AMBARES-AND-LAGRAVE
This vast body of water is home to many water activities (sailing, windsurfing, canoeing, kayaking, etc.). With its pontoon and adapted equipment, it is also a reference in terms of accessibility for people with reduced mobility. Those who prefer to stay on land will appreciate the grassy shores of the lake and the woods.

The Balades à Roulettes® (BR®) are short, quiet walks, with a stroller or a small bicycle, or adapted for people with reduced mobility (in a wheelchair), offered by the French Hiking Federation of the Gironde.
Your itinerary
1
Checkout
From the parking lot along the alley of the Palue de la Blanche, head towards the body of water and take the old road that runs along it to the left. (At the end of the alley, you will find a picnic area.) Proceed towards the small peninsula to see the peri-urban refuge "the prism".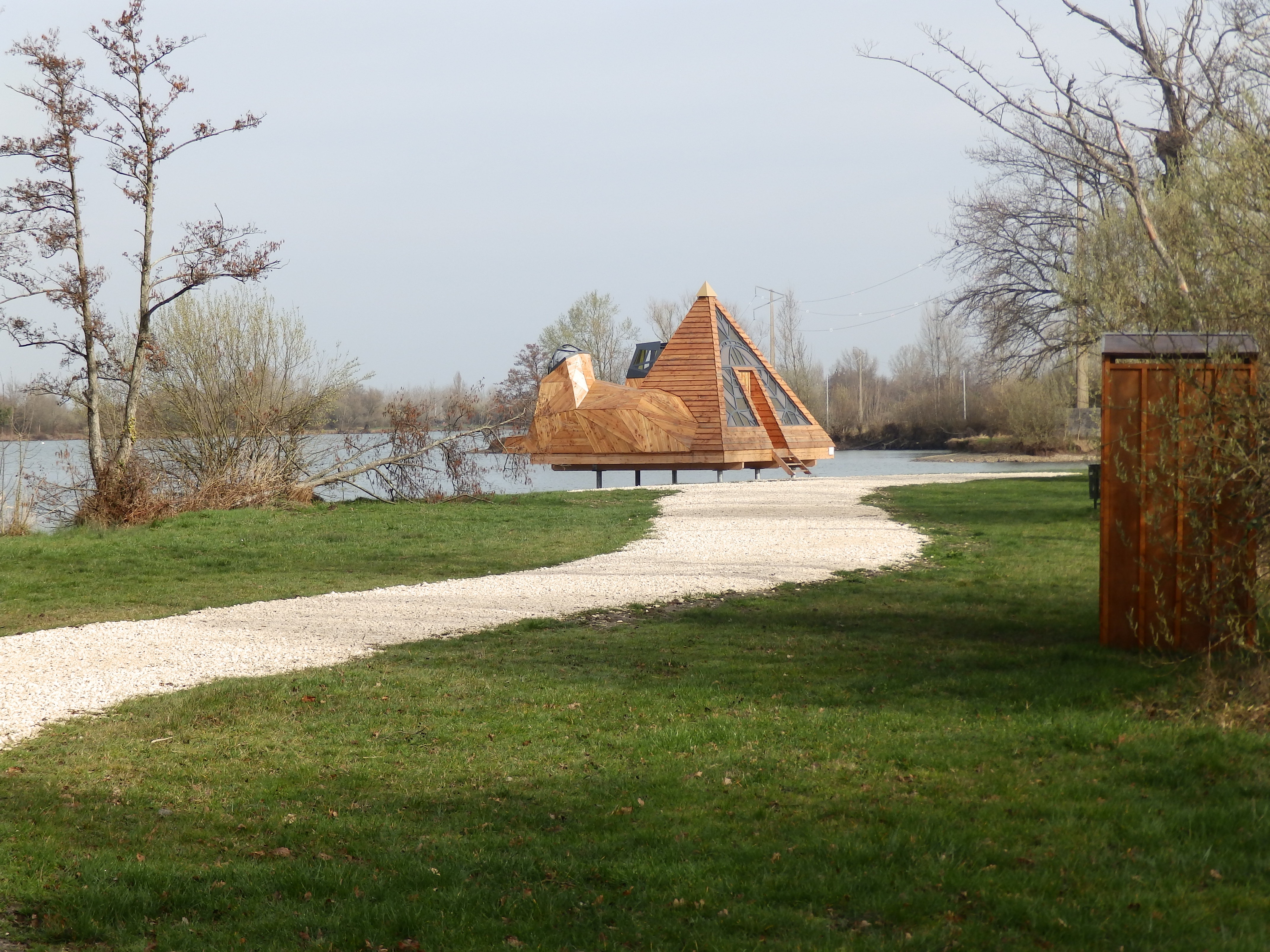 2
along the water
Return to the route and continue the tour, staying around the main body of water.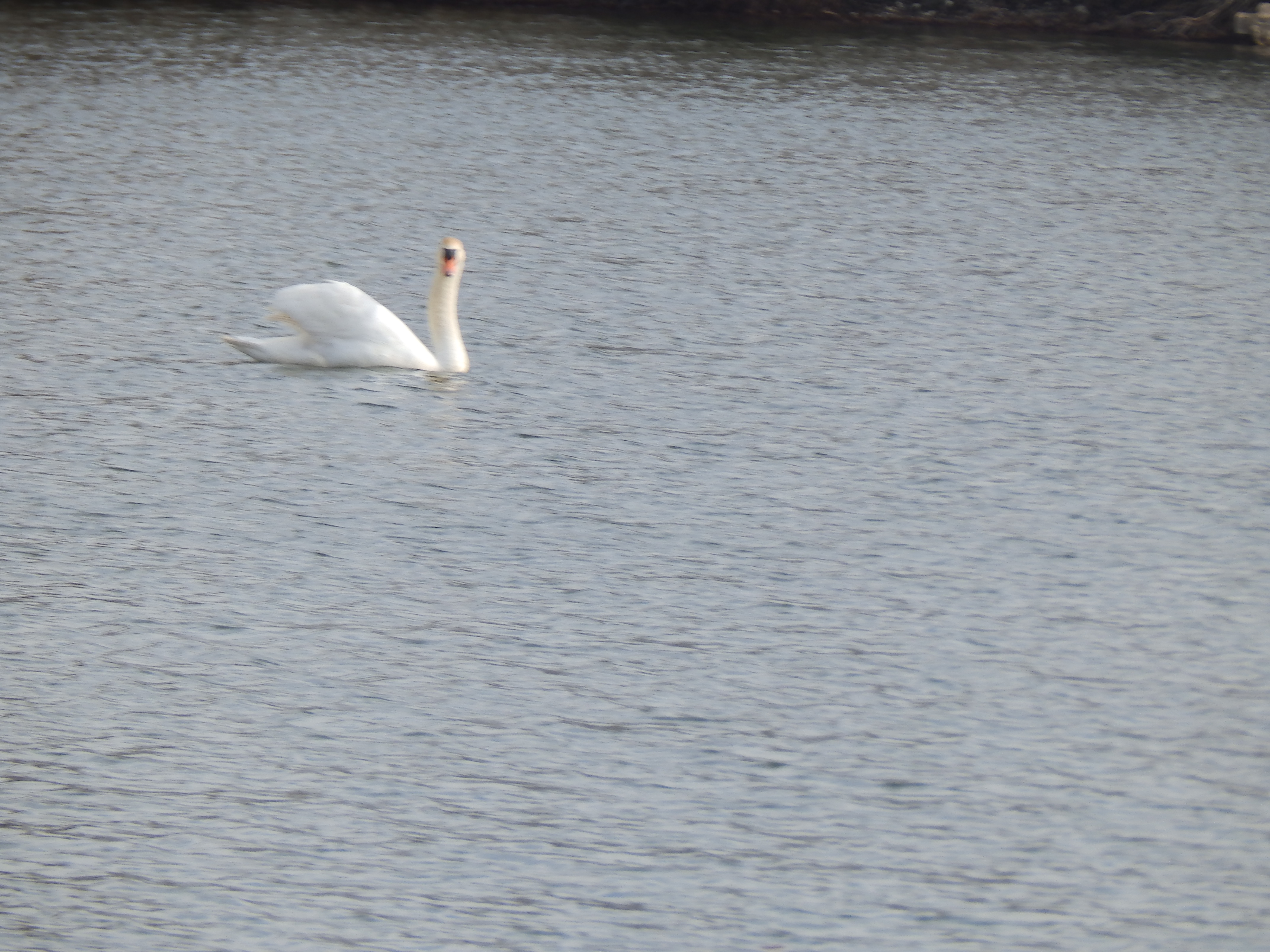 3
Returns
Arrived on the chemin de Beaujet, turn around and return by the same route. It is possible to return by avenue du Roy to the cars, but the way is open to traffic and not very secure.