Libourne
The "Libourne Plage" leisure plain located on the shores of Lac des Dagueys, has found its place in the heart of the new green lung of Libourne, around the 40 ha lake and its place, on a 150 ha site.
A water shot allows people with reduced mobility to swim. The leisure plain contributes to the enhancement of the natural area.

The Balades à Roulettes® (BR®) are short, quiet walks, with a stroller or a small bicycle, or adapted for people with reduced mobility (in a wheelchair), offered by the French Hiking Federation of the Gironde.
Your itinerary
1
Checkout
Leaving the Dagueys car park, head towards the lake and go to the right. Go to "the gigantic bird's nest" or lake control tower; on the first 300 meters are tables and children's games located on either side of the wide path.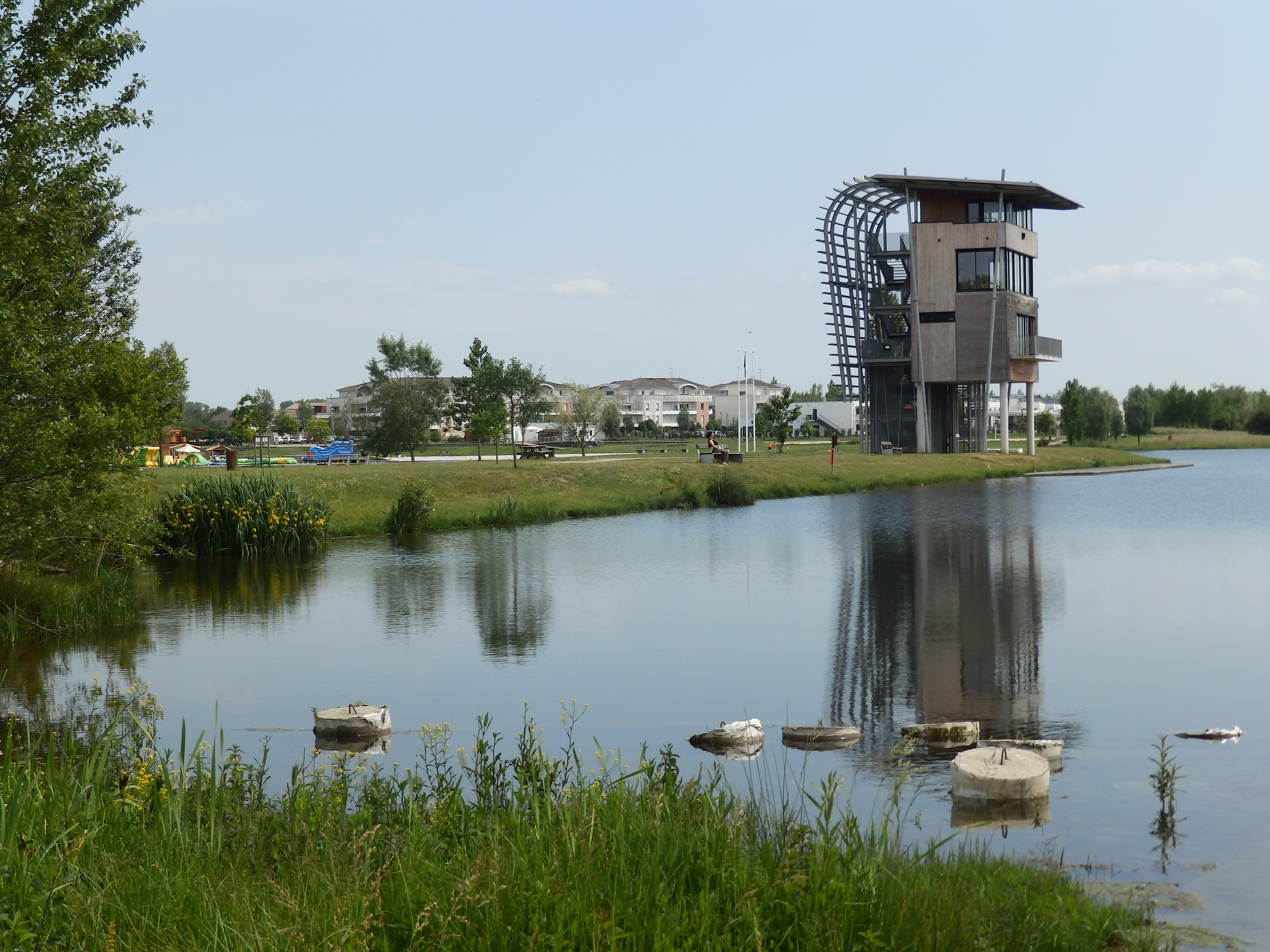 2
The shores of the lake
Go around the lake to its end (start of the rowing competitions), take the small road that runs along the lake.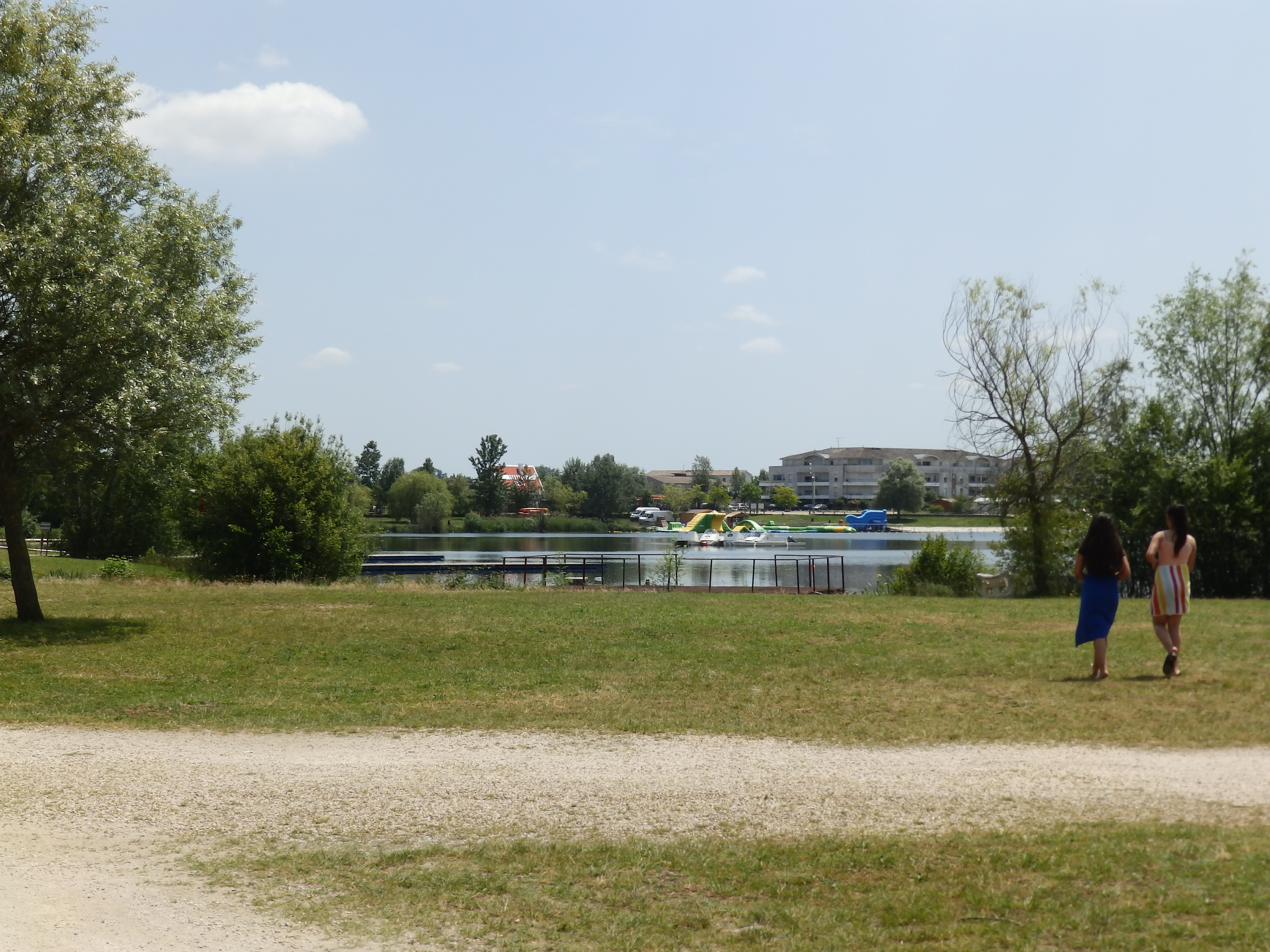 3
Returns
Continue on the small road, and then take the wide compacted dirt road to reach a road in the craft area with sidewalks and return to the left at the car park.