BÈGLES
Near the center of Bègles and the ring road is the Lac de Bègles beach. During the summer season, swimming is practiced in an area of ​​1000 m² and a depth of up to 1 m. The sandy beach is of the same area. A lawned area of ​​80 m² borders the whole.
Moment of relaxation, picnic in the shade of the trees and swimming in complete safety, the site offers many advantages. The quality of the equipment, bathing water analyzes and site activities are recognized throughout the city.
Benches, tables and barbecues available, refreshment bar in summer, beach accessible to people with reduced mobility.

The Balades à Roulettes® (BR®) are short, quiet walks, with a stroller or a small bicycle, or adapted for people with reduced mobility (in a wheelchair), offered by the French Hiking Federation of the Gironde.
Your itinerary
1
Checkout
Bègles Plage car park, avenue Pierre Mendès France, take the path that leads to the lake.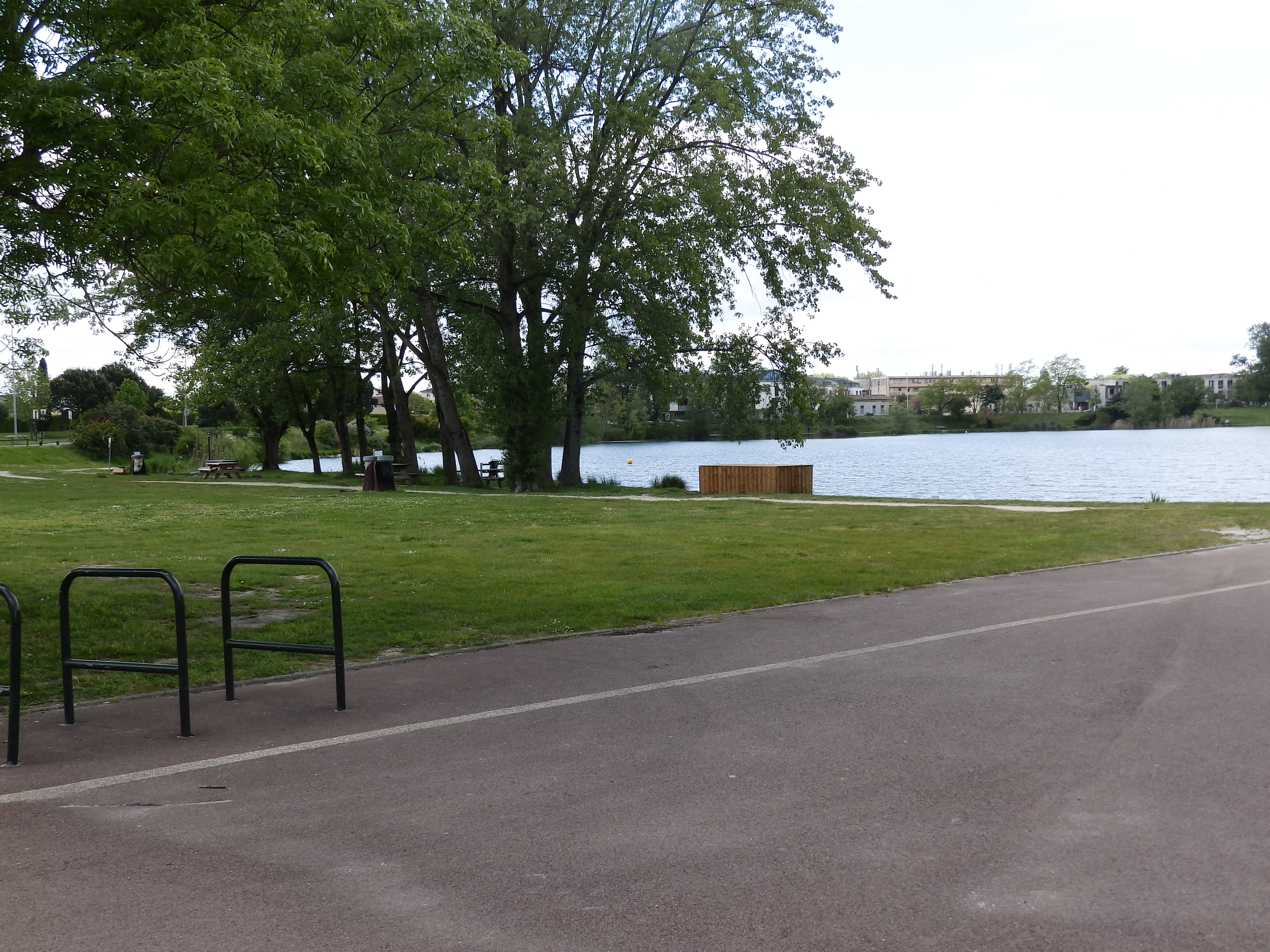 2
Plage
Go along the nautical base and follow the path along the beach. Pass between the trees and continue around the lake.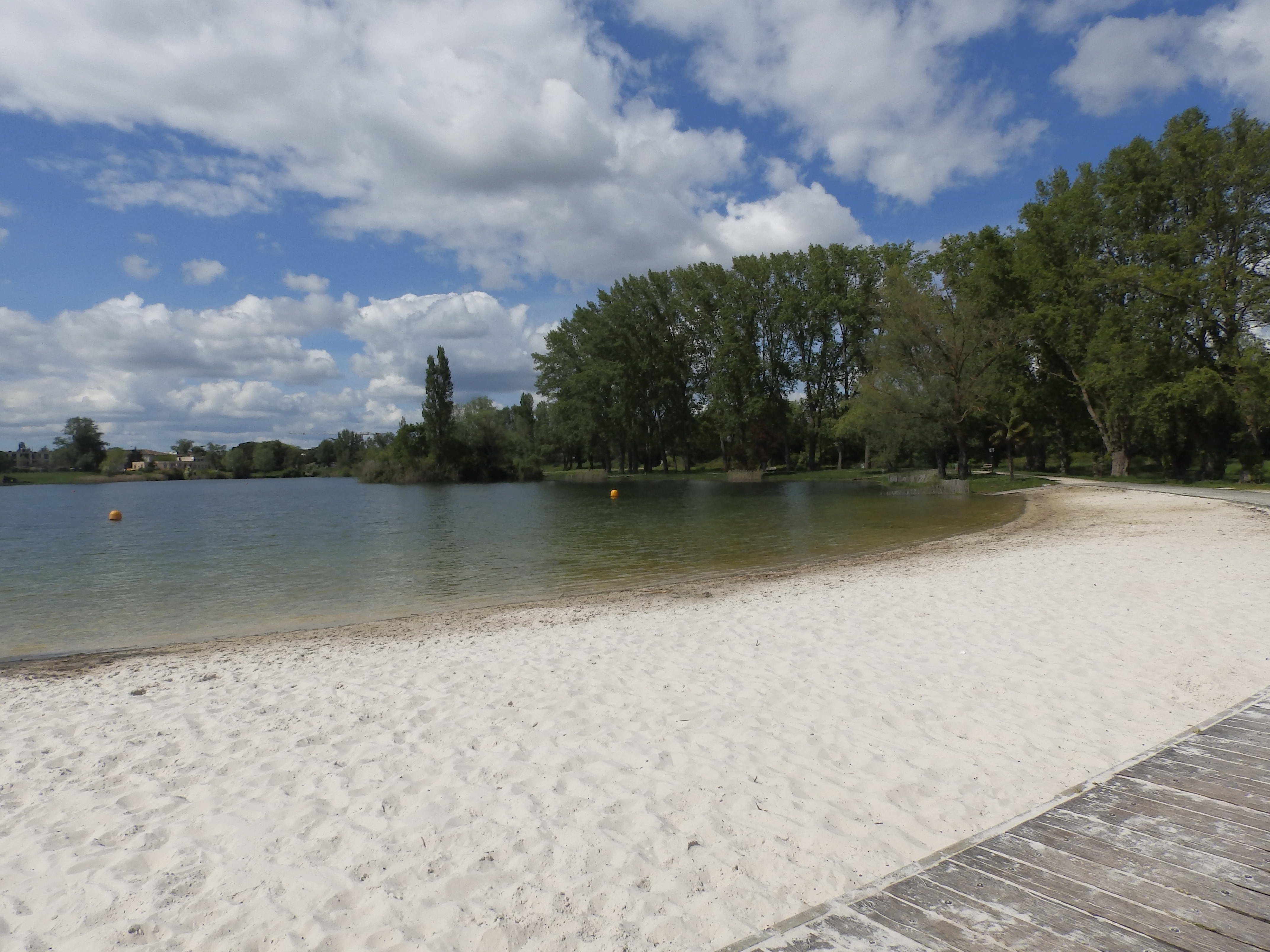 3
Return to the nautical base
Back at the nautical base, just after the picnic tables, turn right to join the path to go to the car park.