VERDELAS
This short 3,5 km walk is steeped in history. Come and discover the basilica and its magnificent square trodden by thousands of pilgrims since the Middle Ages, the Stations of the Cross and its Calvary, the restored Cussol mill, the Pas de la mule and its legend, but also the shadow of François Mauriac and the tomb of Toulouse Lautrec.
Your itinerary
1
Basilica of Verdelais
Leaving the basilica, cross the street to take the stairs that will lead you to the cemetery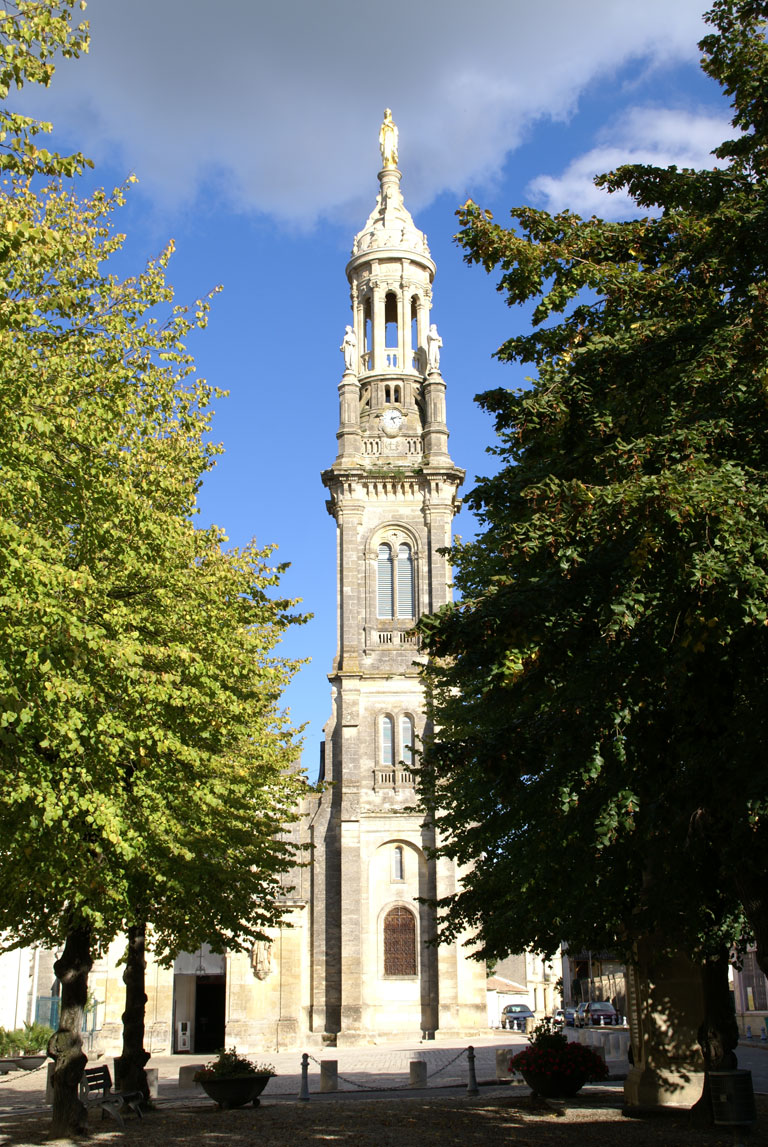 2
The tomb of Henri de Toulouse Lautrec
In the central aisle of the cemetery, on the left side is the tomb of the painter Henri de Toulouse-Lautrec, this one is easily recognizable because surmounted by an Occitan cross.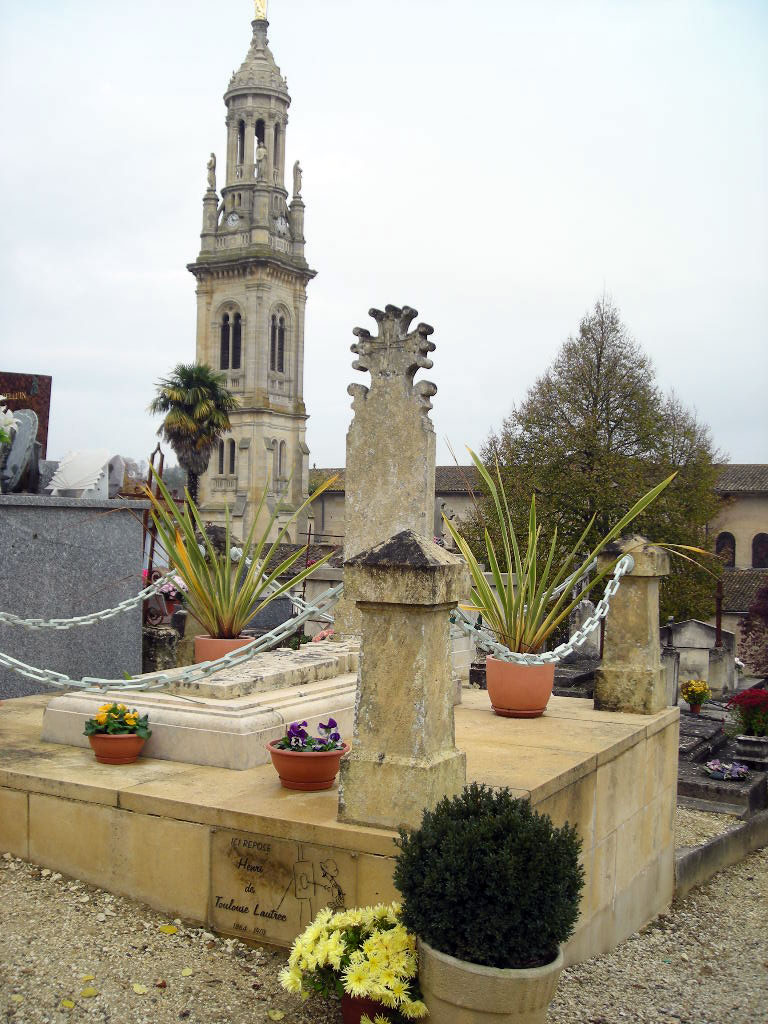 3
The calvary
After climbing the Stations of the Cross, you arrive at Calvary. Take the opportunity to admire the view, then head east along the path to the windmill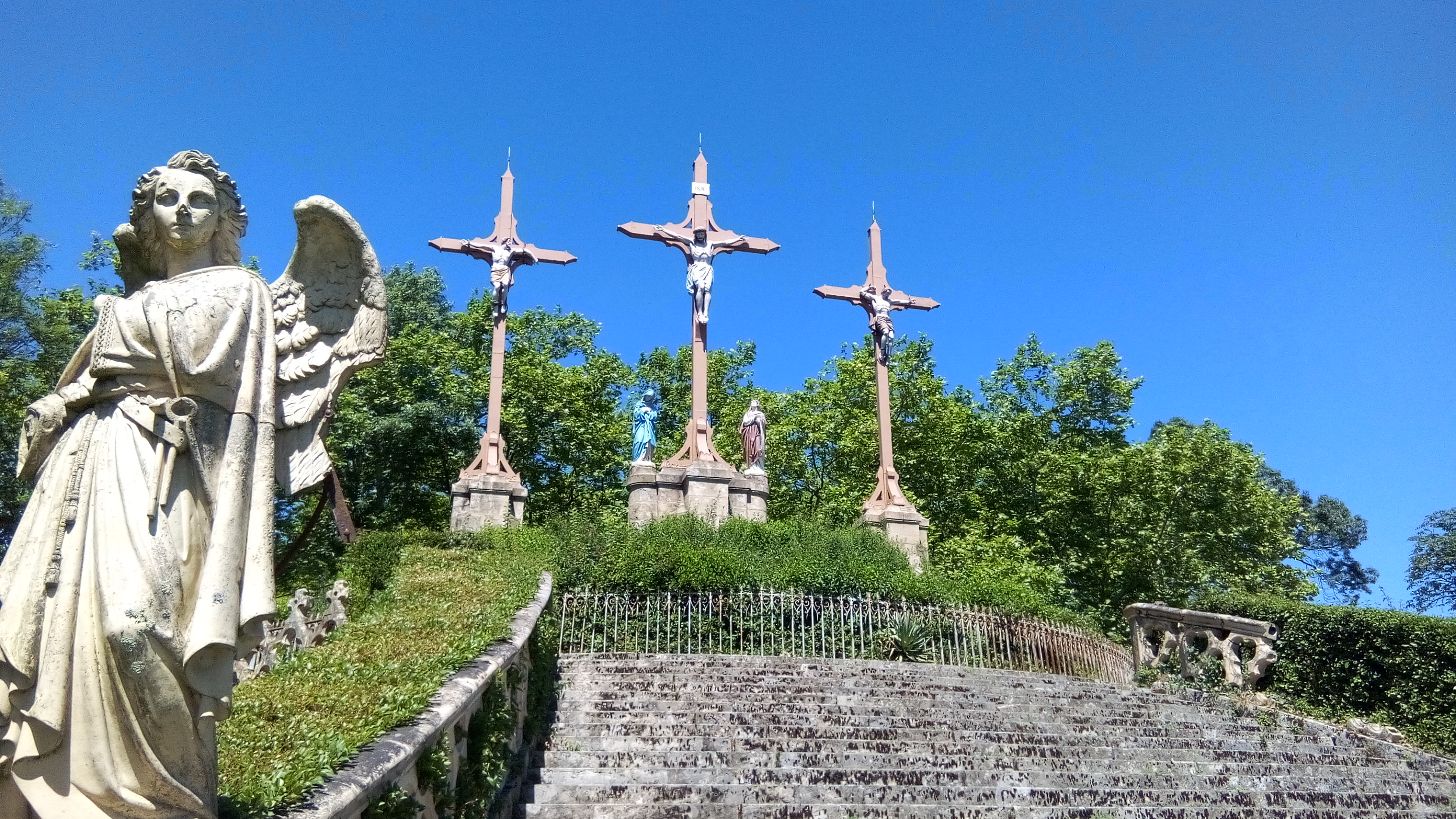 4
Cussol Windmill
Continue by the small road at the bottom of the mill (Garonne valley side) to join the D19E6 which returns to Verdelais and stage 5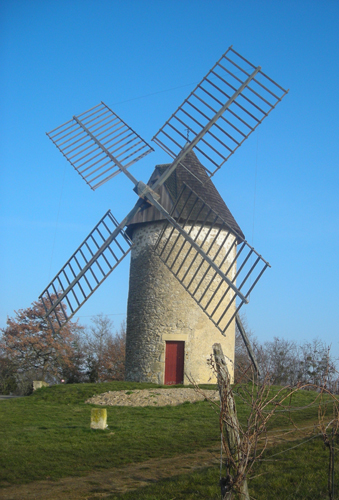 5
Castle Memoirs
150 m after the Memories wine-growing château, turn left at the crossroads
6
Crossing D19E7
At the intersection, turn left and take the departmental road for 150m then left again on the small road.
7
Leave the D19E7
You leave the departmental road for a while to walk between the houses
8
Back to the D19E7
Back on the departmental road, turn left for 80 m then at the entrance to Verdelais go down to the right towards Le Luc or Pas de la Mule
9
The Step of the Mule
At the entrance to Verdelais take the dead end road which indicates Le Luc or Pas de la mule. You reach the covered picnic area near the statues and the votive fountain. Then take the small path that climbs at the back of the river to reach the small overhanging road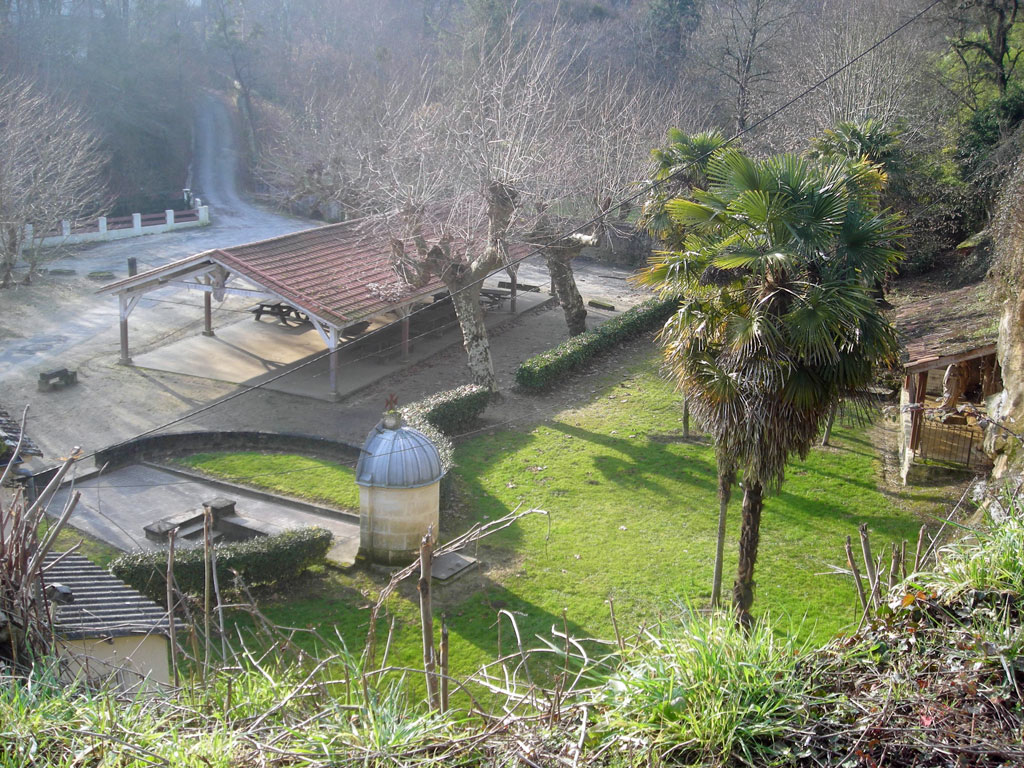 10
Exit from Pas de la Mule
Arrived on the road turn left to return to the village, a little further a nice sectional view of the village awaits you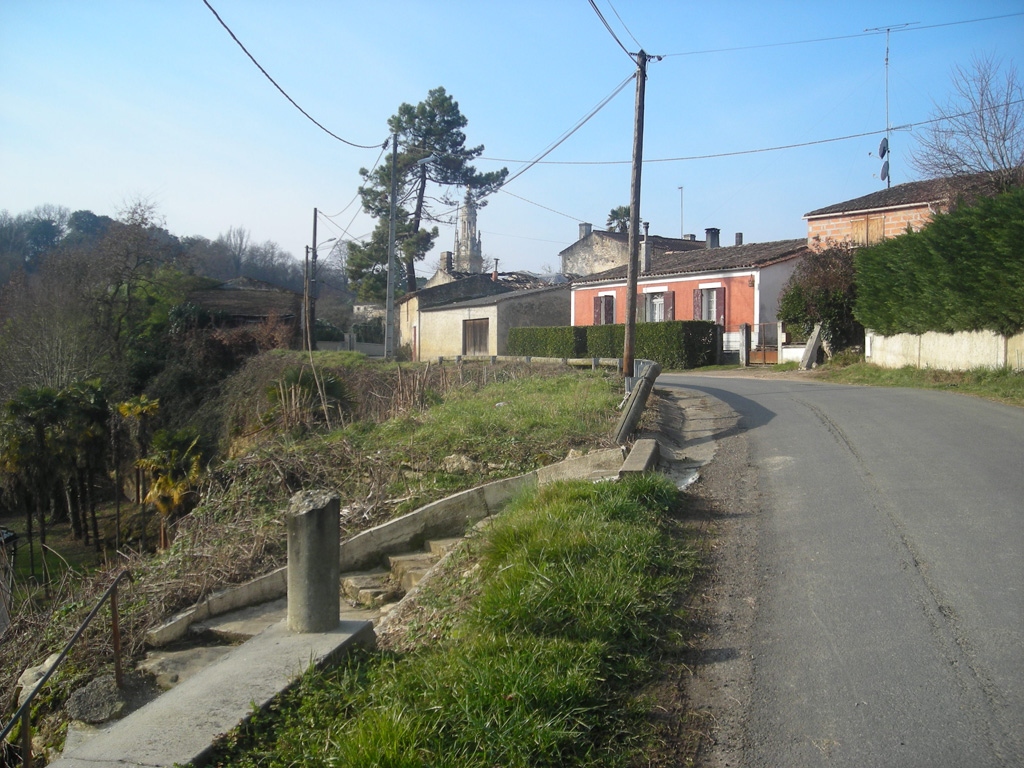 11
Back to town
You arrive at a wide crossroads, turn left to return to Verdelais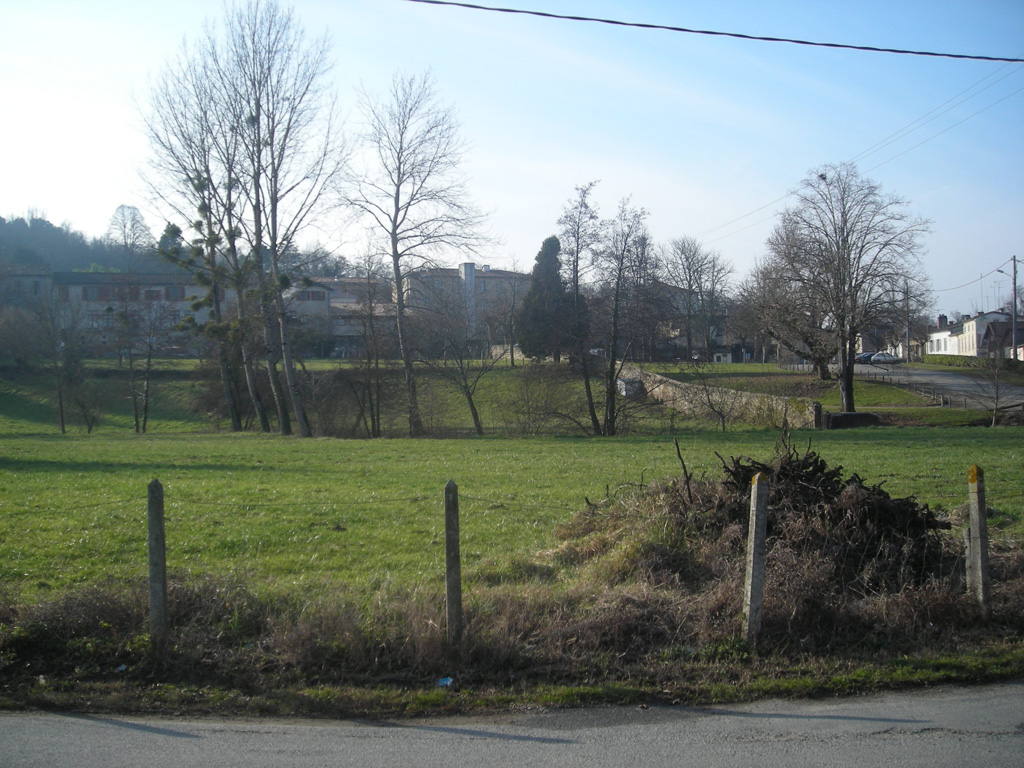 12
Arrival on the square of the basilica
Return to the basilica forecourt. Next to the town hall is the Museum of Sacred Art, visit recommended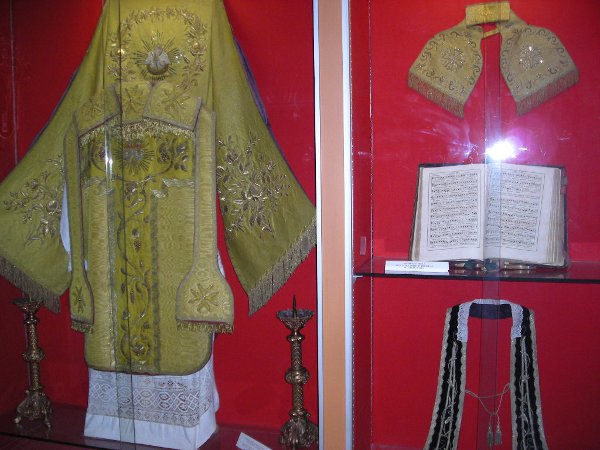 Points of interest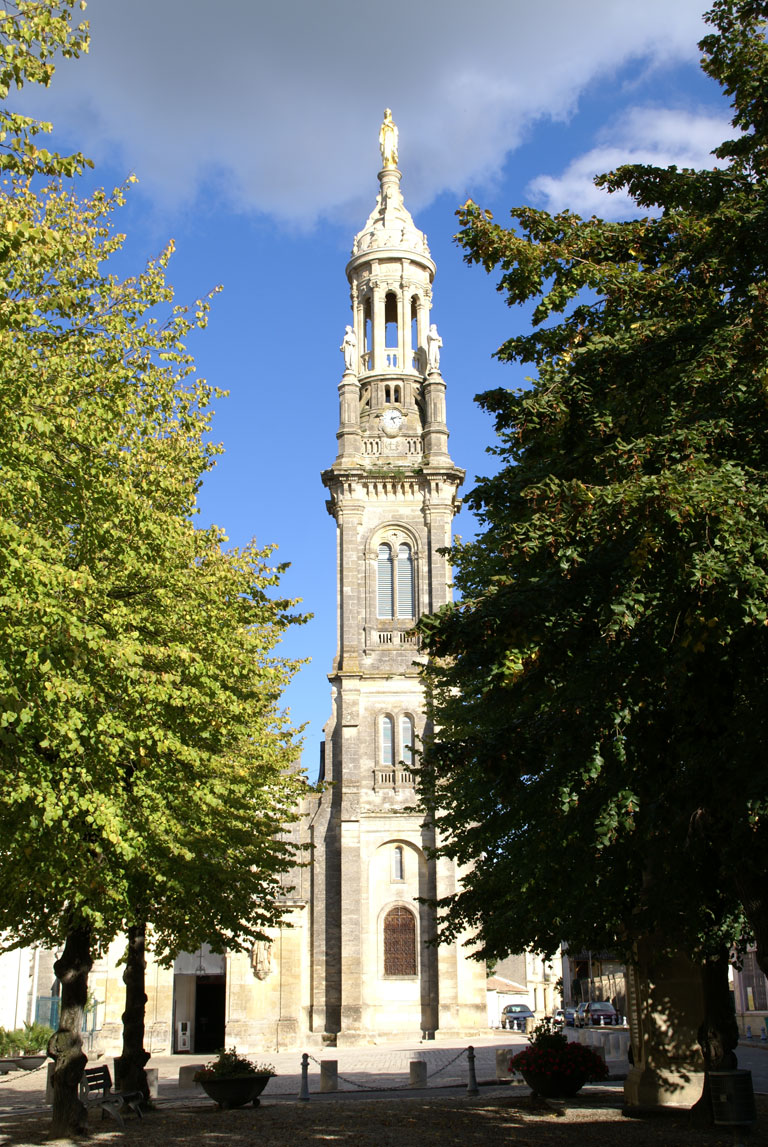 Basilica of Verdelais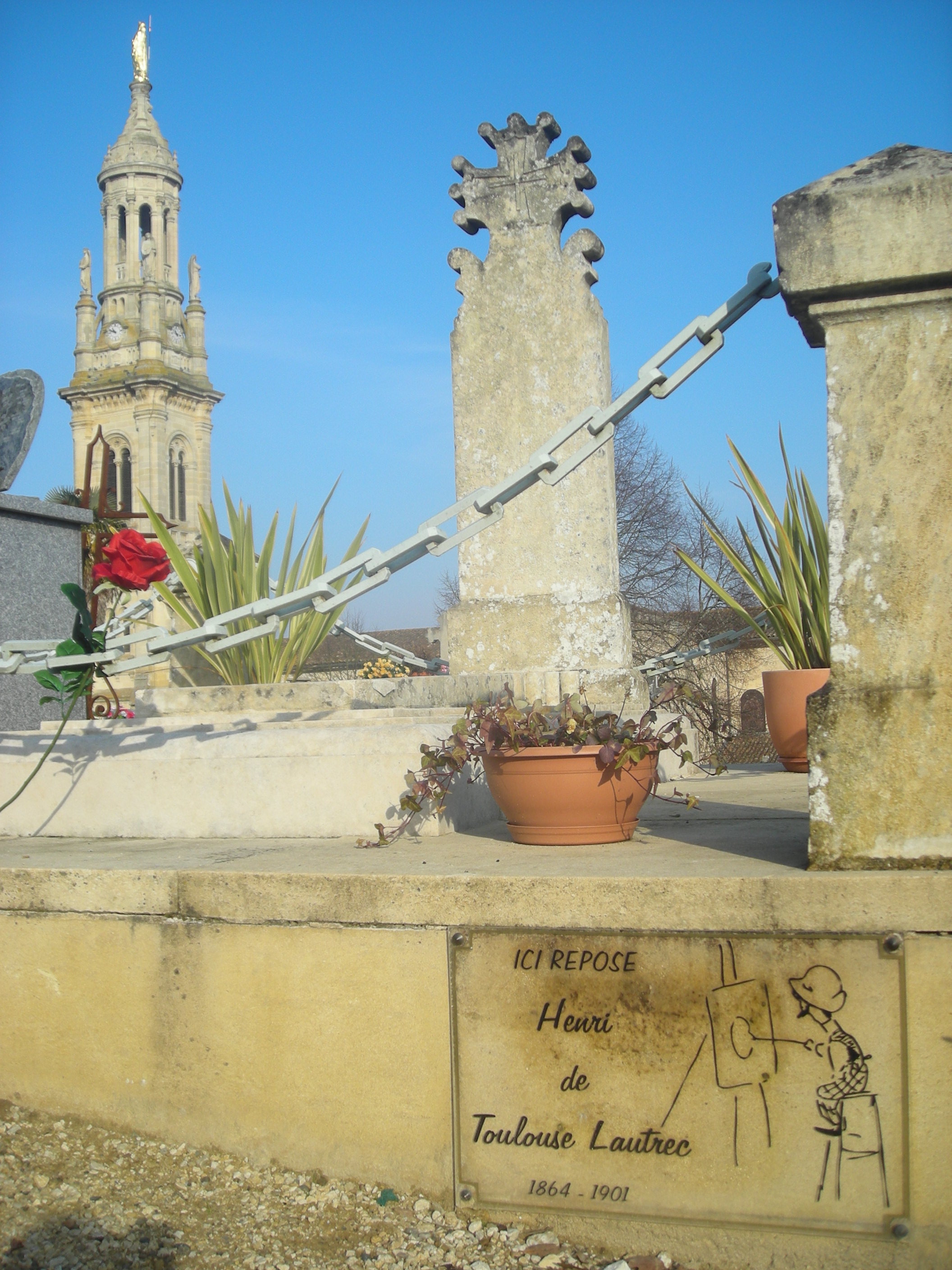 Tomb of Henri de Toulouse Lautrec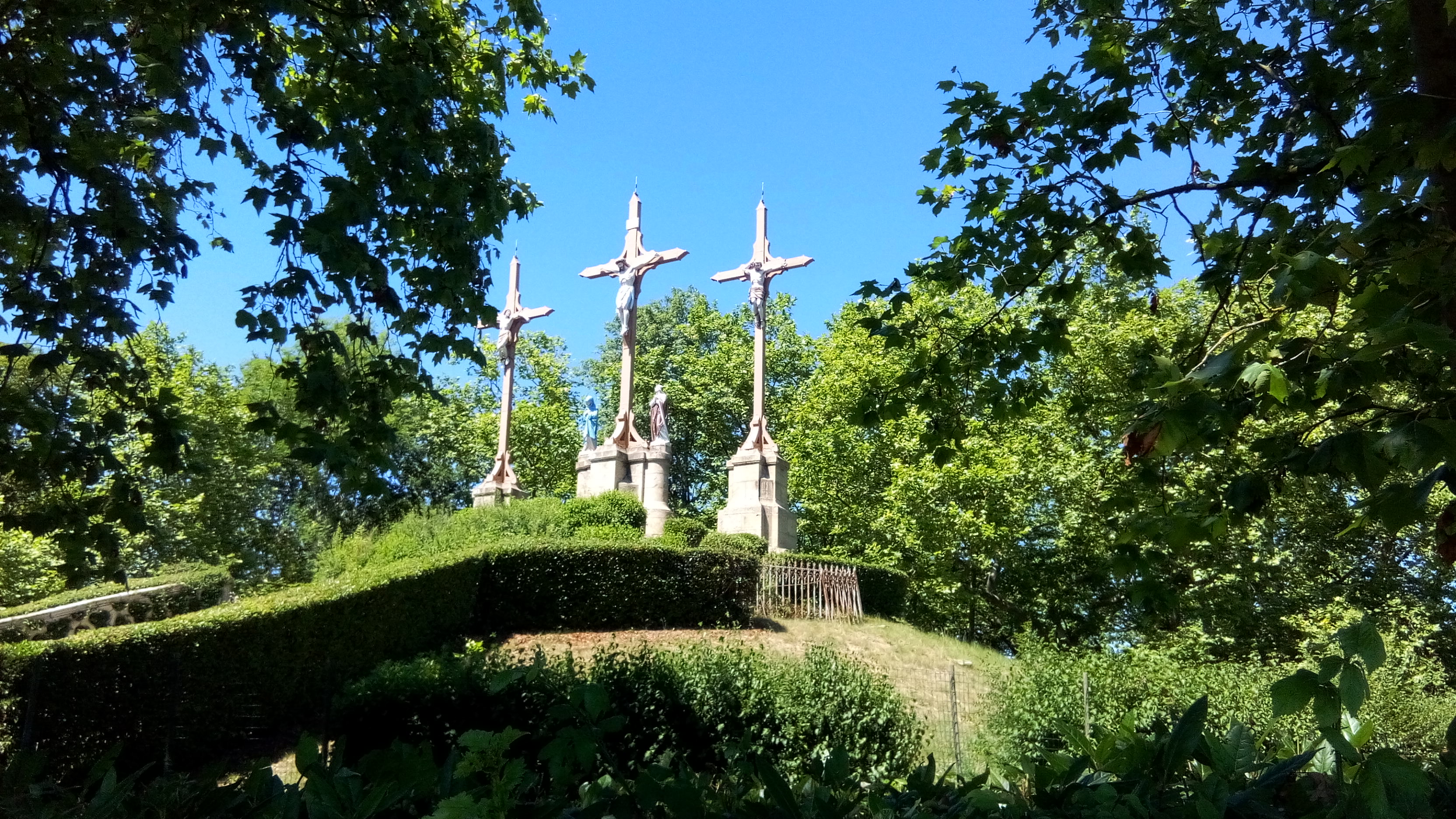 Calvary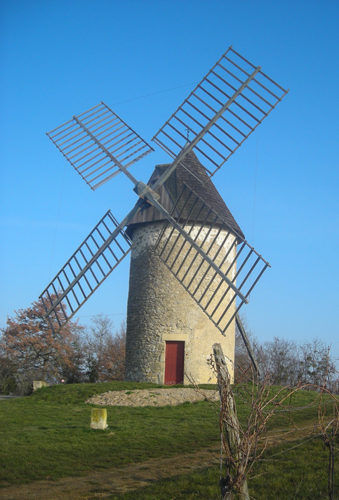 Cussol Windmill