LANTON
On the way to Santiago de Compostela, step into the shoes of a pilgrim and discover the ecclesiastical heritage of the Leyre Delta. Between church, priory and miraculous fountain, stop off at the ports of Biganos along the Leyre, a river also known as the "little Amazon". Make your little pilgrimage!
Your itinerary
1
Departure - Our Lady of Lanton
The route begins on Route de l'église in Lanton in front of the Notre Dame church.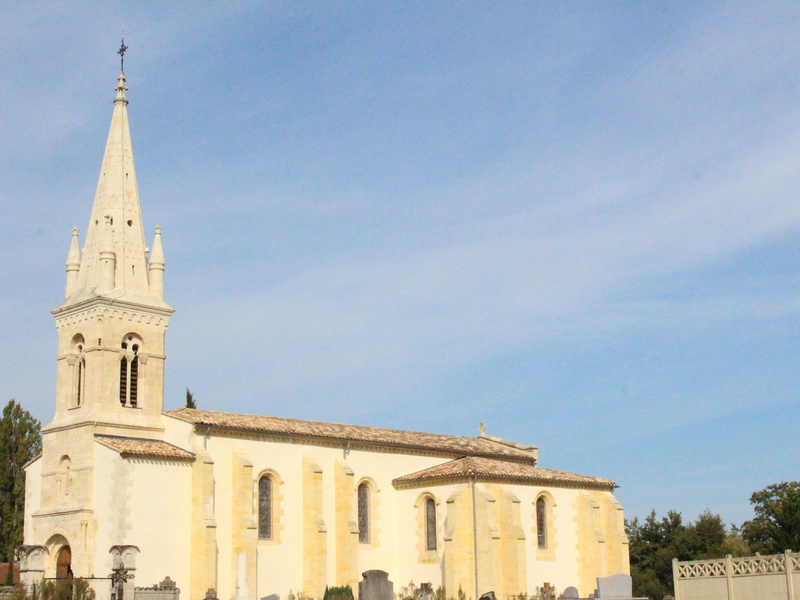 2
Join the bike path
From the church, take the direction of the departmental road (D3) to join the cycle path. You come to a roundabout. Go straight, you will find the cycle path 30m further. Once you reach the cycle path, turn right towards Audenge.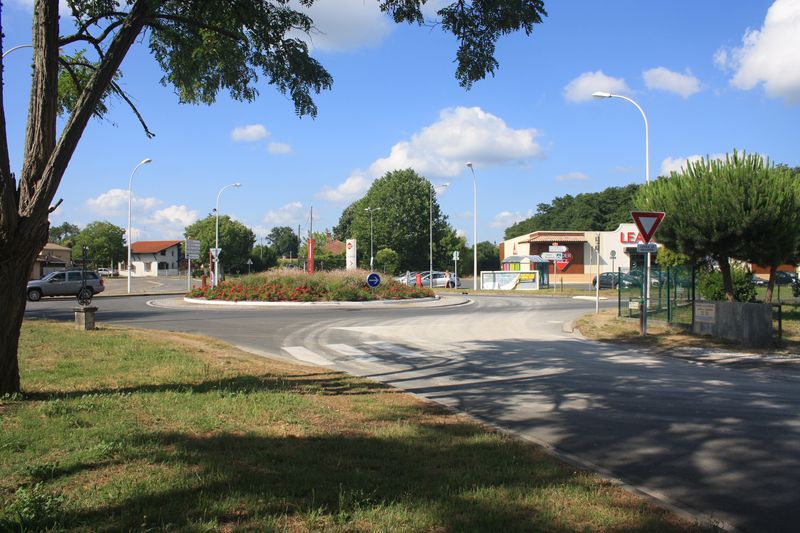 3
Join the marked trail
Take the cycle path for 3km, until the intersection with the Route de Bordeaux à Audenge (landmark: pharmacy on the left, in front of you). From there, turn right towards the city center. You come to a roundabout. At this roundabout, continue straight on Rue du Port, then take the first left, Rue du Pas de Madame. This is where the course marked by a scallop shell begins. Follow this signposting to the town center of Biganos. You can also follow the double GRP markings (yellow and red). Be careful, you are now leaving the cycle path and taking small roads.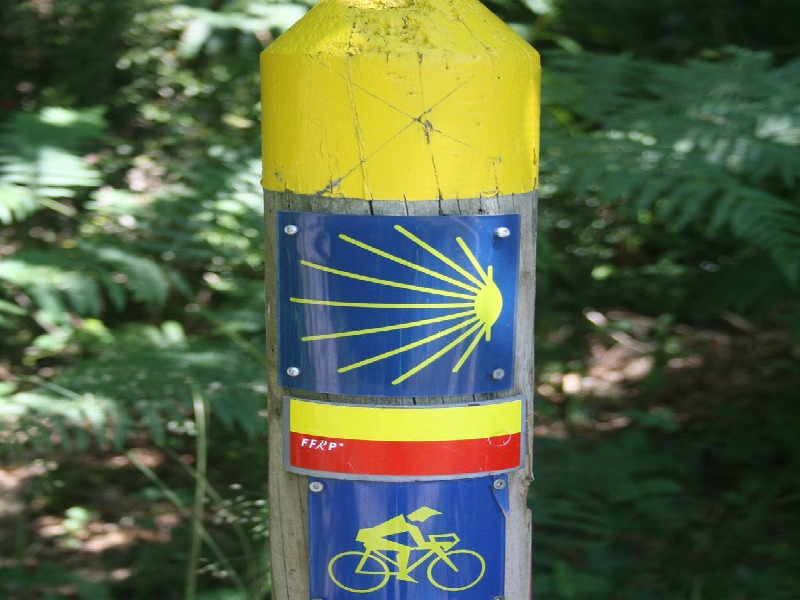 4
The Saint Jean fountain
After the port of Biganos and a forest path, you find the cycle path. Then turn right towards Teich. Go to the old Relais Nature (small green building in an area limited to 70km/h) in Lamothe. From there, drop off your bikes and follow the wooden signs, they will take you to the Saint Jean fountain.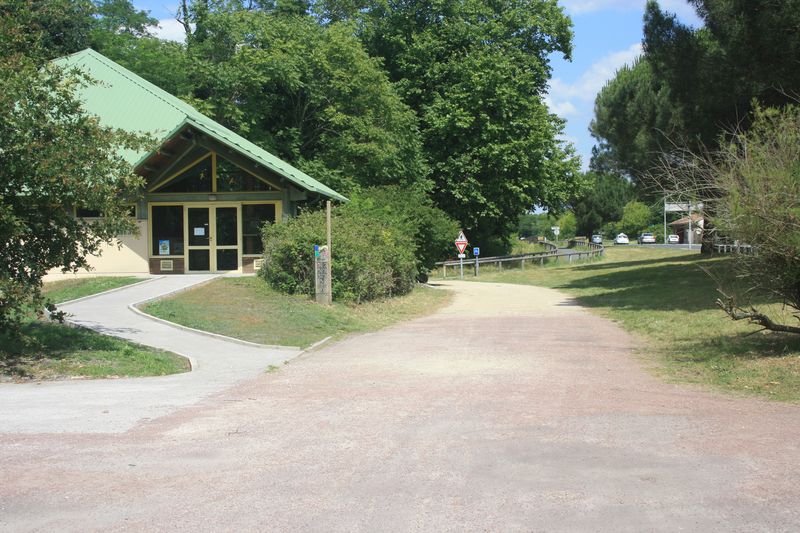 5
Return to Notre Dame de Lanton Church
To return, you must retrace your steps and follow the cycle path which crosses Biganos along the Departmental Road D 3.5 for 650 km. Pass in front of the station and stop before the Lac Vert. You should see, on your left, the bike path that will take you to Lanton.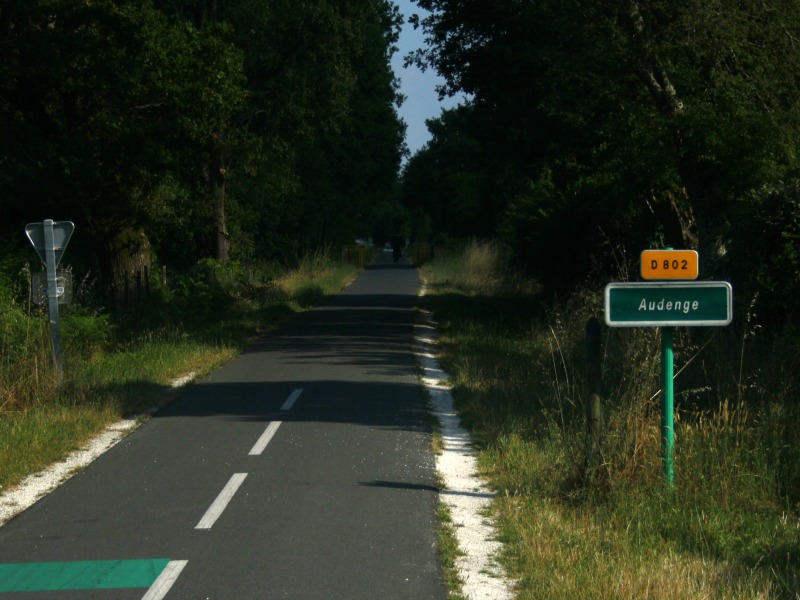 Points of interest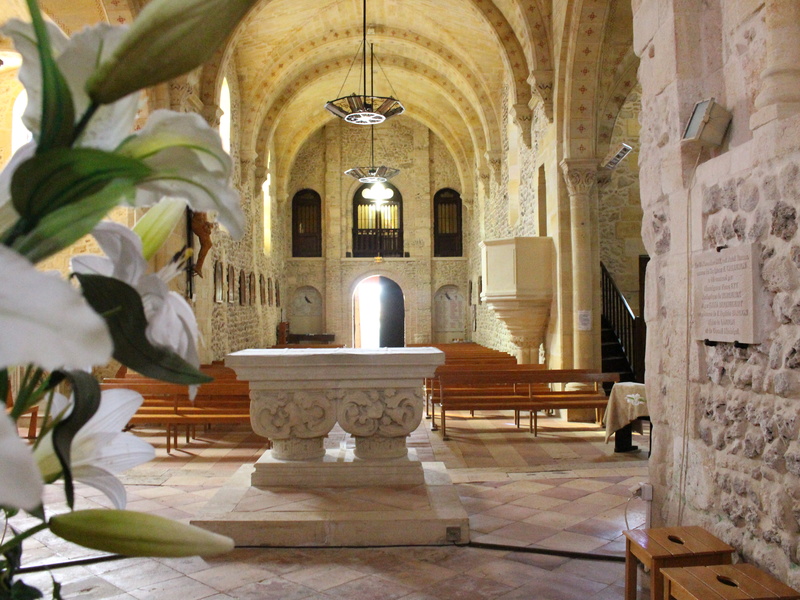 Church of Our Lady of Lanton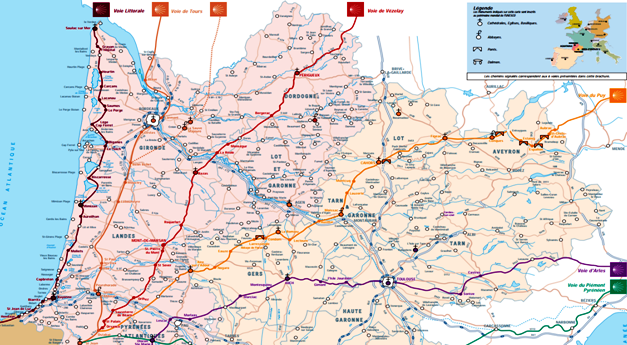 The four routes to Santiago de Compostela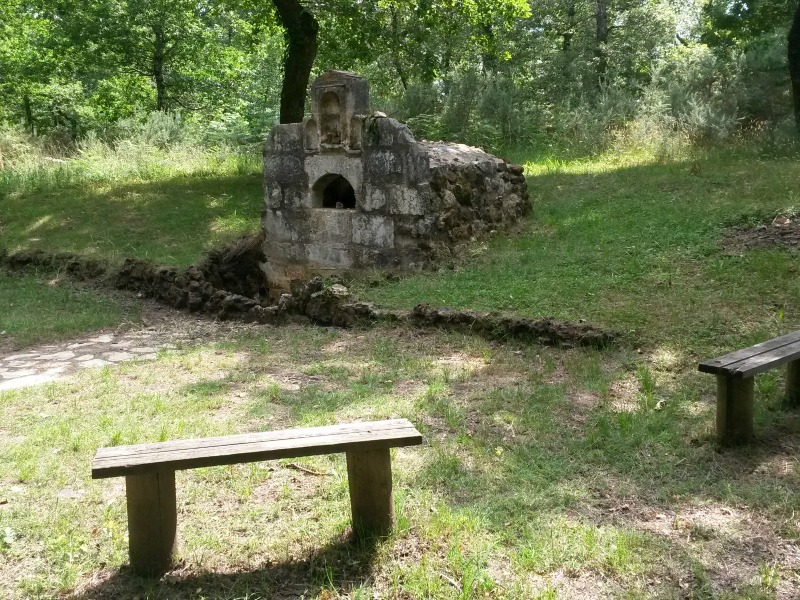 The Saint Jean fountain