THE VERDON-SUR-MER
From the Gironde estuary to the Atlantic Ocean, this itinerary is an ideal family nature walk in Verdon sur Mer.
Located a few kilometers from Soulac-sur-Mer, this course offers a diversity of landscapes: maritime pine forests, marshes...
The itinerary that we propose follows several types of paths: streets in the city center, a cycle path, a forest road and a limestone forest road. There is therefore no continuous marking on the whole of the walk, but the paths are logical and the description of the route will suffice to orient you.
Your itinerary
1
From the oyster port to the church "Notre dame du bon succours"
Leave the "old oyster port" on your left, passing in front of the old town hall (Cours de la République). At 150m you will find on your right the church "Notre Dame du Bon Secours". Built in 1872, the bell tower rises to 38 m. The neo-Gothic apse is semicircular with two floors, the first blind, the second pierced by five windows.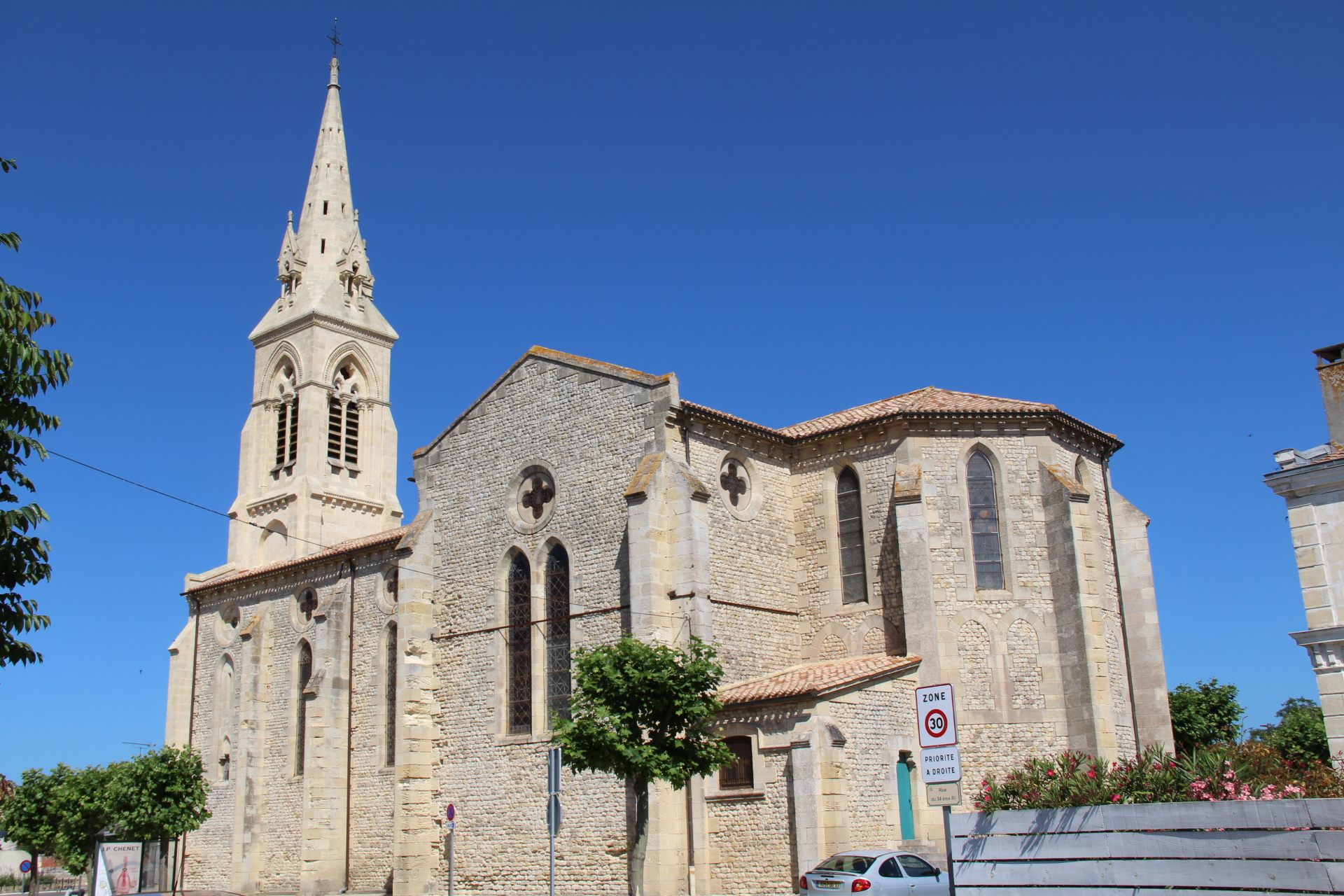 2
Saint Nicolas lighthouse
Continue on the Cours de la République and then turn right into rue Jean Parès. After 150m turn left into rue Edouard Costes. Continue to the Cordouan roundabout to take the direction of Pointe deGrave. Cross the railway line (be careful). As soon as you cross the level crossing, turn left into rue Rémy Normandin then immediately left follow the sign: "ocean beach – ocean pedestrian link". You pass in front of the sign "holiday camp La Ballastière". You arrive in front of the gate of the holiday center take the forest track on the right which enters the forest. You walk for 2 km to arrive on the cycle path (opposite access to the fitness trail). Take the cycle path on the right towards the Pointe de Grave (watch out for cyclists). After 500m of cycle path you arrive on a small paved road. Turn right towards Le Verdon (sign). You have at this crossroads a shaded picnic table as well as a garbage can at your disposal. If you wish, by turning left, you can go to the "Saint-Nicolas lighthouse" 500m away (orientation table). Large picnic area.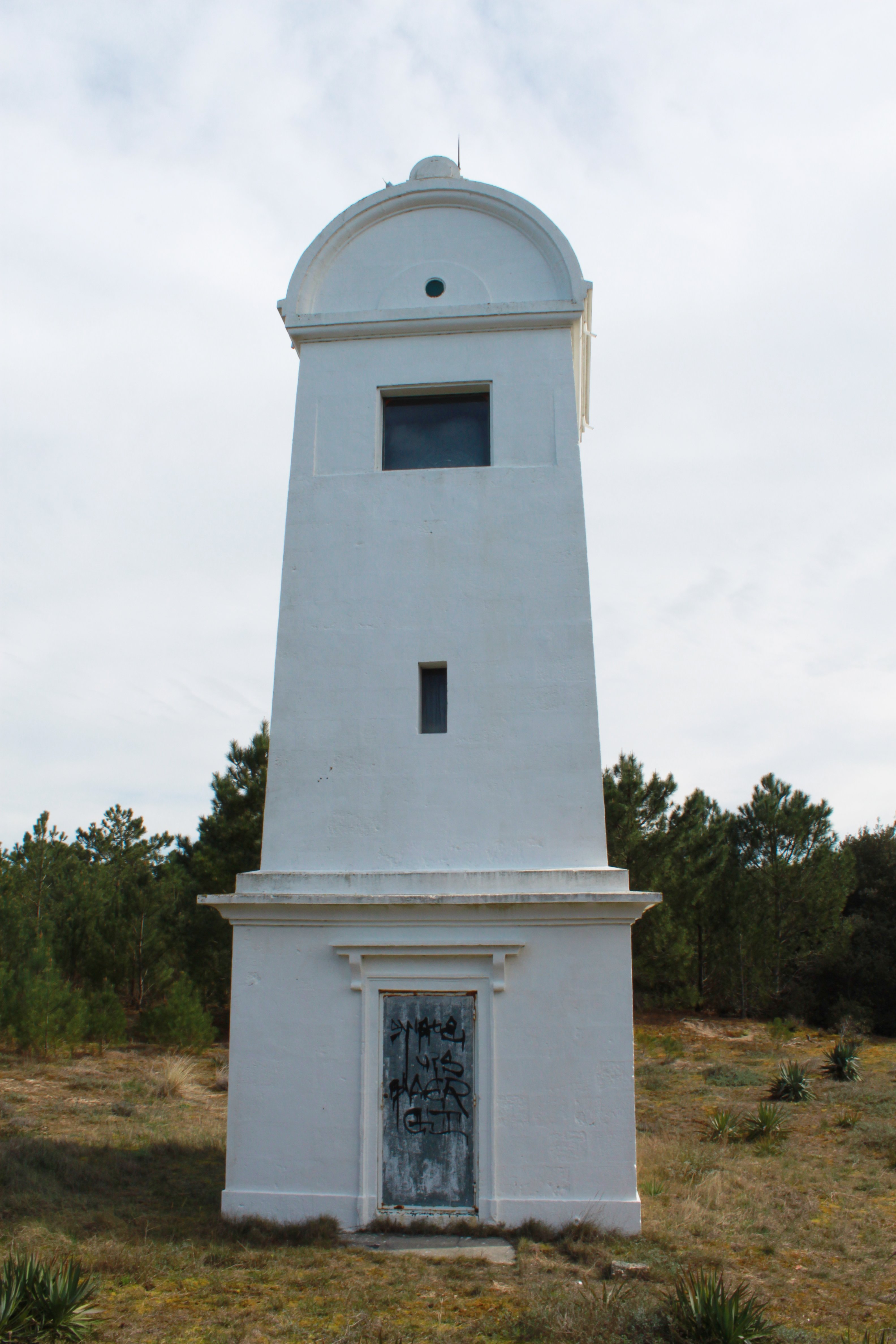 3
The swamp of the lodge
You walk on the "Allée Brémontier" road in the middle of a magnificent deciduous forest. 700m further on, on your left, here is the "Marais du Logit" car park. Possibility to visit this remarkable site (information panel)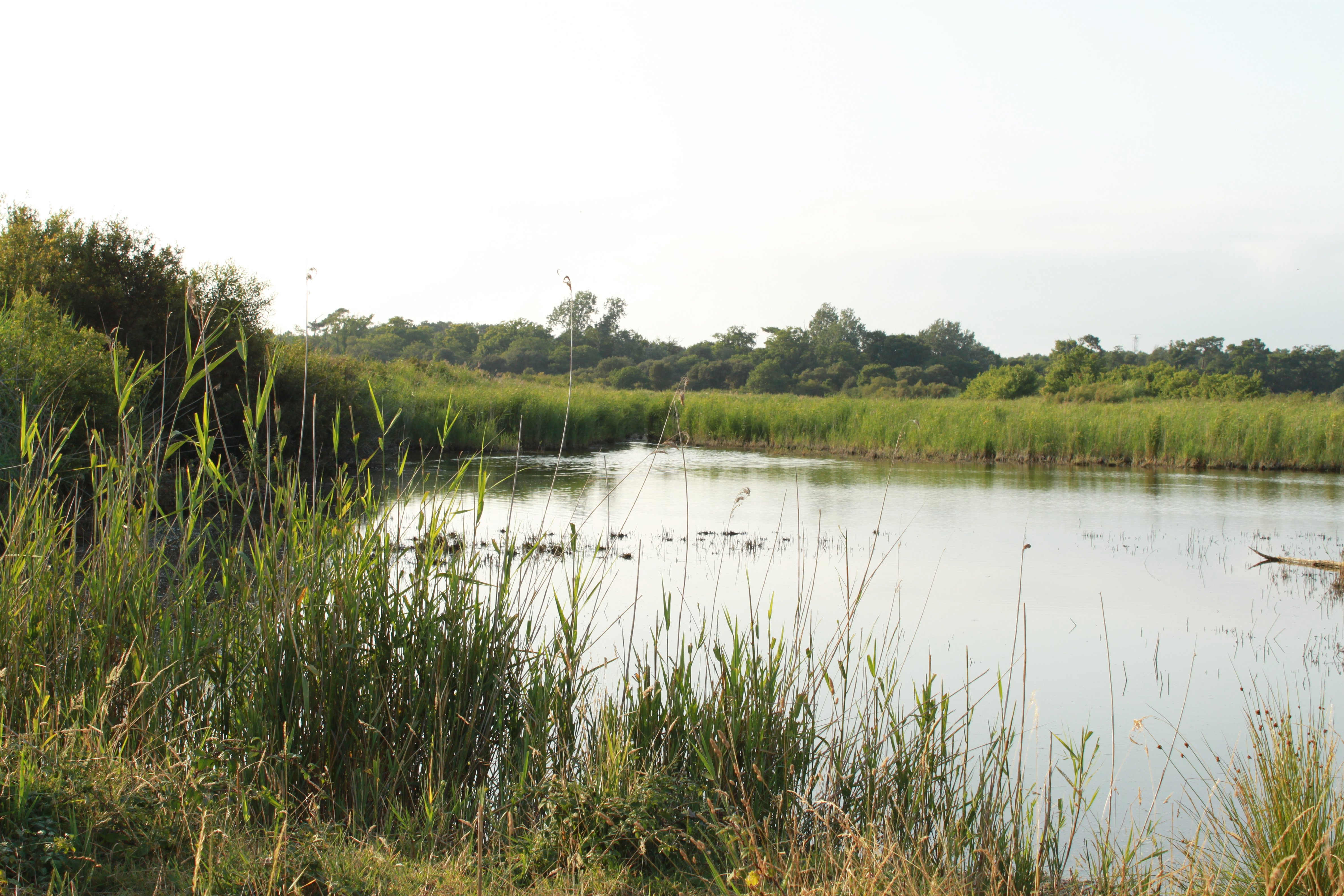 4
Return to the old oyster port
Arrive at the intersection at the end of Allée Brémontier, head to the right on Rue Rémy Normandin to return to the level crossing (do not continue straight on Chemin du Toucq). Take the same route as on the way to the church and the old oyster port. When you arrive at the port, an informative panel will guide you. Stroll along the channel to discover the old oyster huts (800m there and back).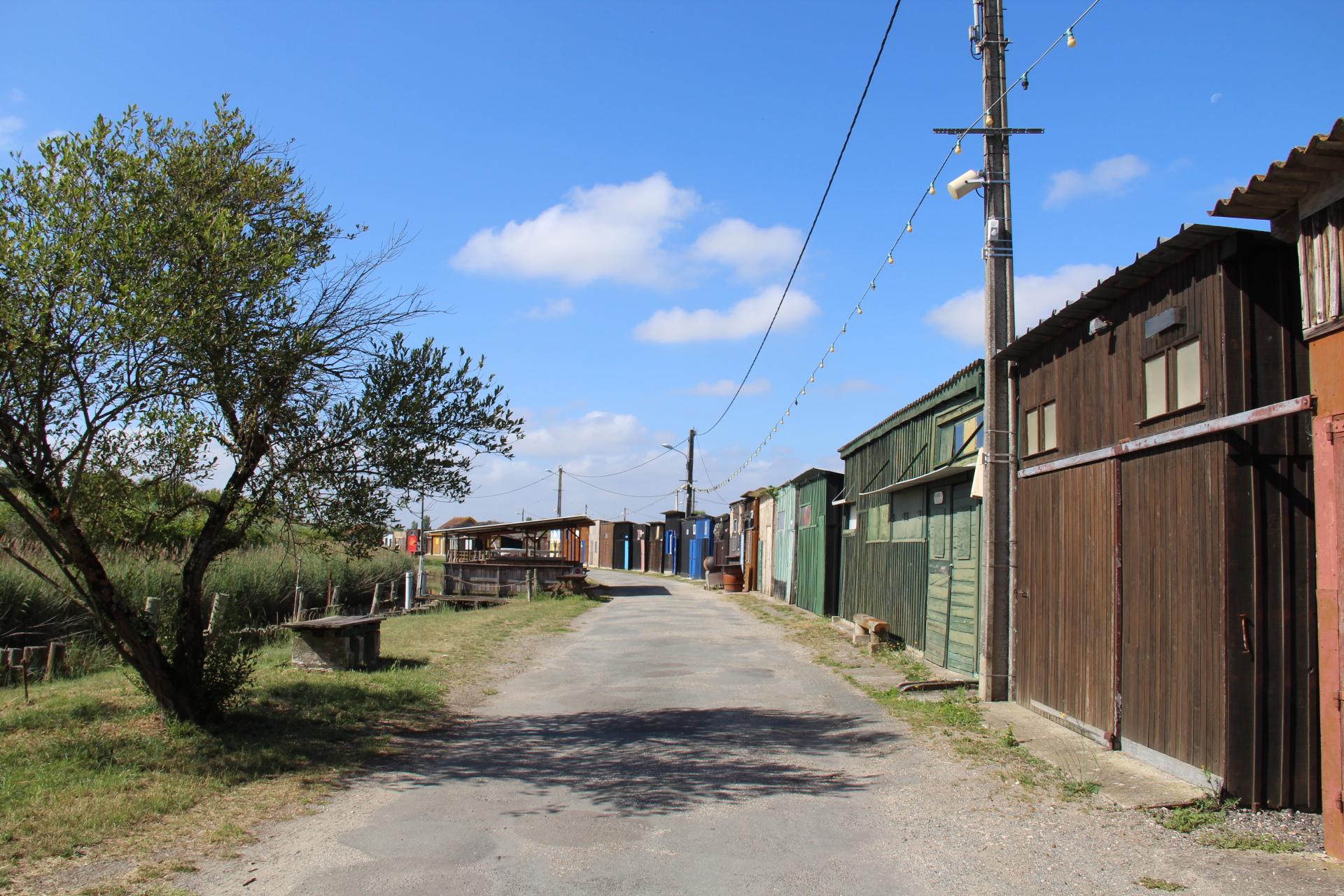 Points of interest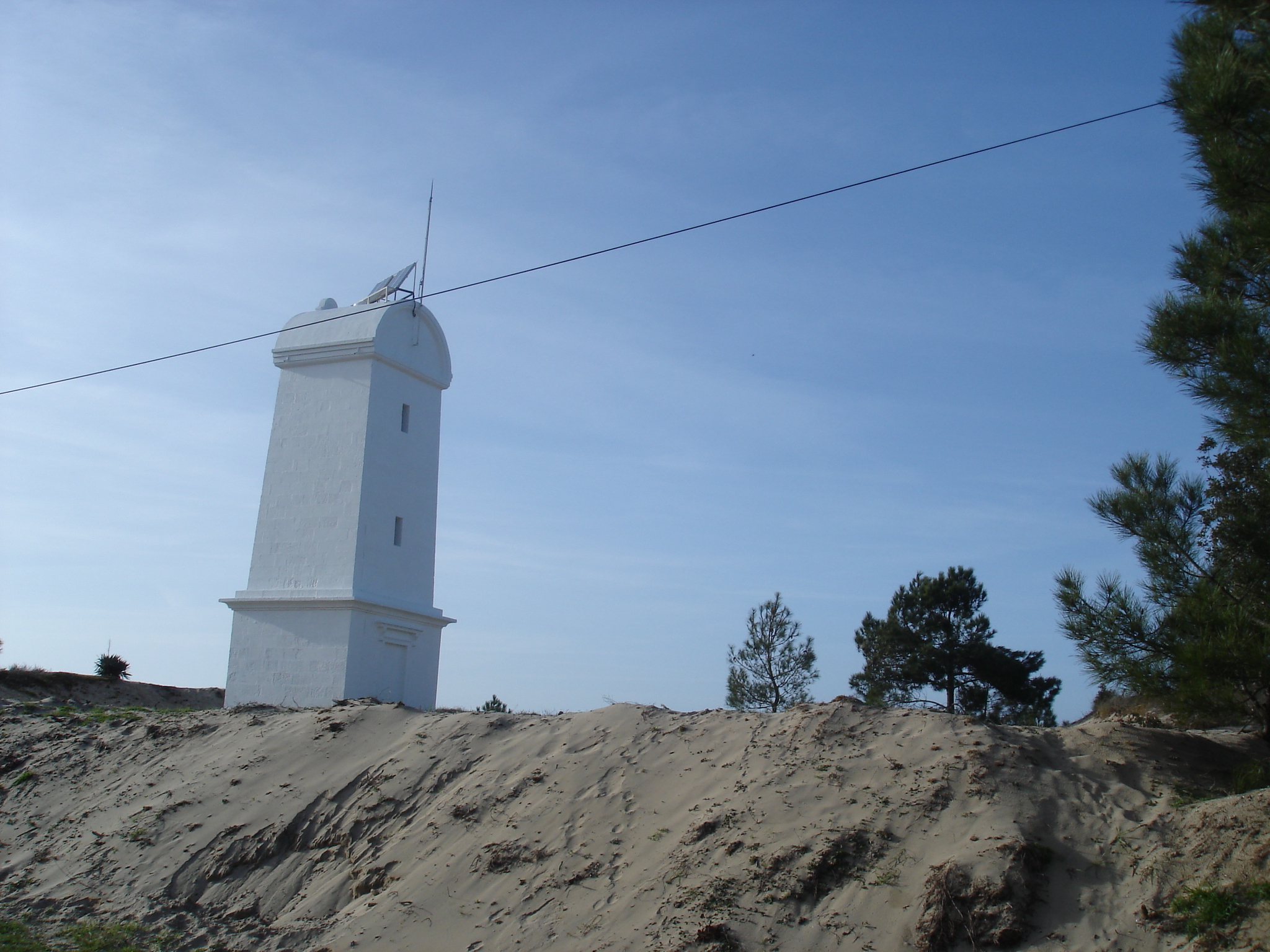 The lighthouse of Saint-Nicolas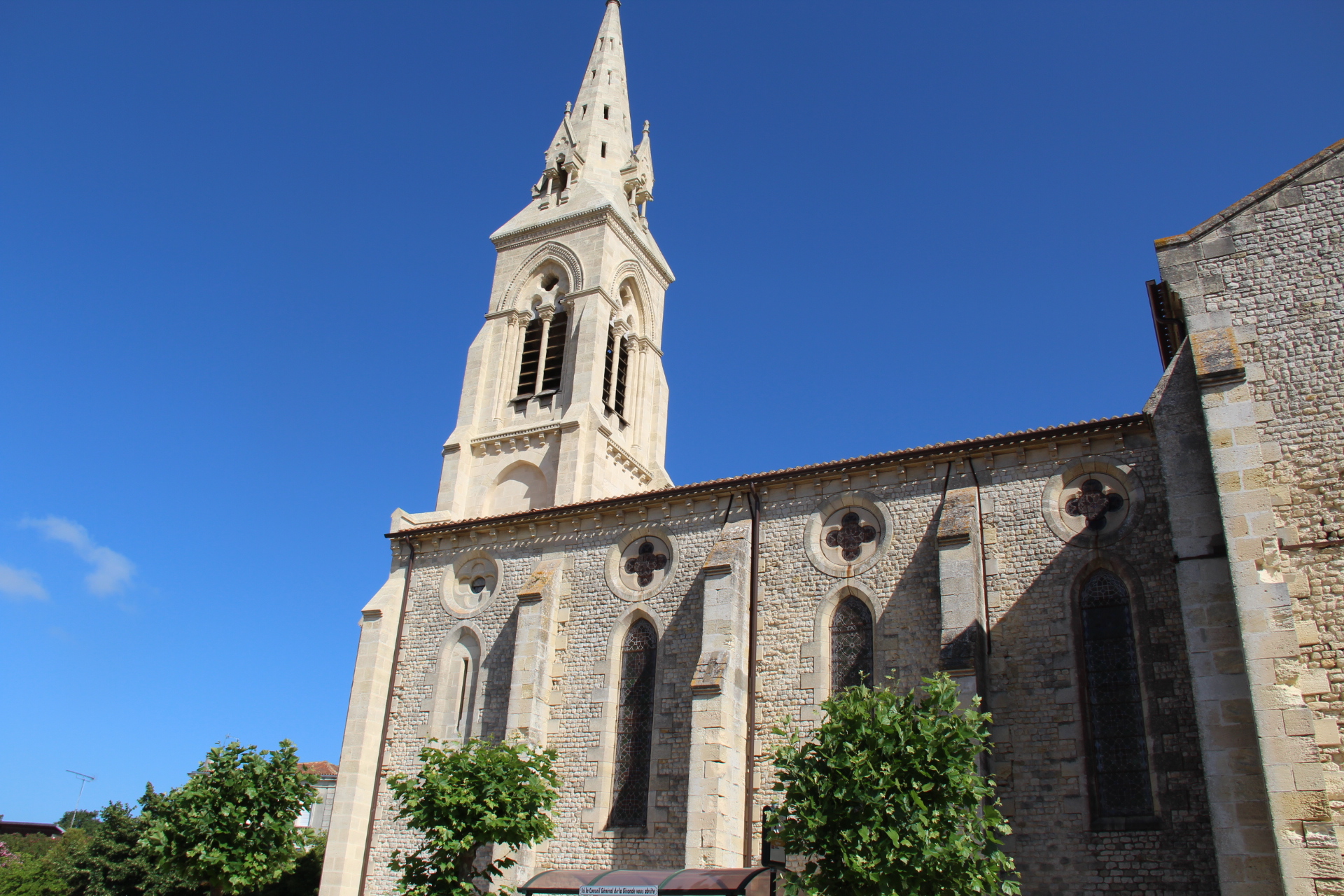 The Church of Our Lady of Bon Secours and St Louis
Grave Lighthouse