THE TEICH
The little Amazon will reveal her secrets to those who know how to listen and observe her. A preserved and protected territory, man nevertheless leaves his mark there at the turn of the locks and salt meadows in the Delta formed by the Leyre. Under the gallery forest, enjoy the tranquility of the place. Keep an eye out for the fauna and flora having a field day. Do you see the young ladies twirling? Let yourself be carried away by the flow of the river and the song of the birds.
Your itinerary
1
Checkout
Meet at the Teich port car park, near the ornithological reserve. Walk along the bathing area then cross the metal bridge. There, you cross one of the main branches of the Leyre.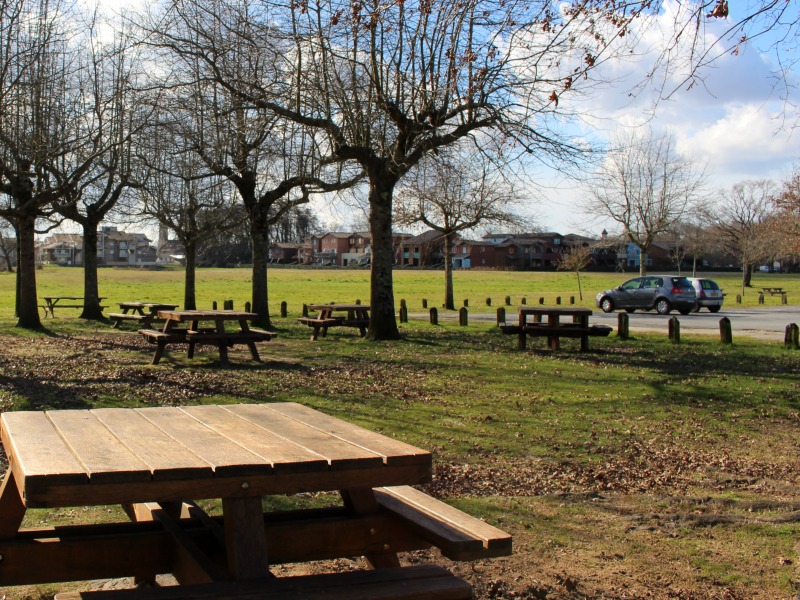 2
Step 2
After crossing the Leyre, you arrive at the entrance to the plains (yellow beacon). A panel from the Conservatoire du Littoral indicates a chicane which invites you to enter the Fleury estate. Pass this chicane and let yourself be guided by the path for 5 km.
3
Step 3
Arriving in the wooded part of the estate, continue the path on your left. You arrive at the Cebron bridge.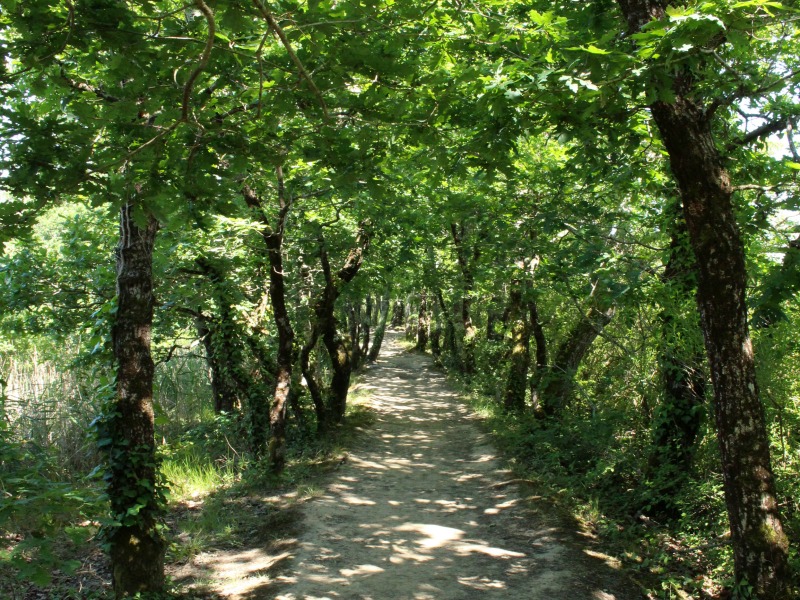 4
Step 4
Step not located on the map
Cross the bridge and follow the Leyre to the right as far as Lamothe for 2km.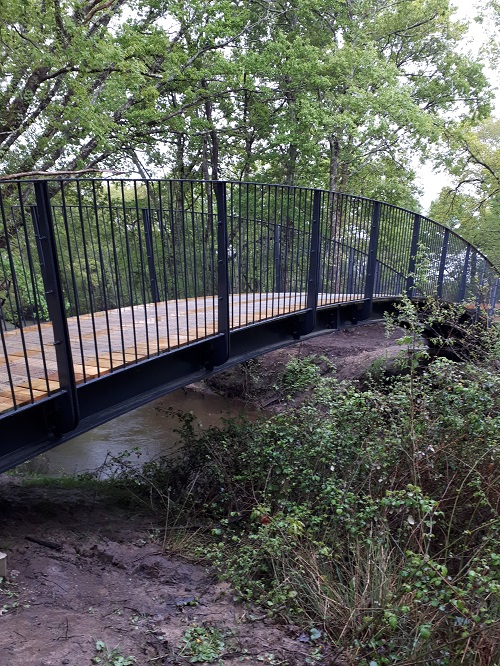 5
Step 5
Step not located on the map
At the intersection before the bridge, turn right towards the Relais nature.
6
Step 6
Step not located on the map
Join the cycle path towards Le Teich. Follow the track to the Teich bathing area.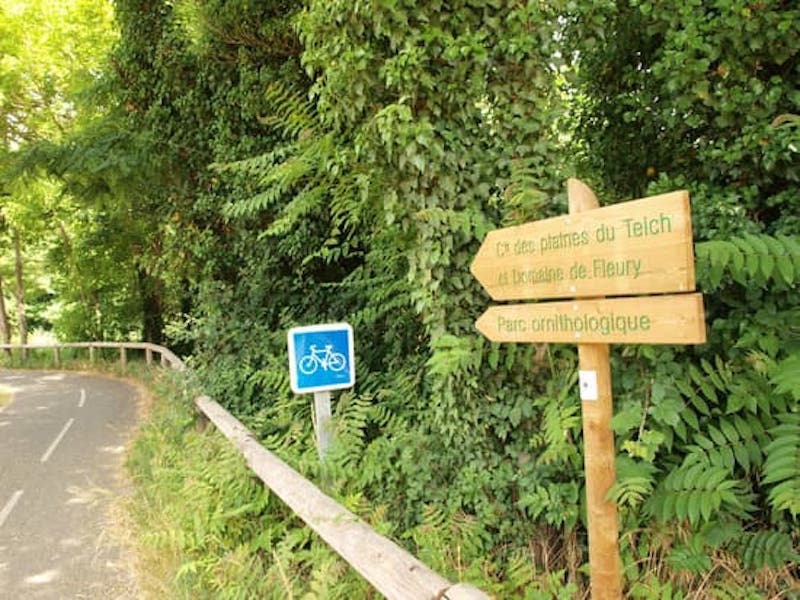 Points of interest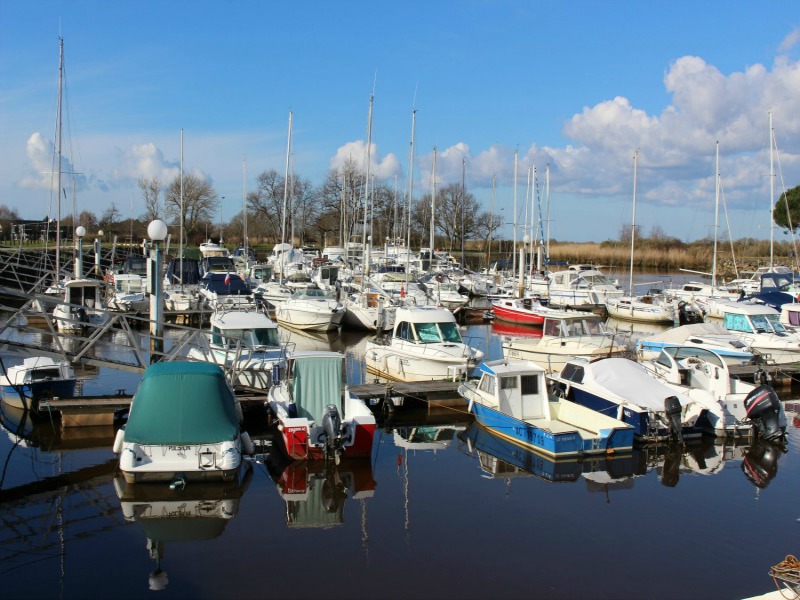 Port of Teich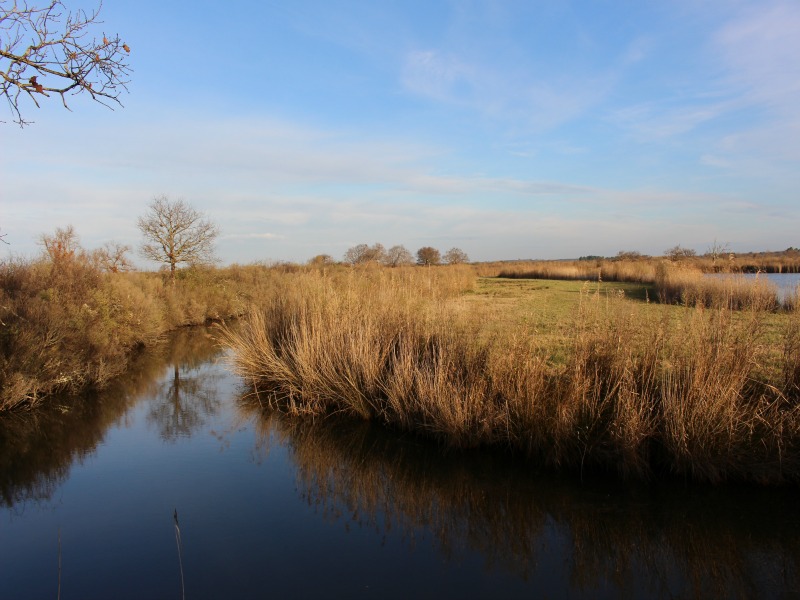 The Domaine de Fleury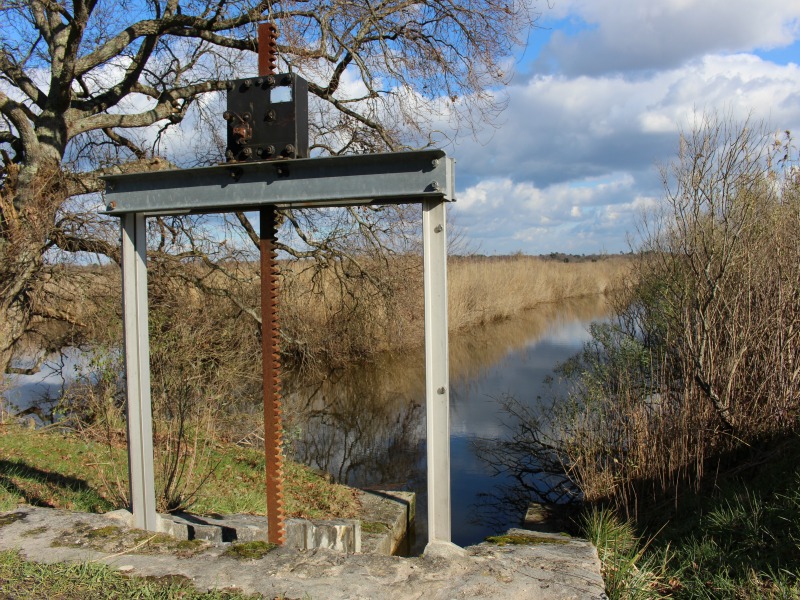 Locks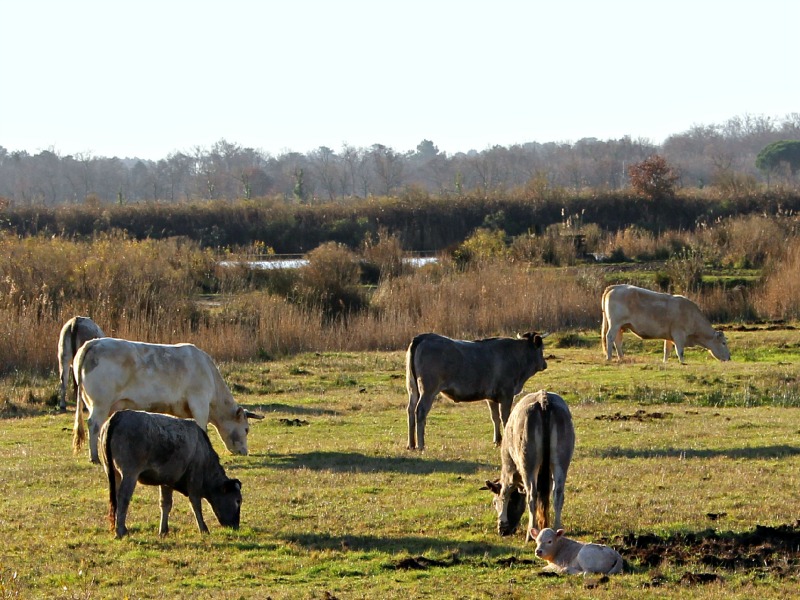 The meadows of Teich: Domain of the 4 peasants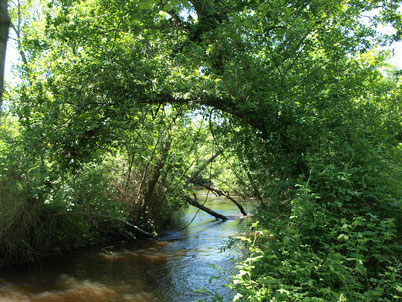 The Eyre Delta