BRUGES
In the city center, you will find two circuits in the middle of the buildings to spend a pleasant moment around a pond or along a basin.
The Nature Reserve of Bruges is a nature reserve of 265 hectares, a vestige of the "great marshes of Bordeaux-Bruges" offers a mosaic of landscapes of great ecological and heritage value. Observatories, signs and educational documents make it easier to spot the species that live there.

The Balades à Roulettes® (BR®) are short, quiet walks, with a stroller or a small bicycle, or adapted for people with reduced mobility (in a wheelchair), offered by the French Hiking Federation of the Gironde.
Your itinerary
1
Checkout
Departure from the Calicéo car park or Golf residence Go around the residence and take the small gate to go towards the ponds. Turn right and walk along the pond. Cross avenue Perier and continue along the pond.
2
As an option, a tour of the pools
At rue Fragonard, turn right into the counter alley, cross rue André Messager and reach the edge of the basins. Follow the path along the two basins and return to rue Fragonard.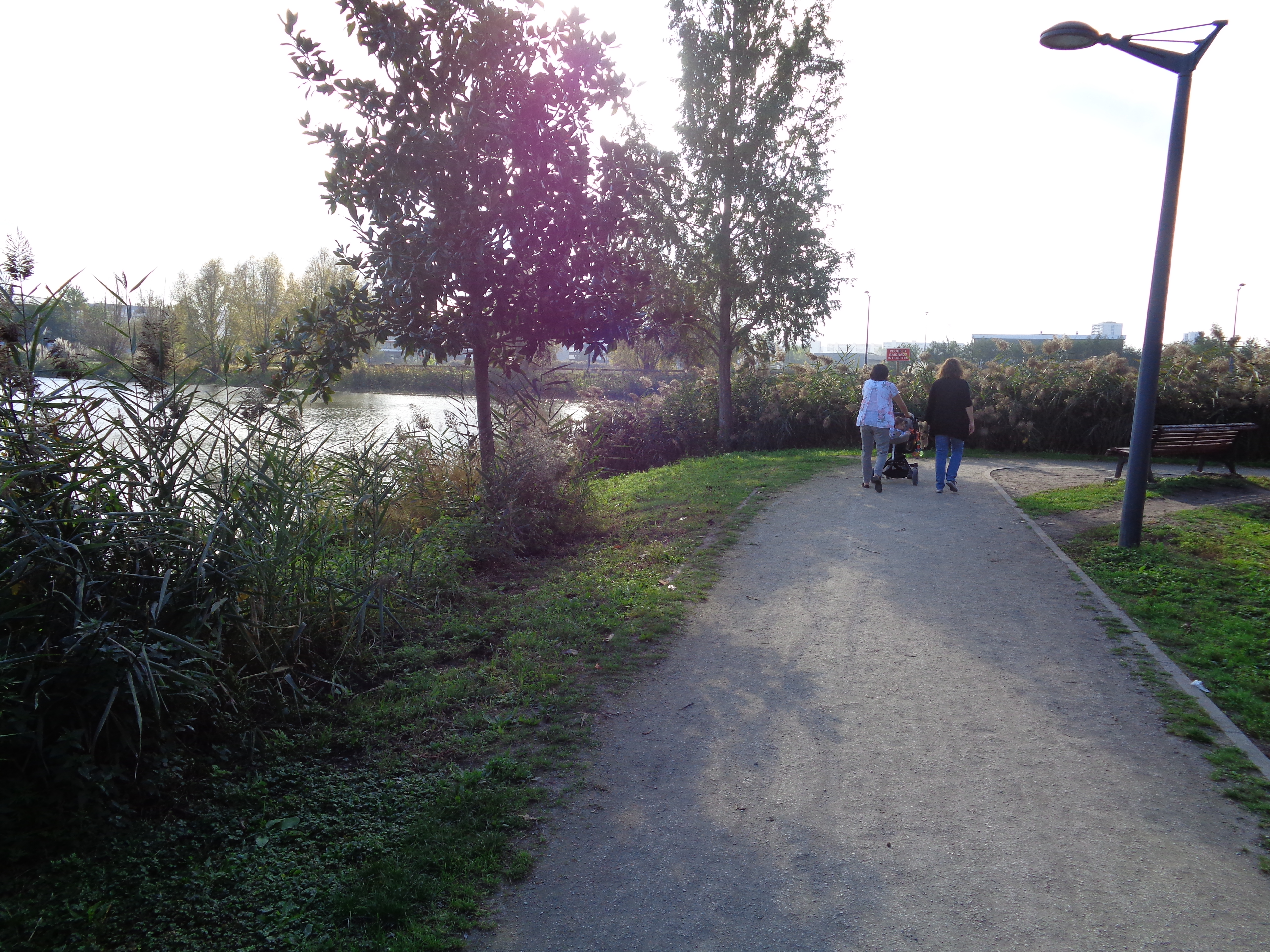 3
Returns
Turn right to continue around the lake, cross Avenue Perier and return to the car park.