SOULAC-SUR-MER
In the heart of Soulac-sur-Mer, this second Soulacaise circuit takes you to a peaceful place to discover nature. An exotic walk in the forest where all the senses are awakened.
Your itinerary
1
Checkout
From Boulevard Marsan Montbrun, take the forest path that runs along the Palace campsite. After 250m, on your right, you pass in front of a bunker, continue straight.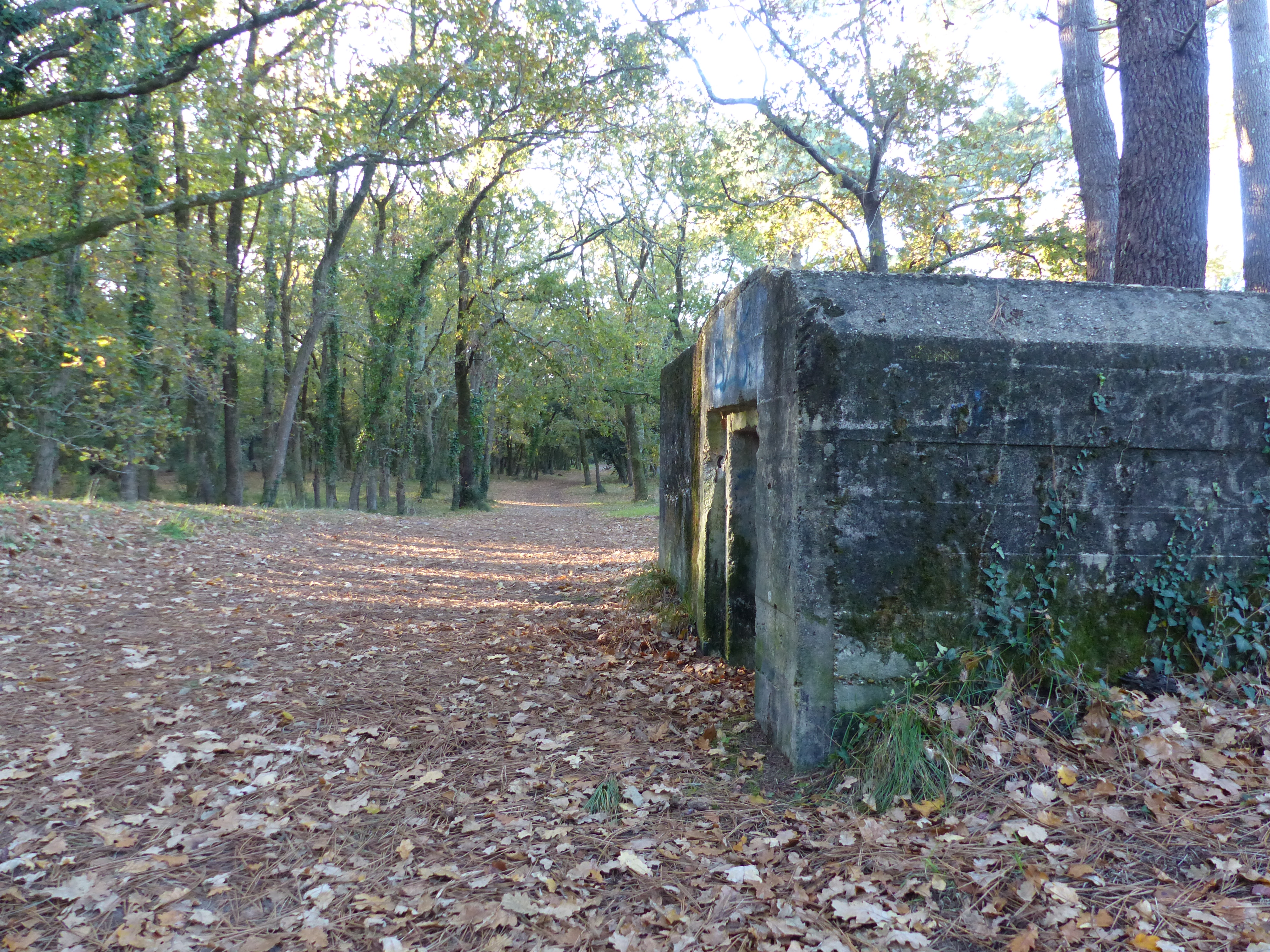 2
Goose leg
After a few meters, you will find a yellow beacon on your left, this is the return beacon, so continue straight until you reach the crow's feet. At this intersection, several paths are available to you, take the first right signposted in yellow, along the campsite.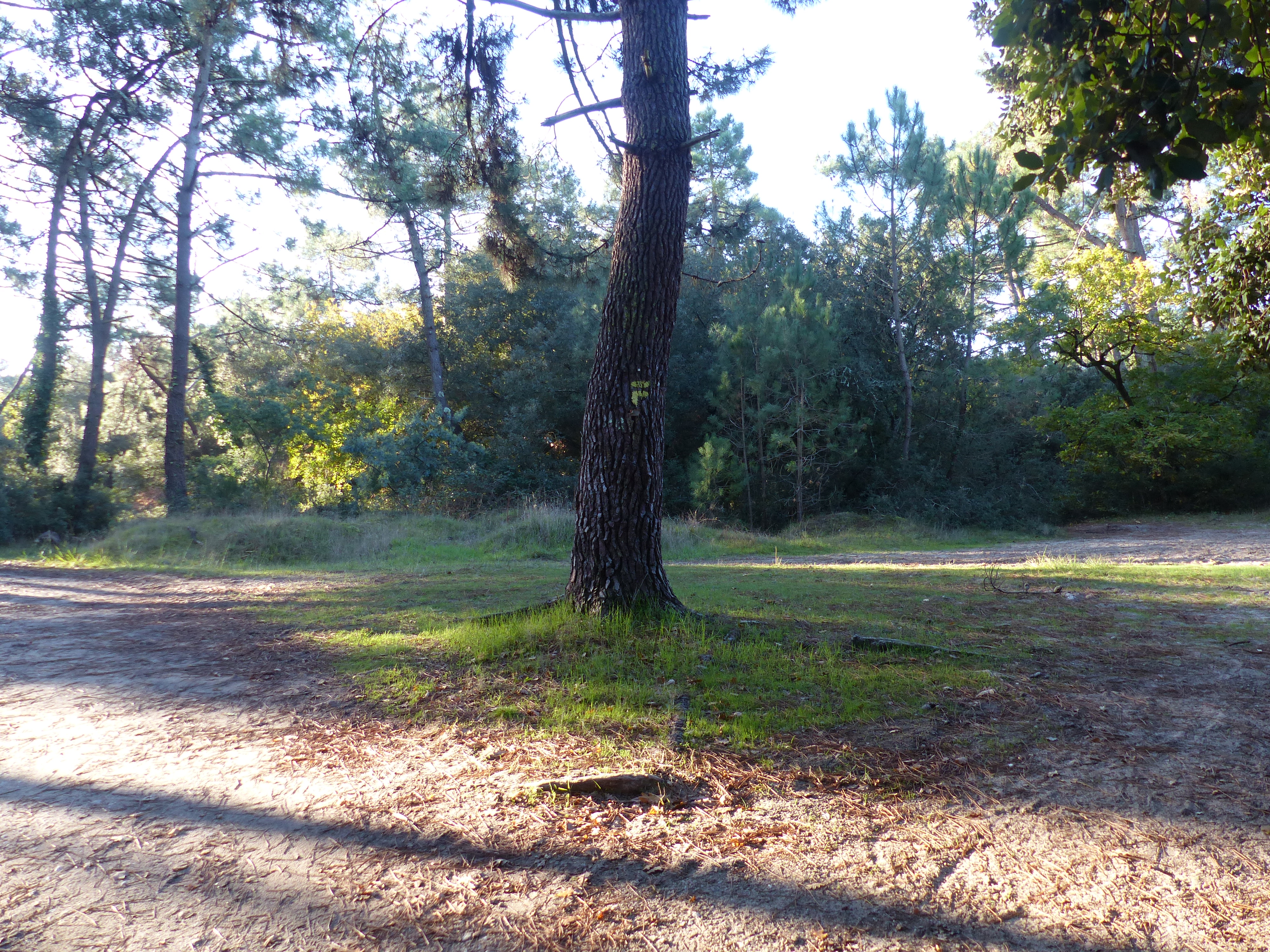 3
Vegetation
Mimosa, holly, bramble, and even mushrooms in autumn are on your way. Follow the markings on the trees and poles, you will arrive very quickly on the dune cord.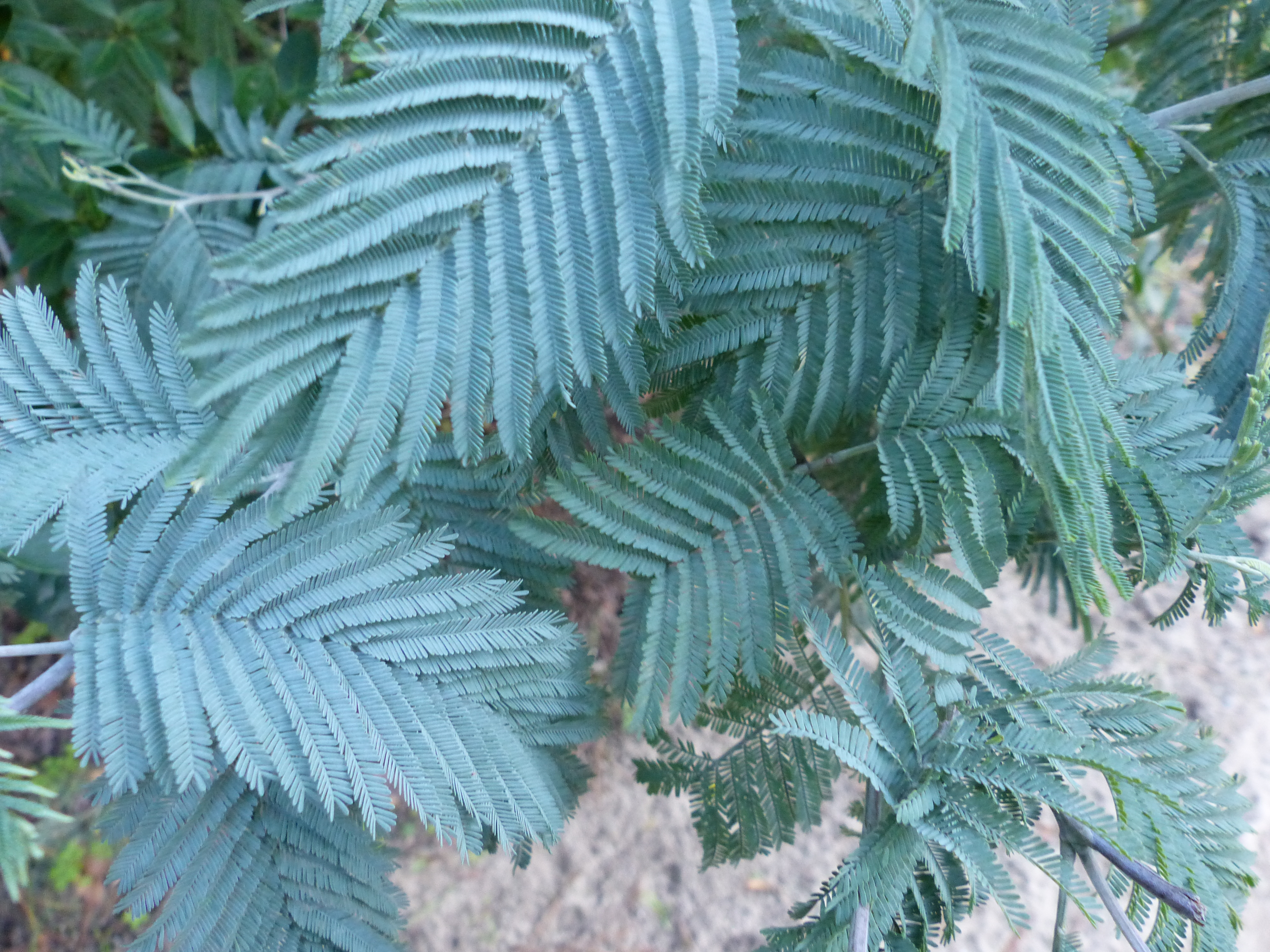 4
Dune rim
Indeed the more you advance the more the path is sandy, you are in the heart of the forest of maritime pines, the scents change and the songs of birds are numerous in this forest part.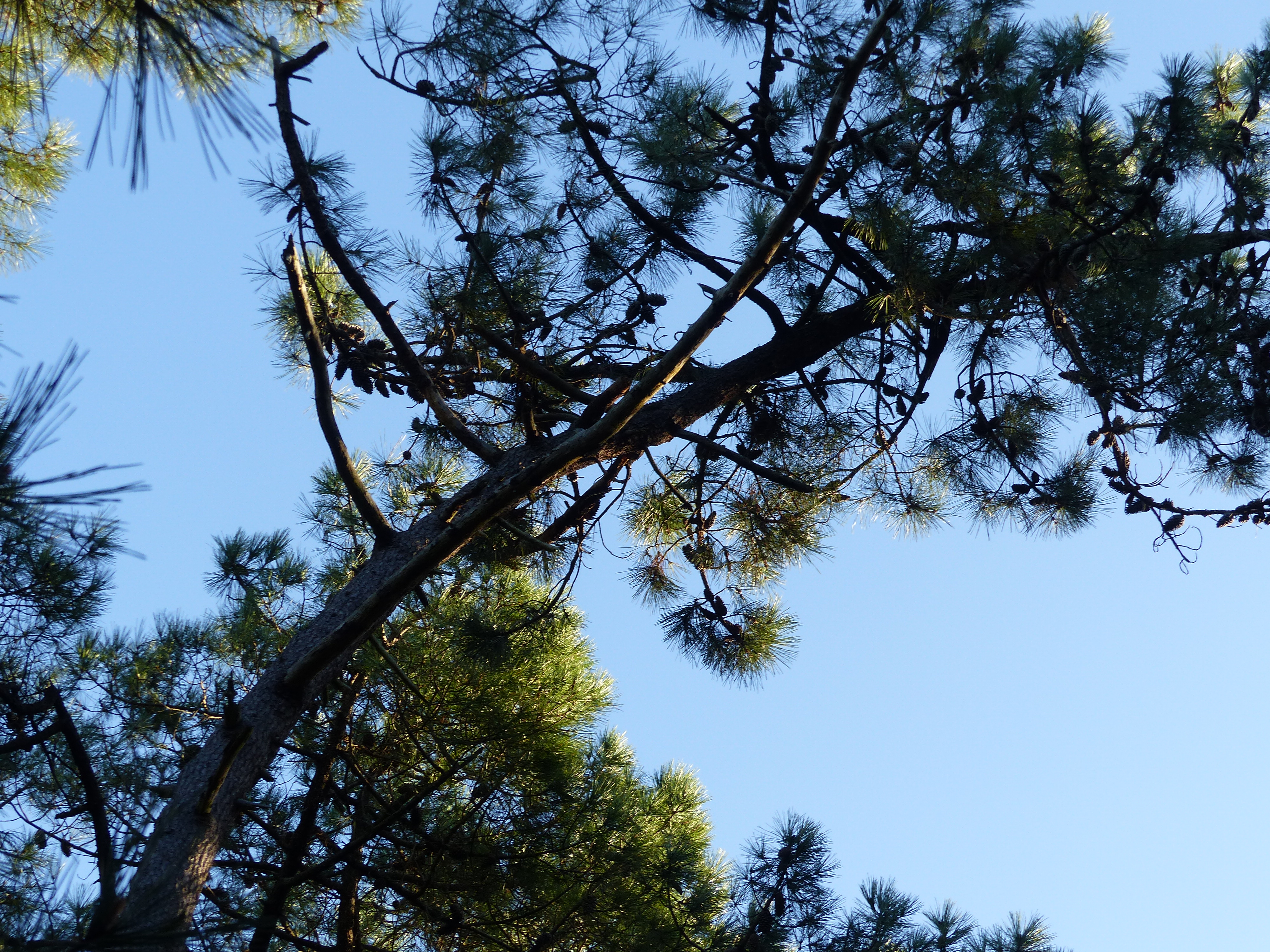 5
crossing
After turning left, follow the markings to the intersection and turn right. You continue through wilder forest.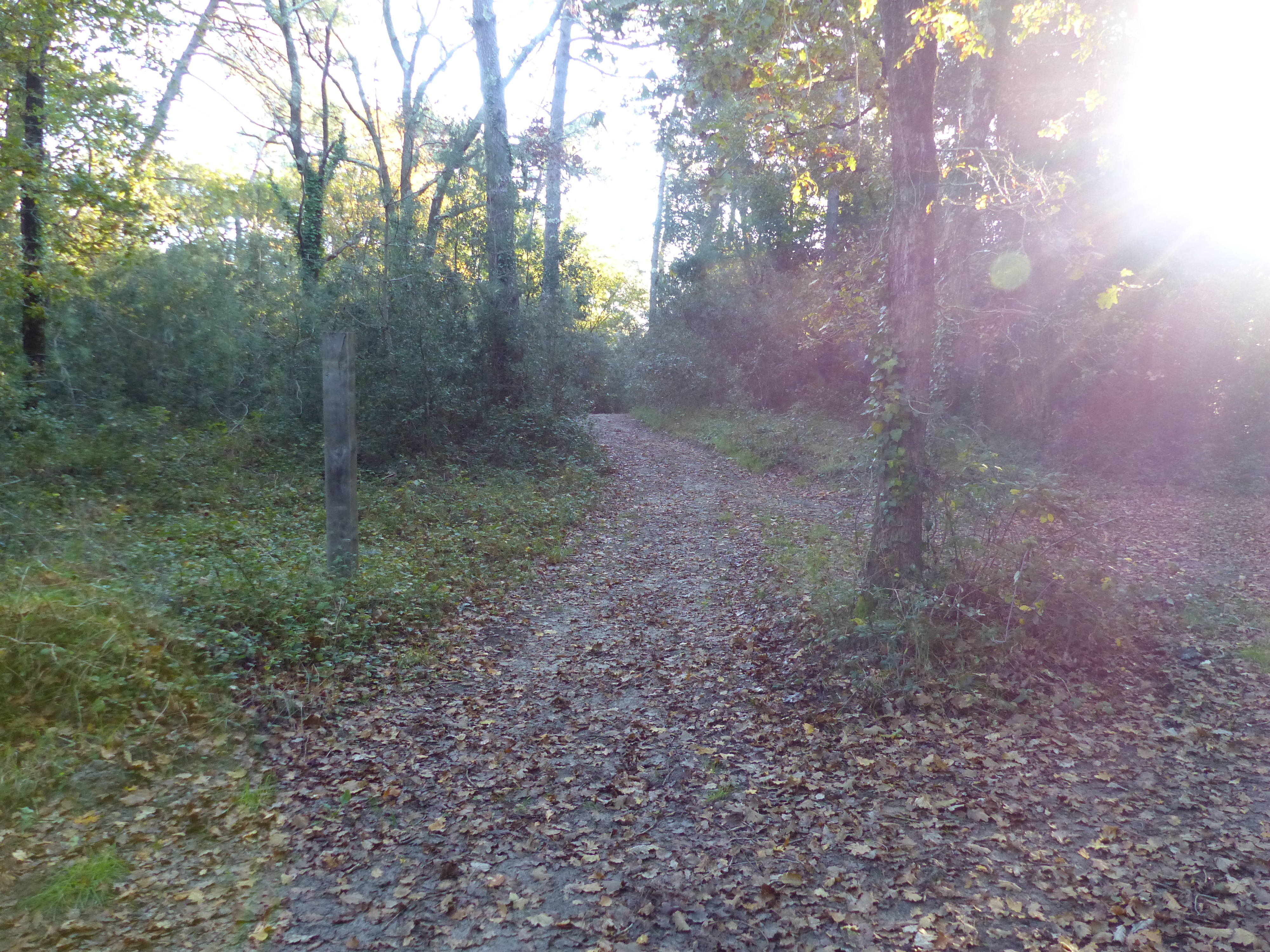 6
Forêt
This path continues for a kilometer and little by little you will be in a more open forest.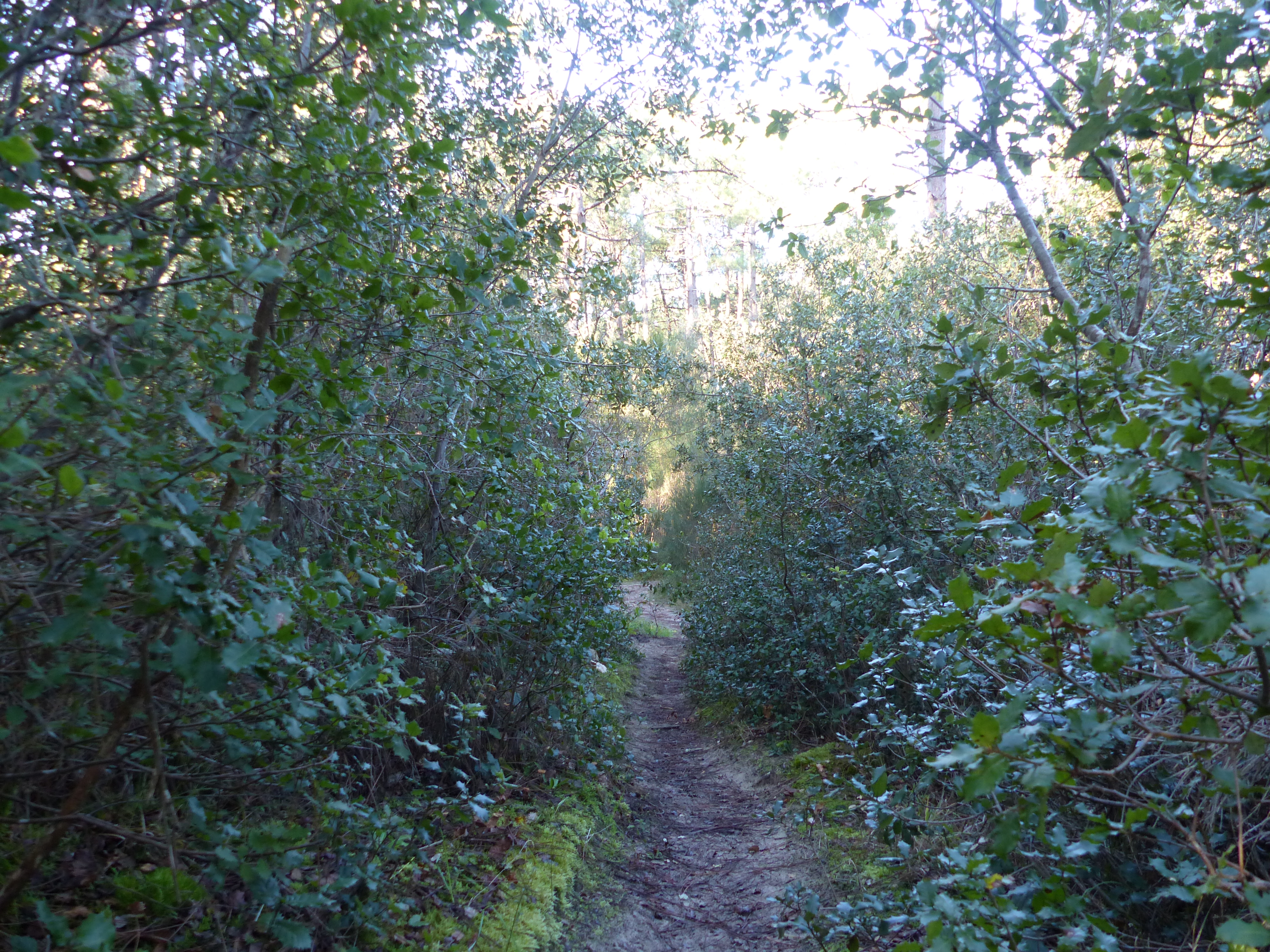 7
Returns
Follow this route for almost 2 km, then you will come to your starting path near the bunker.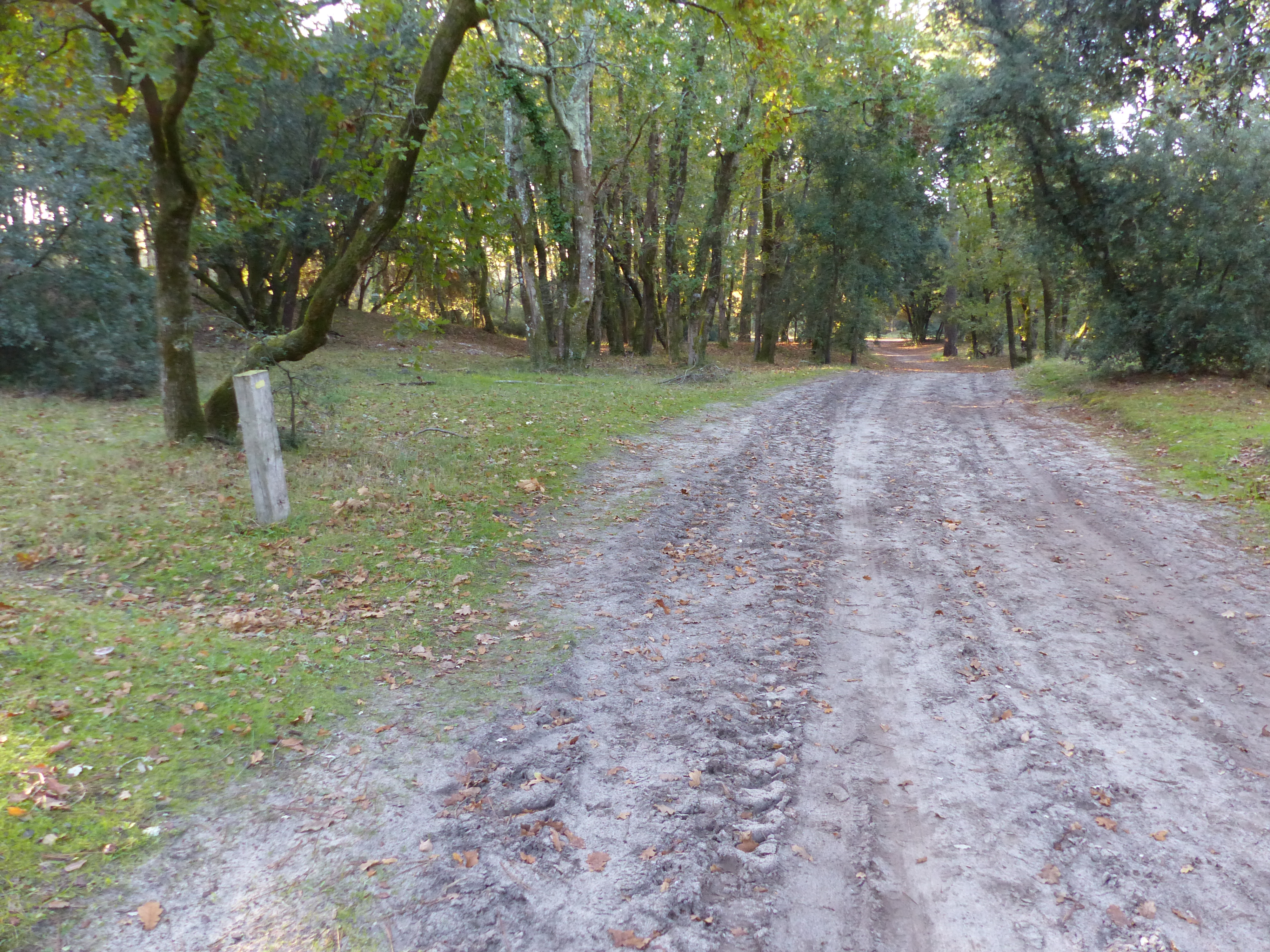 Points of interest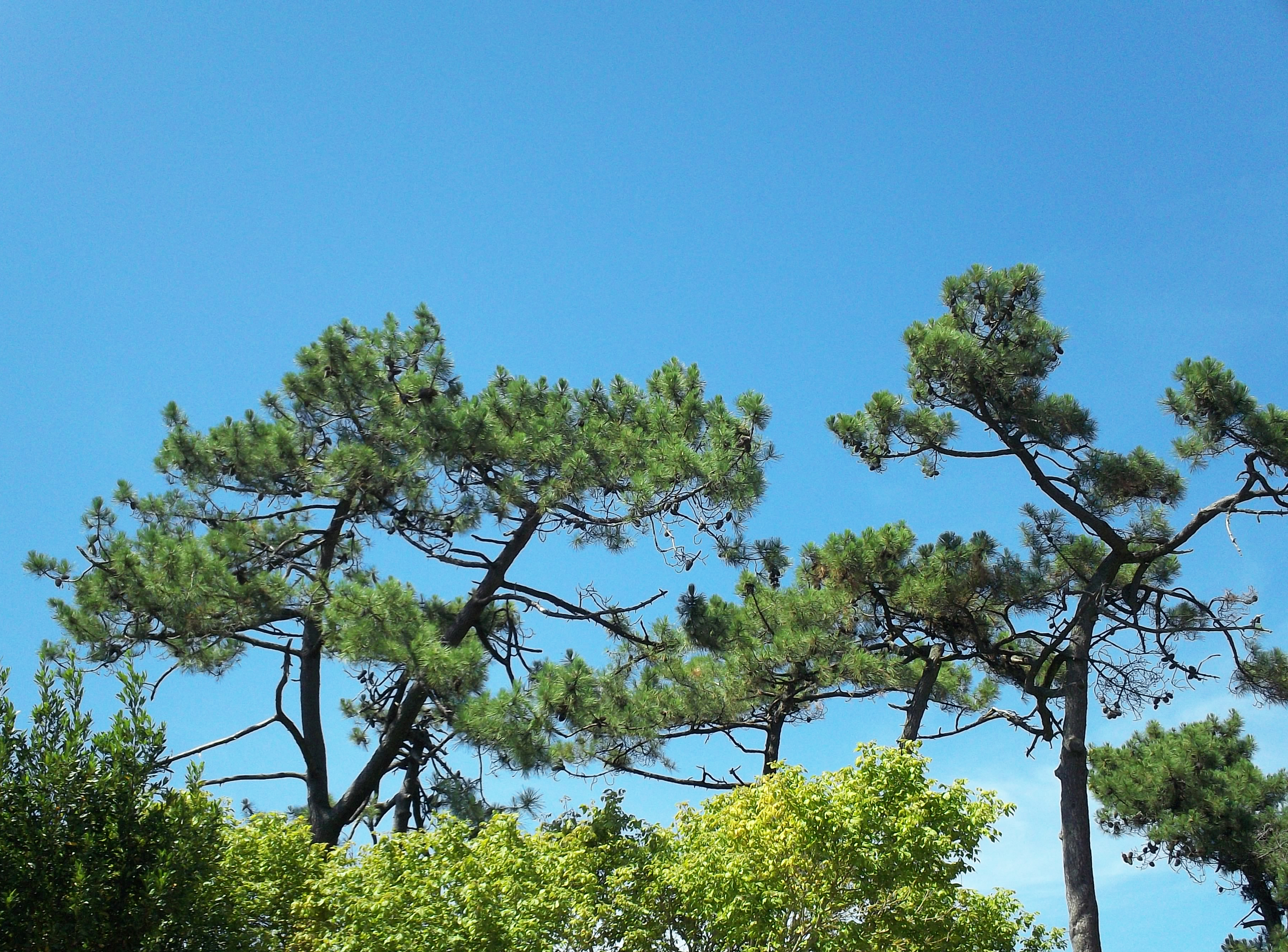 The pine forest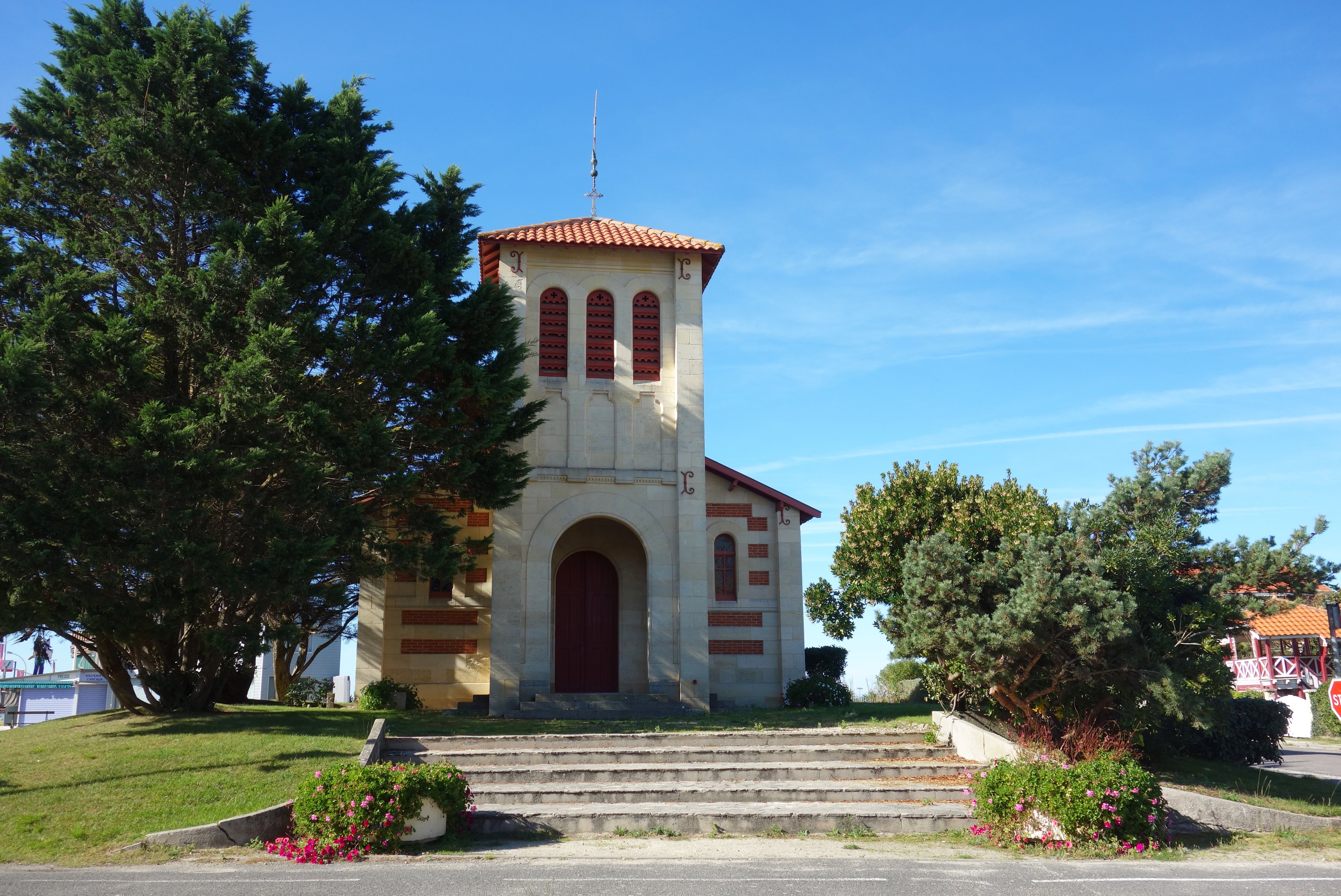 The chapel of Amélie