VILLENAVE-D'ORNON
Green lung of the town, Sourreil Park was bequeathed to the City by a private owner.
Deployed on a wooded area of ​​7 ha, it is one of the most beautiful romantic parks in the Metropolis.
During the walk, in the middle of about thirty species of trees and shrubs, you can visit the apiary and the honey house, spy on the many birds that inhabit the park, bask in the vast expanse of grass and enjoy the playground.

The Balades à Roulettes® (BR®) are short, quiet walks, with a stroller or a small bicycle, or adapted for people with reduced mobility (in a wheelchair), offered by the French Hiking Federation of the Gironde.
Your itinerary
1
Checkout
At the entrance to the park opposite the castle, turn left towards the honey house, After the honey house, go under the camellia vault (risk of mud) At the exit of the camellia vault, take the engraved path on your left. Arrived at a fork, go to your right and continue to the castle.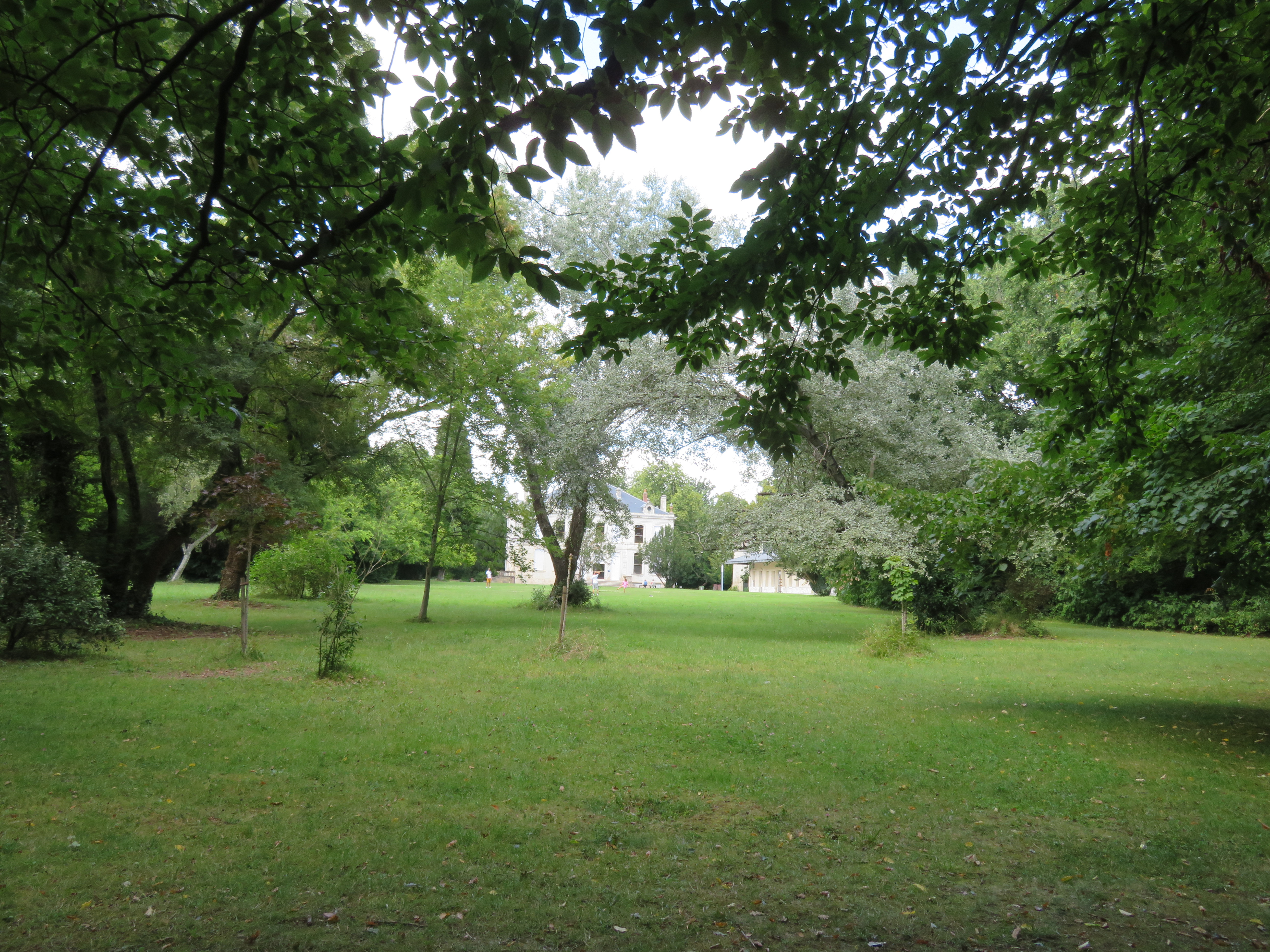 2
Returns
Return by this same path to the fork and take the path on your right (engraved path). Arrived at the bamboo grove turn left. On your right enjoy the playground, or continue on the driveway to return to the starting point.