BUCH'S TEST
It is an unusual place in the Bassin d'Arcachon. The salt meadows also called "schorre" represent a natural park with a rich biodiversity. The landscape changes with the rhythms of the tides. We can observe birds, ducks… A word of advice, bring your binoculars!
They constitute the high fringe of the shore, covered by the sea during high tides. There is short vegetation, which "likes salt". They play a very important role, hence the interest in preserving them.
A sandy beach borders the site to the north and a long-distance hiking trail on the dyke.

The Balades à Roulettes® (BR®) are short, quiet walks, with a stroller or a small bicycle, or adapted for people with reduced mobility (in a wheelchair), offered by the French Hiking Federation of the Gironde.
Your itinerary
1
Checkout
From the car park, join the track engraved on the left. Follow it for 600m.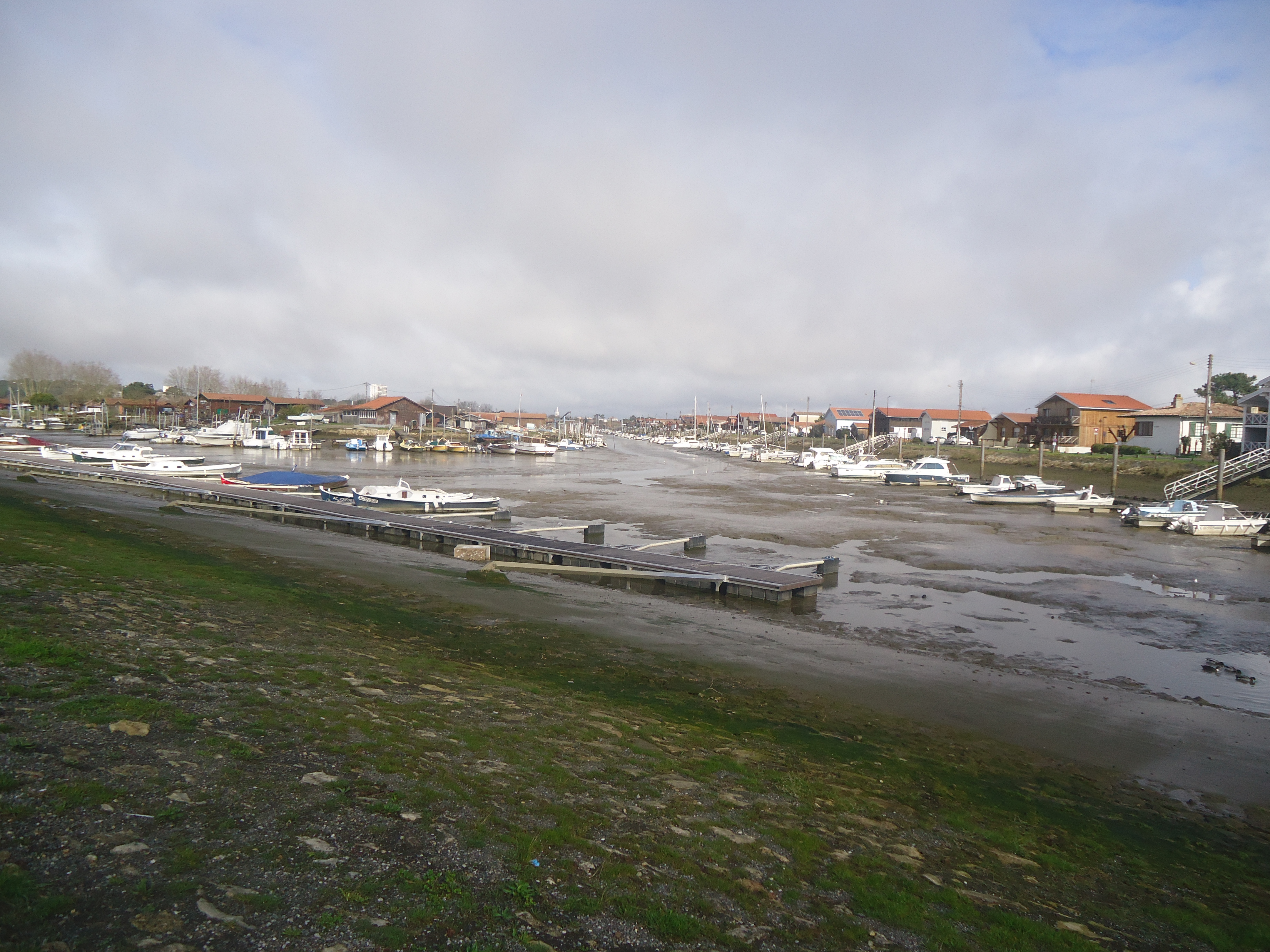 2
Observatoire
Take the wooden footbridge on the left (bird observatory on the left). Continue the footbridge for 200m.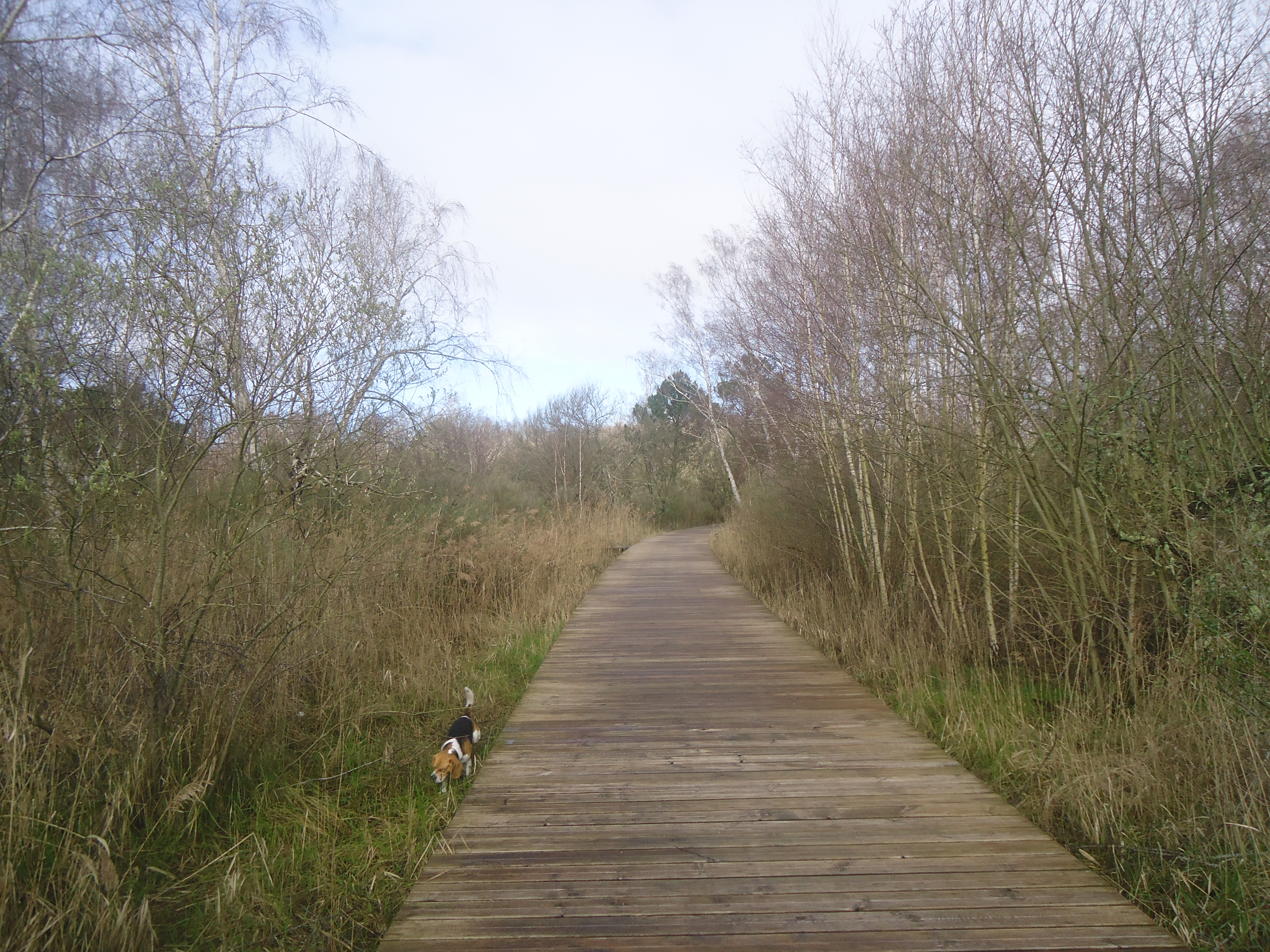 3
Returns
Take the gravel track on the right. Follow this track to the starting point, skirting the cabins of the oyster port.