Libourne
The Parc de l'Epinette, not far from the town center of Libourne, occupies an area of ​​24500 m² of wooded space offering walking and leisure areas that invite you to relax under a cool dome. It has a unique arboretum with century-old trees as well as a pond and a playground for children.

The Balades à Roulettes® (BR®) are short, quiet walks, with a stroller or a small bicycle, or adapted for people with reduced mobility (in a wheelchair), offered by the French Hiking Federation of the Gironde.
Your itinerary
1
Checkout
From the main entrance located at 6 avenue des combatants Afrique du Nord, go around the Parc de l'Epinette starting on the right.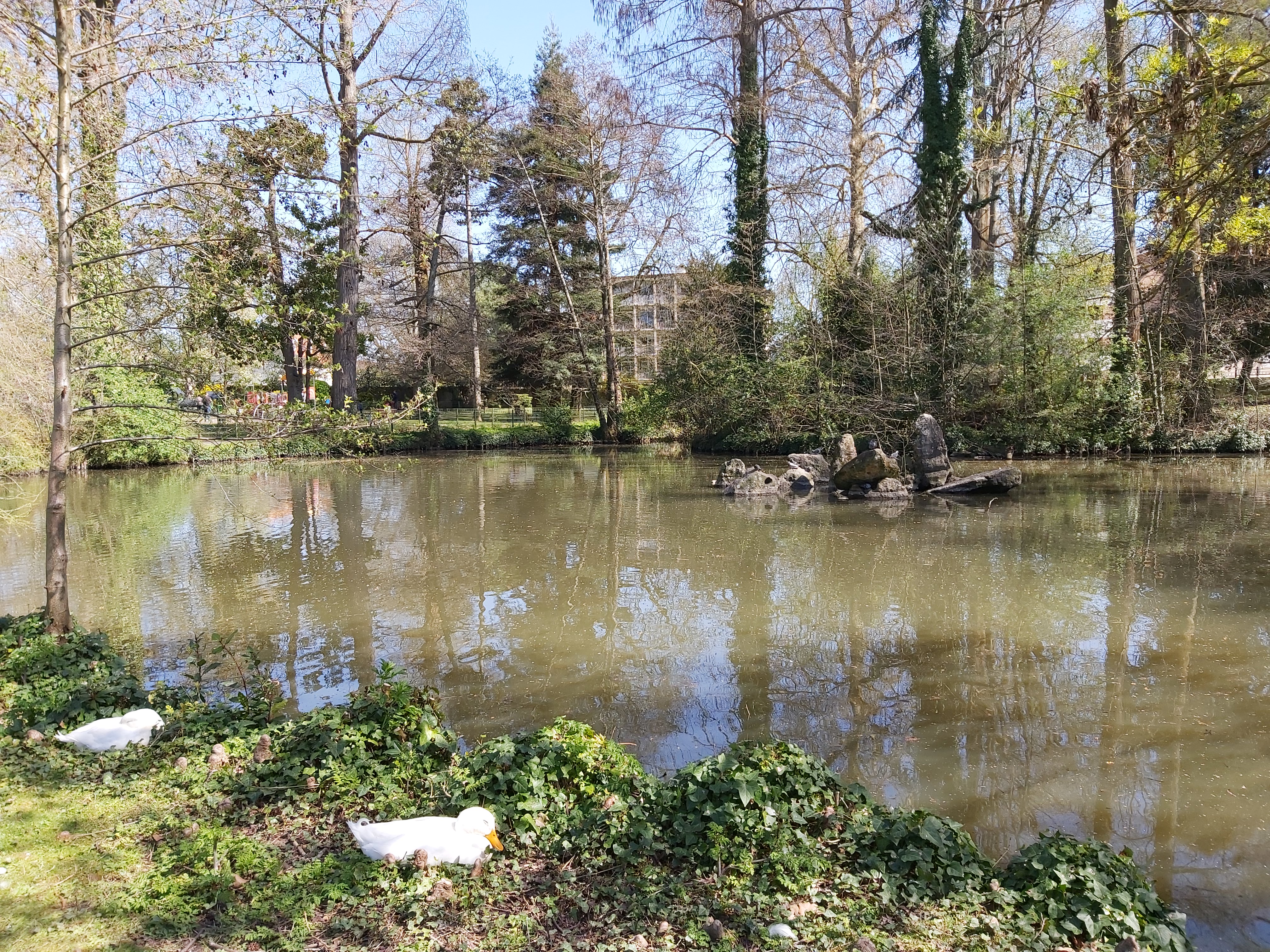 2
Returns
Stroll to discover the magnificent trees and flowerbeds. 3 other entrances exist around the park.