ARTIGUES NEAR BORDEAUX
The 1970s opened up a new area for the town. It is the beginning of a metamorphosis.
The municipality acquires domains and castles. It is this history that makes the richness and diversity of the municipal heritage. We find here large buildings (castles, churches), small elements of buildings (fountains and washhouses), but also a set of parks and woods. All these elements together form the identity of the municipality. Urban and rural, industrial and natural municipality. This loop allows you to discover the Romanesque church, the Château Bétailhe and part of the town hall park.

The Balades à Roulettes® (BR®) are short, quiet walks, with a stroller or a small bicycle, or adapted for people with reduced mobility (in a wheelchair), offered by the French Hiking Federation of the Gironde.
Your itinerary
1
Checkout
From the car park of the Romanesque church, go up towards the wood and go left to go around the Château Bétailhe and return to the Romanesque church then continue towards the road (avenue de l'église romane), cross it and continue towards the stream cross it and immediately head to the right as far as a second bridge.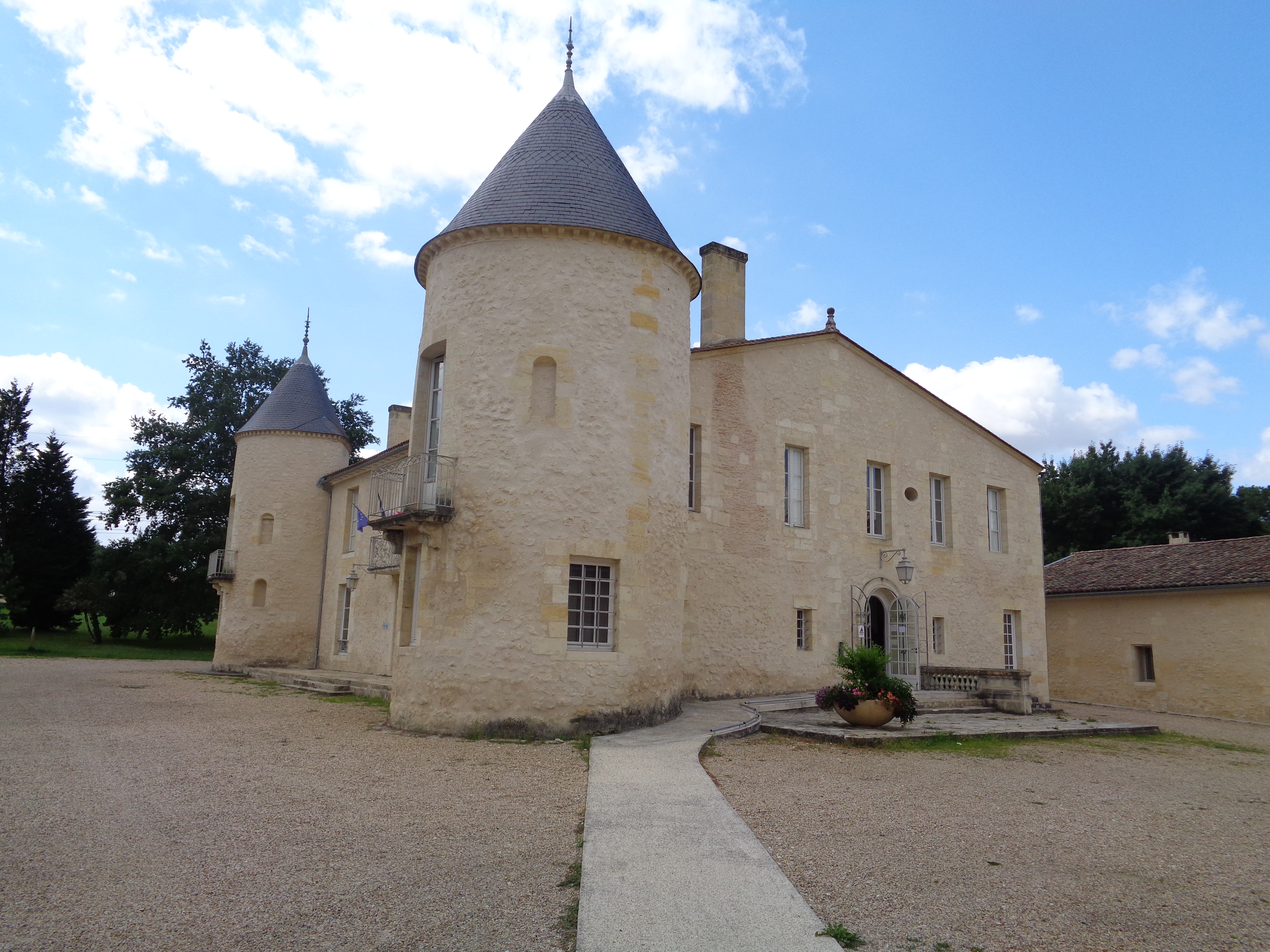 2
Returns
Cross this new arm of the Desclaud stream and go to the left on the other bank, past the small pond. 100 m after taking the bridge, cross the stream to return by the other side by turning left then 1km after turning right, you come back to the car park.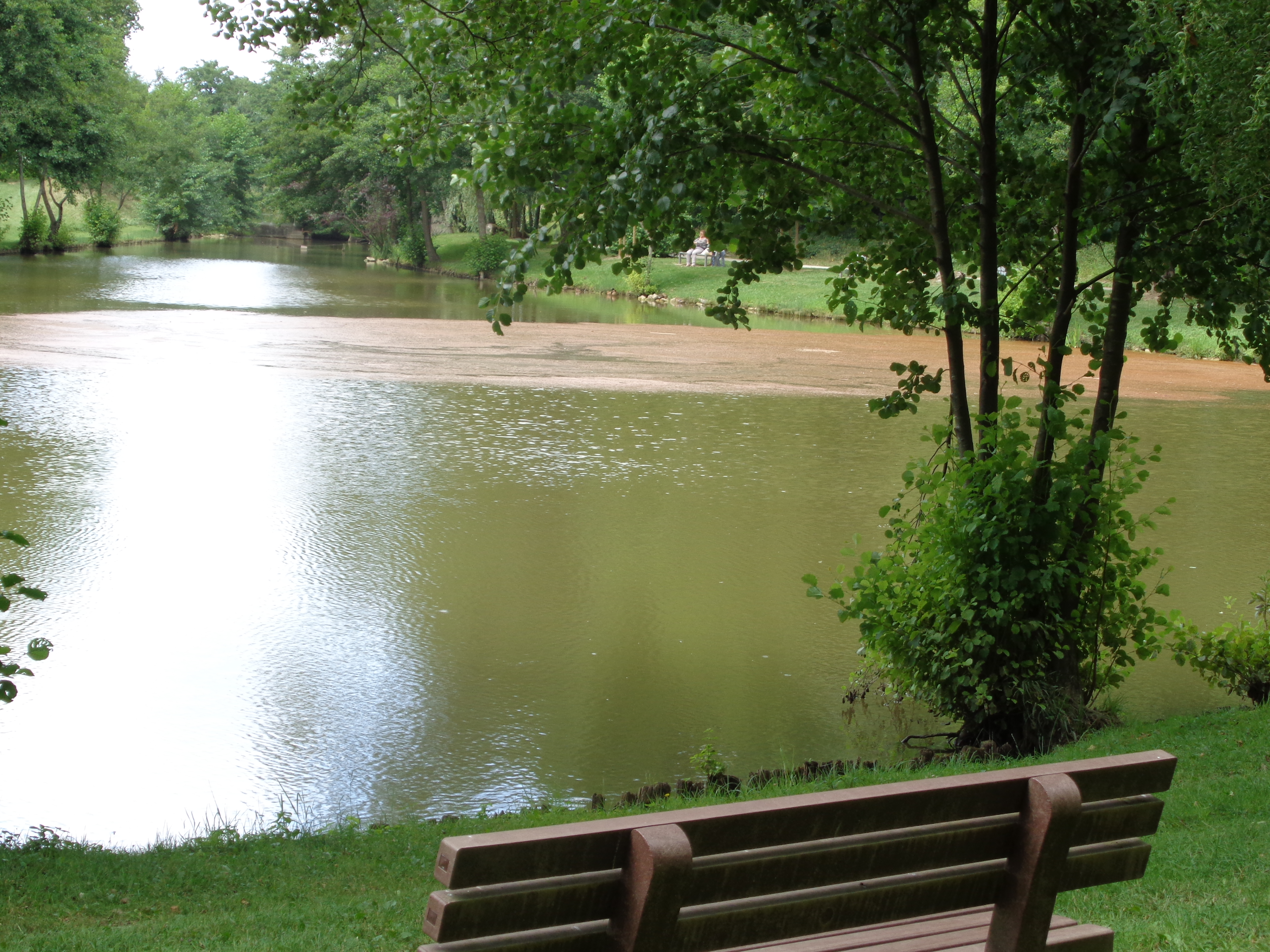 Points of interest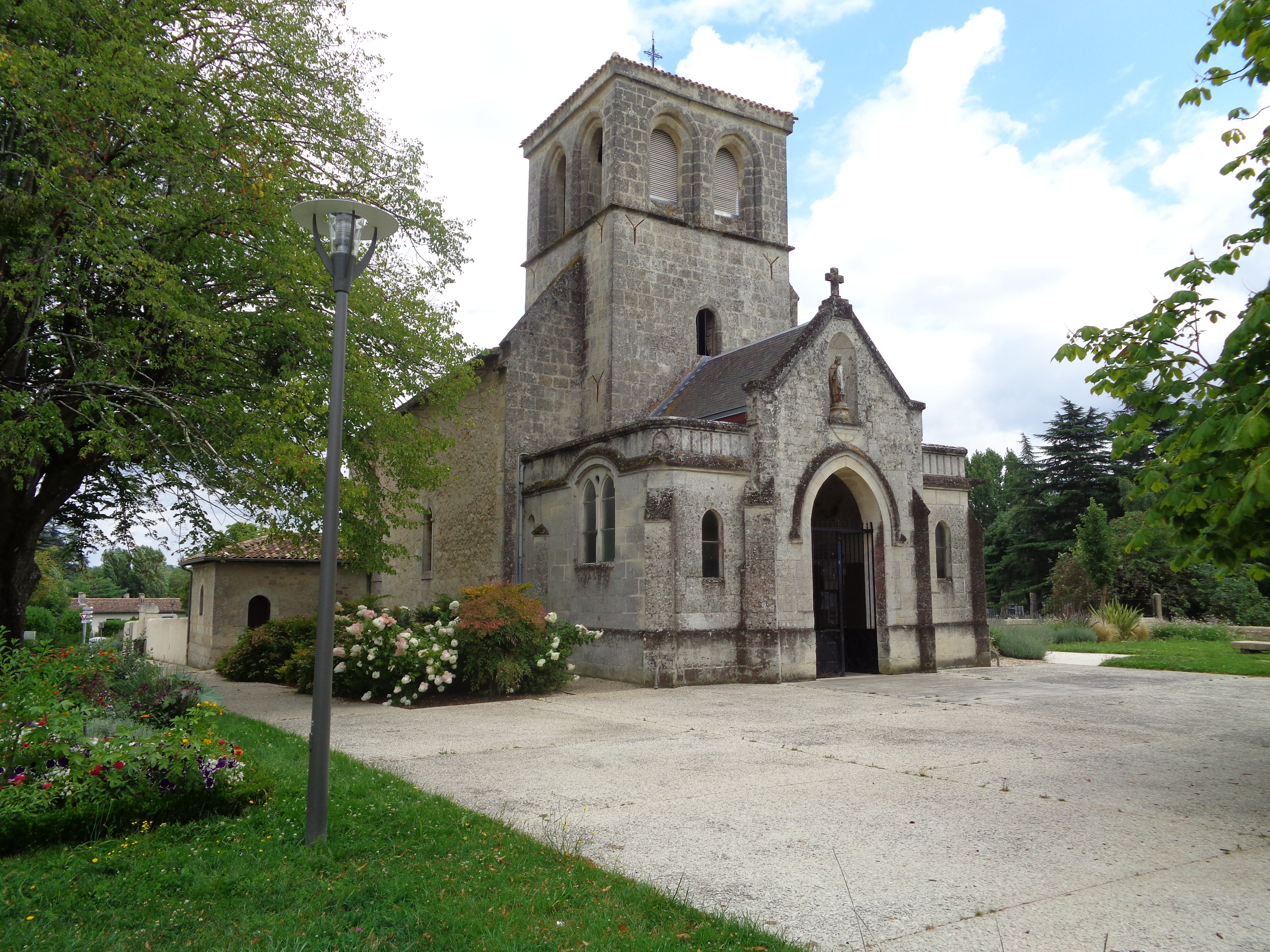 Romanesque church and castle Betailhe