GUJAN MESTRAS
This rather forest walk is located 2 minutes from the port, the train station and the shops of La Hume. With a departure equipped with a parking area, it allows you to discover the richness of plants that has developed around this Napoleonic canal (in particular some cork oaks) and to admire the clear waterfalls of the old destroyed locks during the war. The Landes canal is an artificial road, a remnant of Vauban, which should have made it possible to connect the Bassin d'Arcachon to Bayonne through the Landes ponds.

The Balades à Roulettes® (BR®) are short, quiet walks, with a stroller or a small bicycle, or adapted for people with reduced mobility (in a wheelchair), offered by the French Hiking Federation of the Gironde.
Your itinerary
1
Checkout
From the car park, follow the canal on its east bank.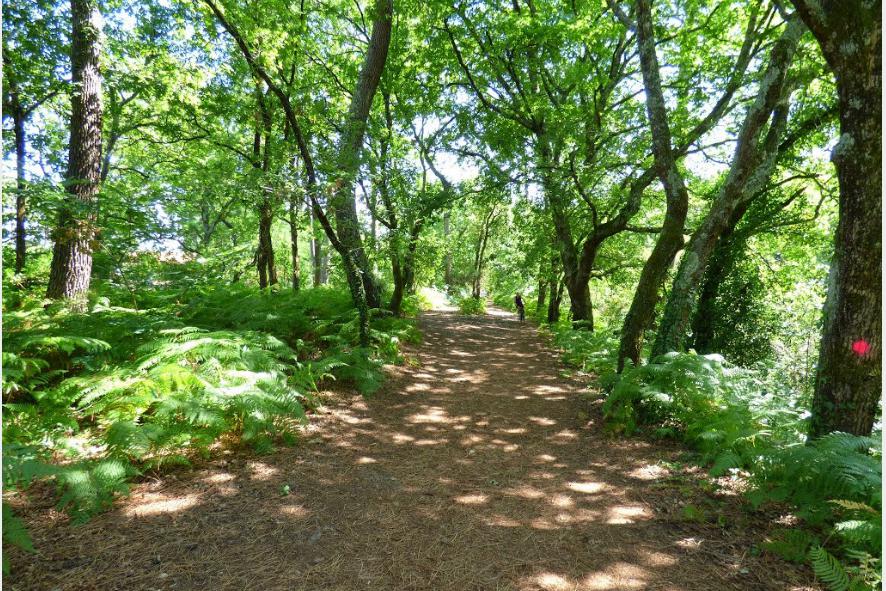 2
Returns
Step not located on the map
Turn around and return by the same route. The route indicated is 3.6km there and back but you can continue the route until the D250 total length 5km there and back. Loop, distance: 3.6km AR