CANEJAN
Located at the exit of the town of Canéjan, this refreshing family walk goes up along the Eau Bourde, a small river which has its source in Cestas and flows into the Garonne at Bègles. We reach the Moulin de Rouillac, which belonged to Baron Haussmann in the 19th century. It is no longer exploited for the manufacture of flour but it belongs to the old built heritage.

The Balades à Roulettes® (BR®) are short, quiet walks, with a stroller or a small bicycle, or adapted for people with reduced mobility (in a wheelchair), offered by the French Hiking Federation of the Gironde.
Your itinerary
1
Checkout
Parking: 30 Salvador Allende Road. Join the cycle path and descend towards the river for 50m. Take the path on the right before the river. Follow this path along the river for 700m to arrive at the Rouillac mill.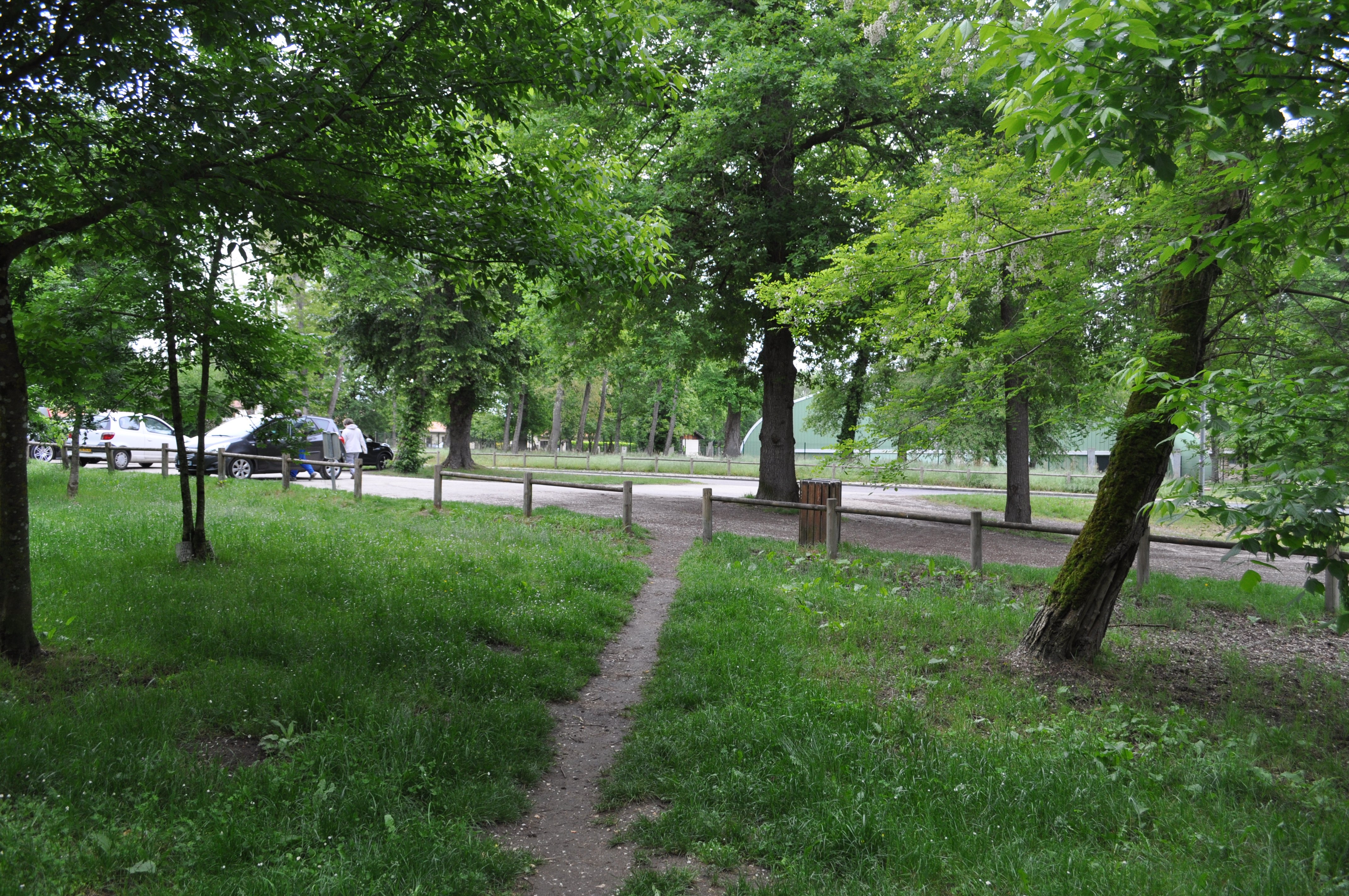 2
Mill of Rouillac
Pass the bridge then take the path to the right for 150m to observe the waterfall and the fish pass. Return to the car park by the path in the forest.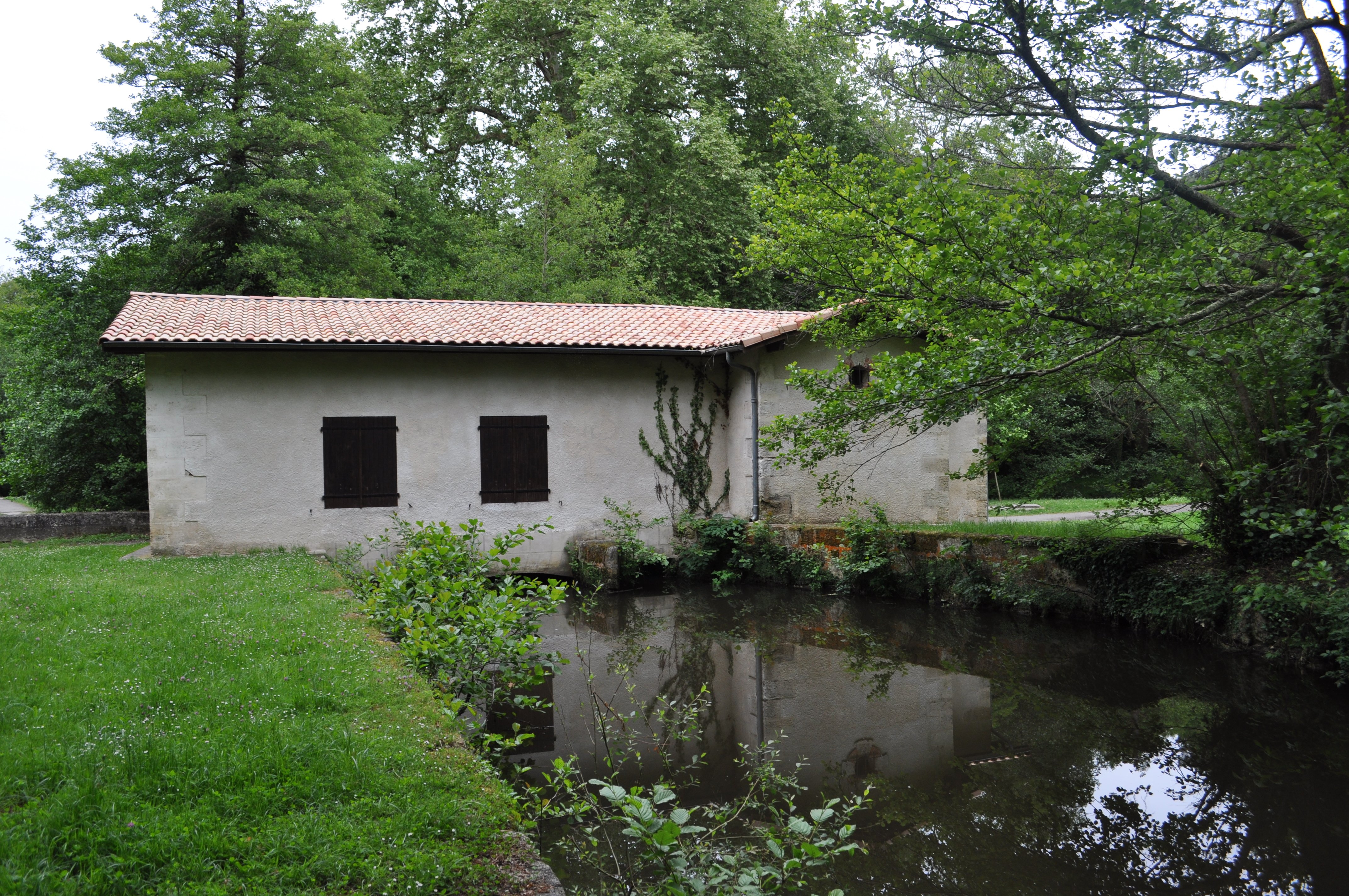 Points of interest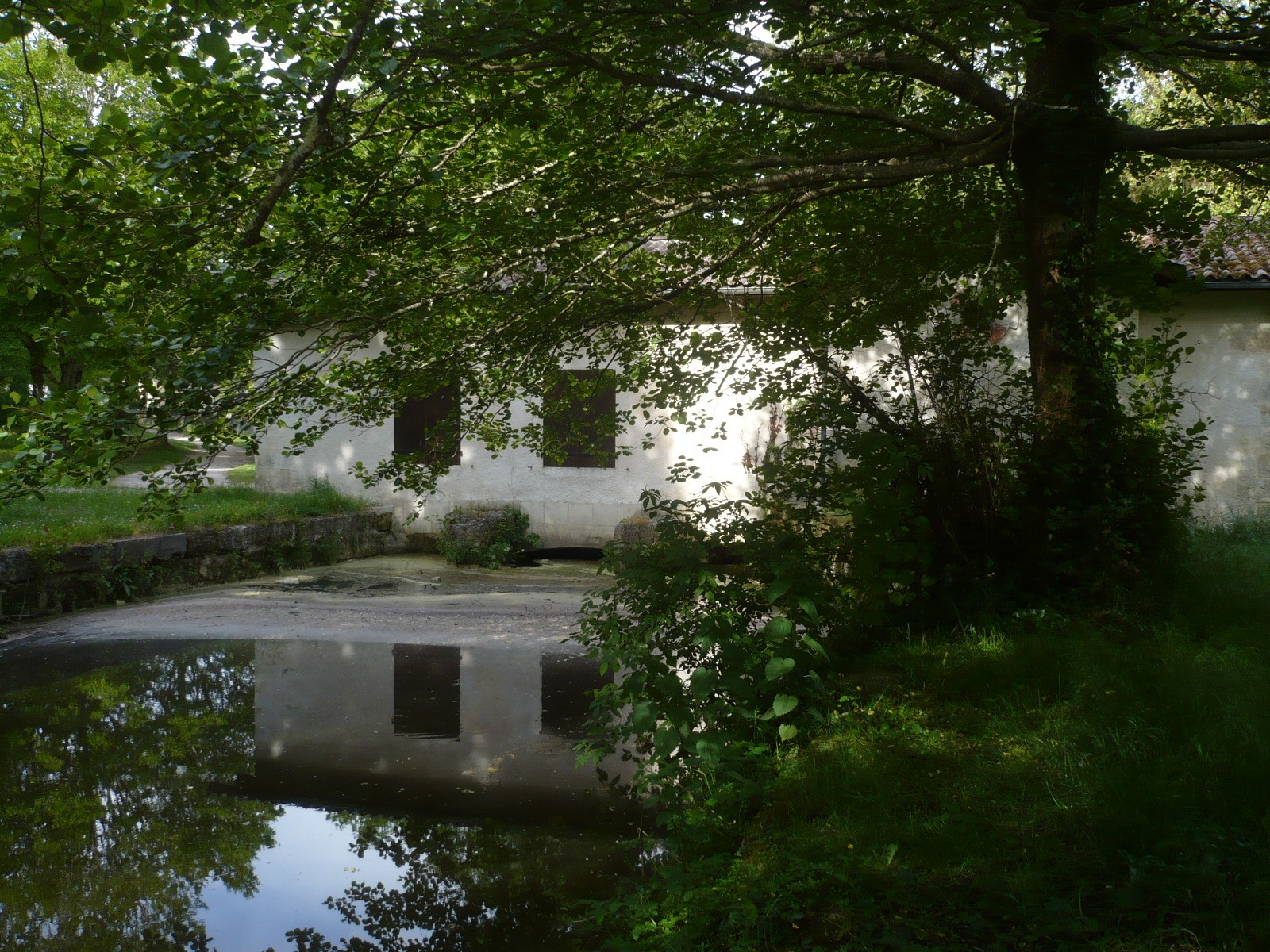 Mill of Rouillac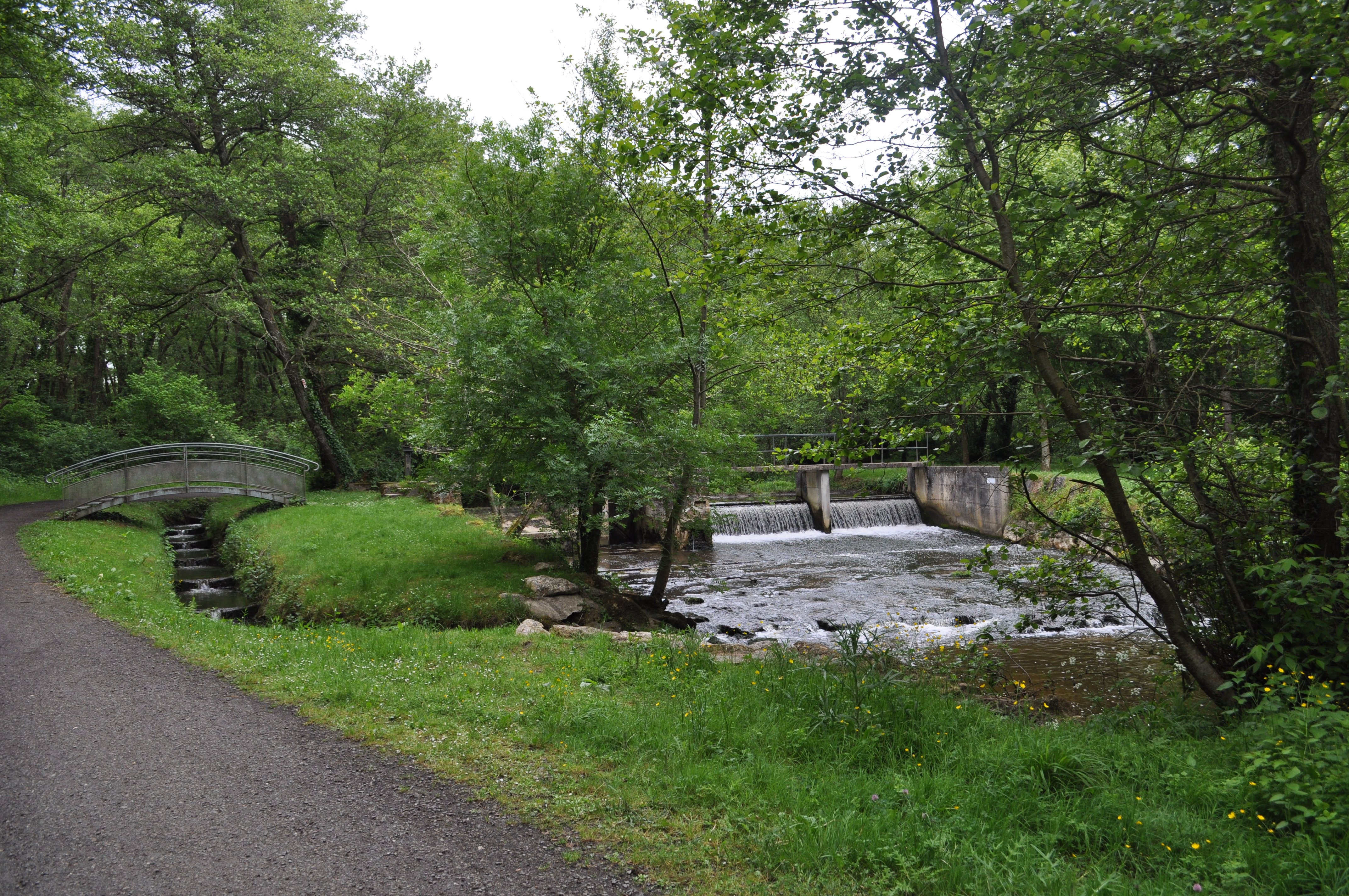 The fish pass