CADARSAC
The 17-hectare Cadarsac park with its 15-hectare lake is a delight for fishermen, walkers and other sports enthusiasts of all kinds. Le Lac is a former gravel quarry which was used to develop part of the Bordeaux Périgueux Clermont-Ferrand motorway. It is a nature reserve where dogs are prohibited. Several species live on the site, both aquatic and volatile. A couple of swans brood in the summer on the edge of the lake. Fishing place, it is not uncommon to see good catches (a 15 kg carp on May 5, 2016) released after weighing and photo.

The Balades à Roulettes® (BR®) are short, quiet walks, with a stroller or a small bicycle, or adapted for people with reduced mobility (in a wheelchair), offered by the French Hiking Federation of the Gironde.
Your itinerary
1
Checkout
Once parked in the parking lot, you go right to go around the lake.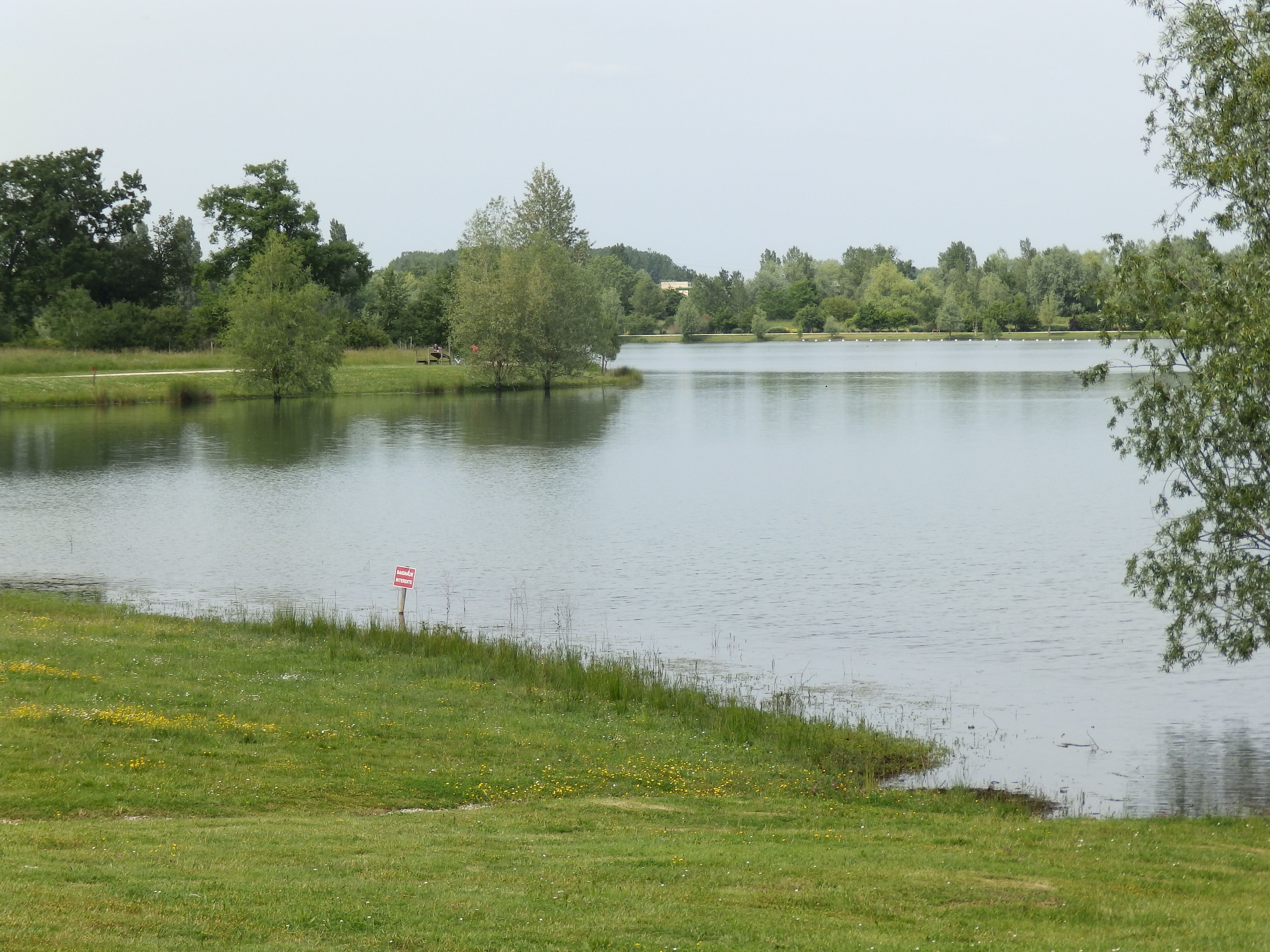 2
Continuation of the tour of the lake
Continue on the track that circles the lake, turning right. Go to the parking lot.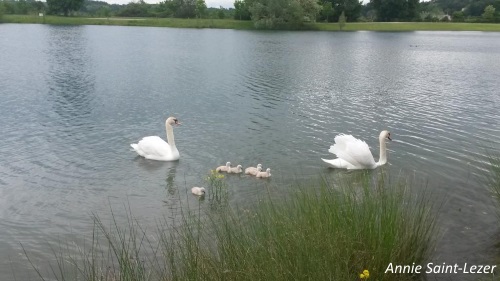 Points of interest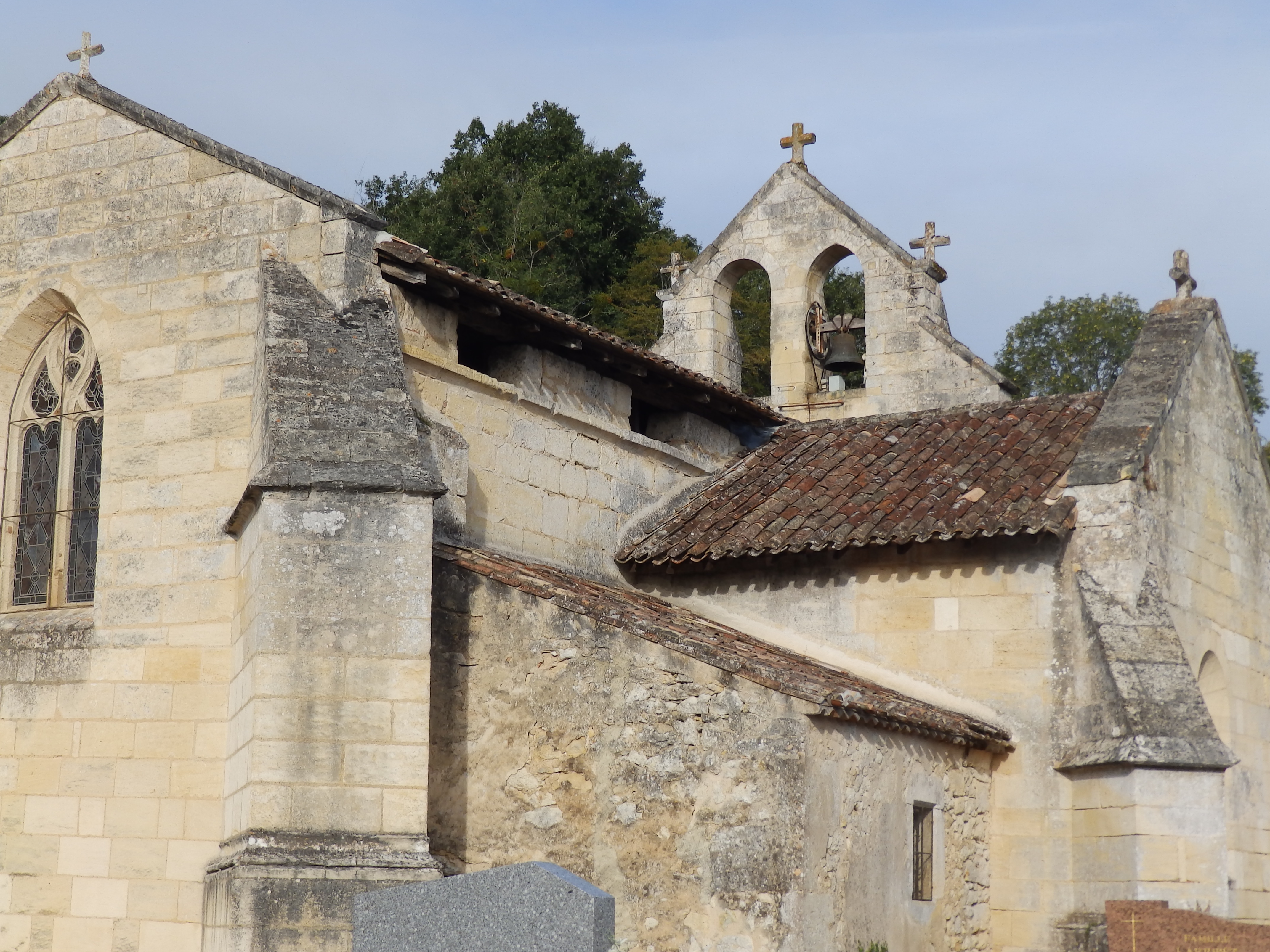 Saint Eulalia Church