MOLD
At the start of this walk, you will admire the church of Moulis, the sarcophagi discovered by chance during work under the road, the traces of the passage of an old pilgrimage route to Santiago de Compostela and the Pey Berland castle. Then, you will discover the vineyards of renowned castles of the Moulis appellation: Clarke and Anthonic castles. Then, the curious cross of Guitignan will mark the end of this hike.

The Balades à Roulettes® (BR®) are short, quiet walks, with a stroller or a small bicycle, or adapted for people with reduced mobility (in a wheelchair), offered by the French Hiking Federation of the Gironde.
Your itinerary
1
Checkout
Parking in front of the church of Moulis. Carefully cross the RD 5, follow it for a few meters and take the Chemin de Grange on the right. Continue straight, you walk along the vines of Château Clarke, then Château Anthonic. At the right of access to this property, you fork slightly to the right and continue straight to the cross of Guitignan.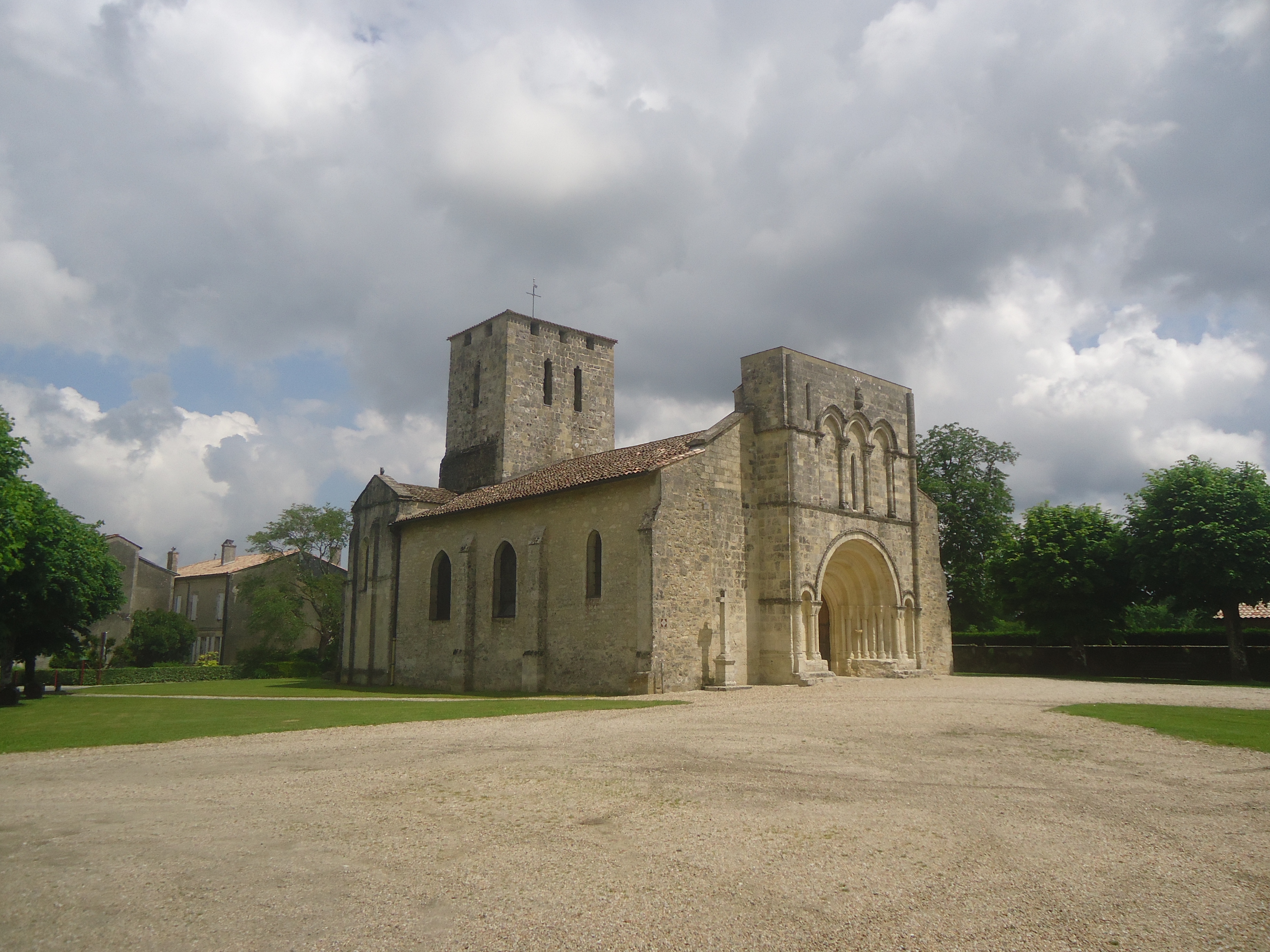 2
Returns
Return by the same path, to the crossroads of the paths of the Anthonic castle
3
Variant
Along the vineyards of Château Anthonic, turn left and stay to the right of the Pont d'Eysson stream. Carefully cross the RD 5, follow it to the left for a few meters, turn right and join the Route de la Fontaine where you can rest around the wash house and admire a wine press. The route de la Fontaine brings you back to the Saint Saturnin church.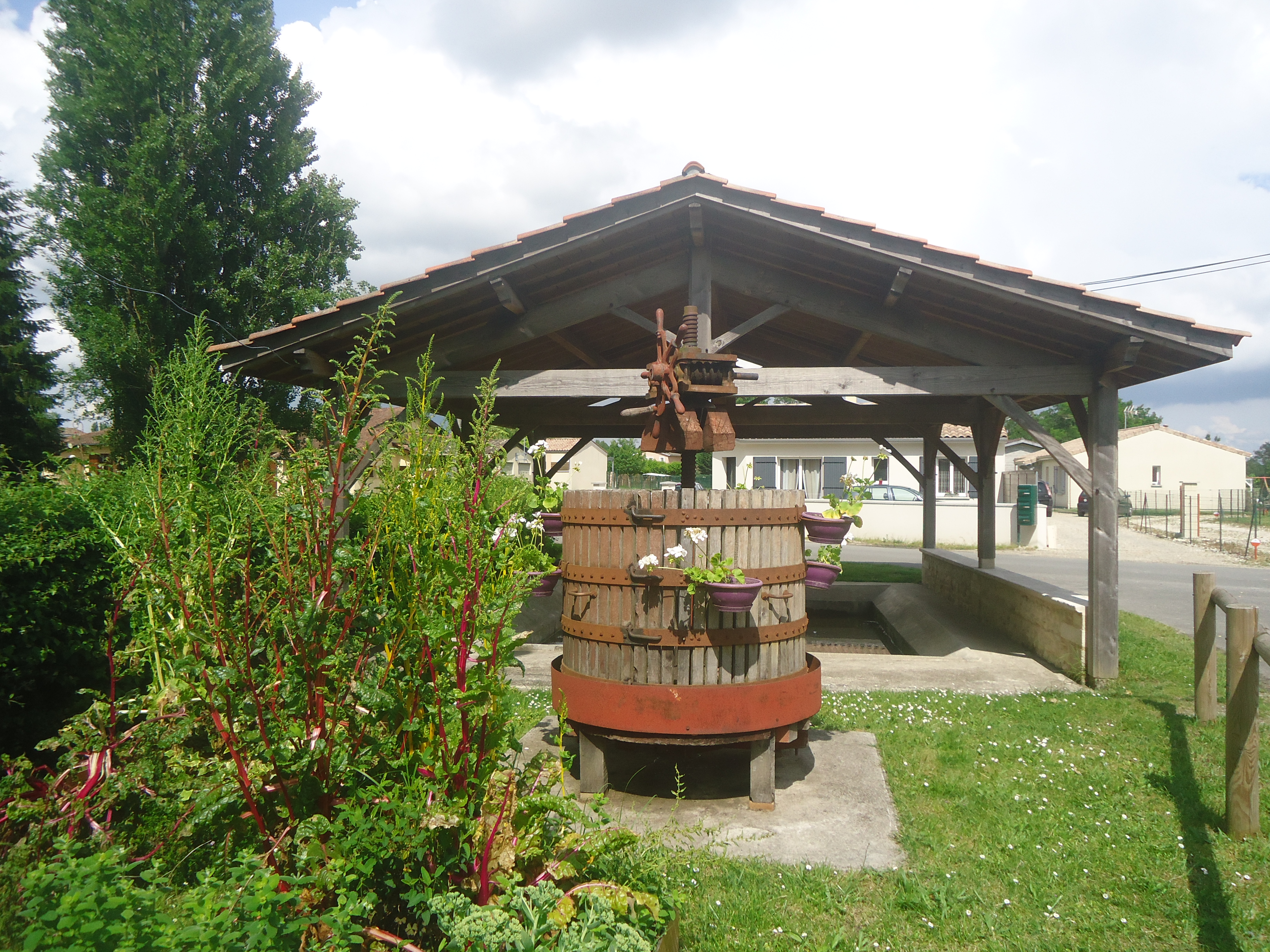 Points of interest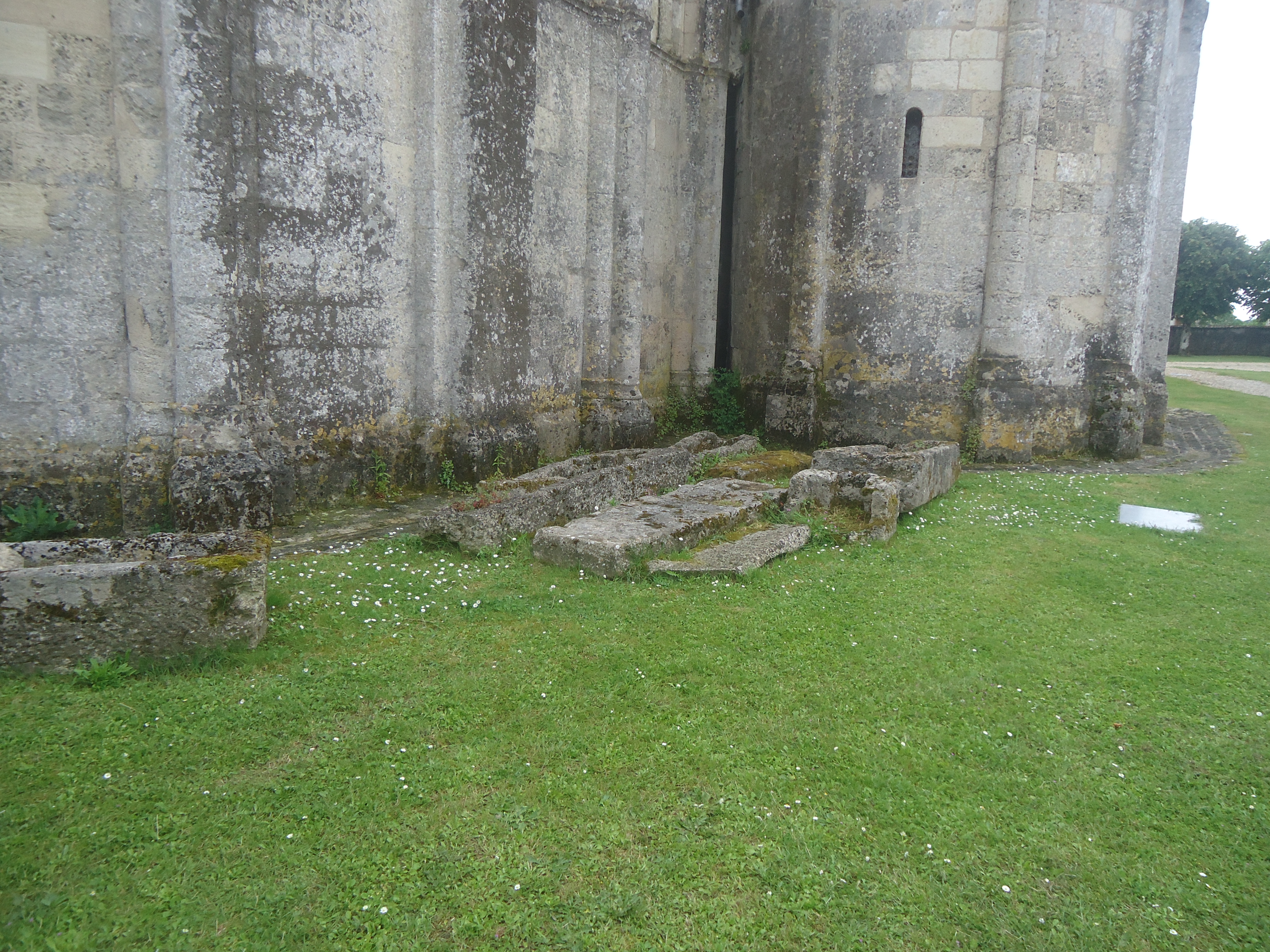 Church of Saint Saturnin in Moulis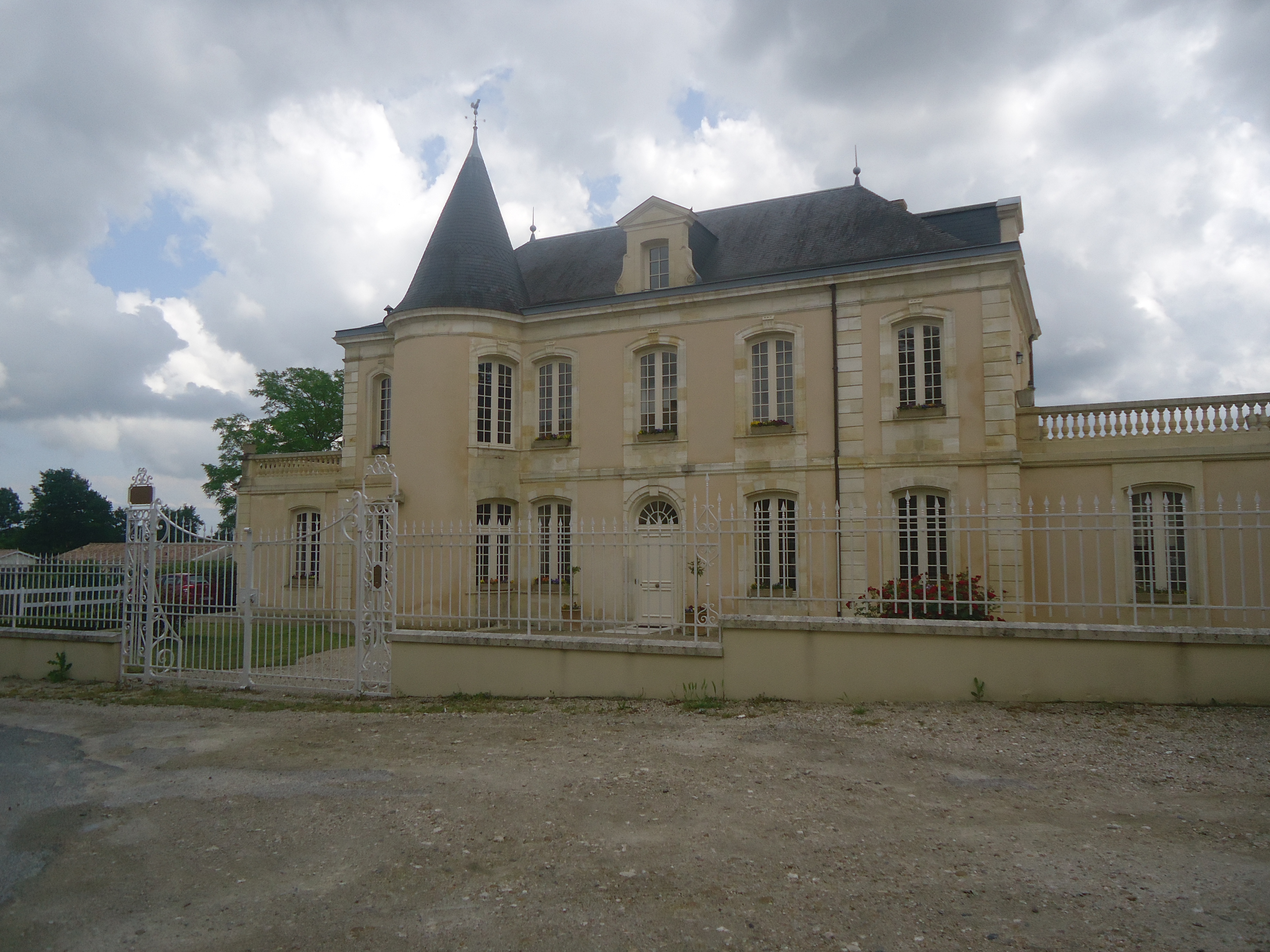 Château Pey-Berland