VALEYRAC
South of the Richard lighthouse, the small port of Goulée welcomes a few pleasure boats. The perimeter of the basin is very well laid out for a stopover and even a pleasant picnic in the middle of resplendent clumps of plants. Towards the end of the 1870th century, the new culture of the vine favored the expansion of this small port, whose activity was then shared between fishing and river transport. This last activity decreased around XNUMX, the railway replacing river transport. The port retains its small fishing huts and has more pleasure boats than fishing boats.

The Balades à Roulettes® (BR®) are short, quiet walks, with a stroller or a small bicycle, or adapted for people with reduced mobility (in a wheelchair), offered by the French Hiking Federation of the Gironde.
Your itinerary
1
Go
From the Goulée port car park, follow the Guy channel then turn right along the estuary.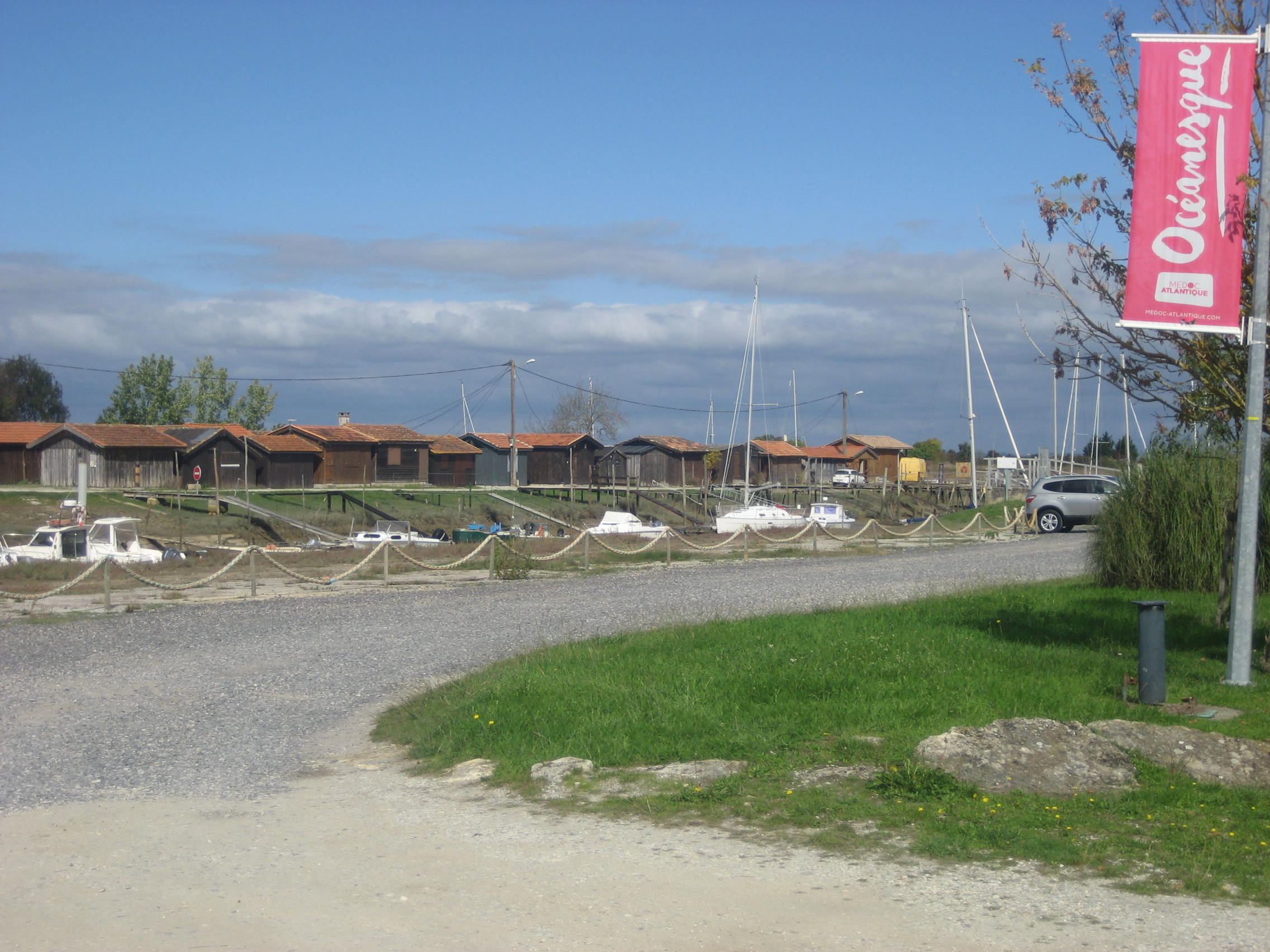 2
Returns
At the crossroads, turn around and come back the same way.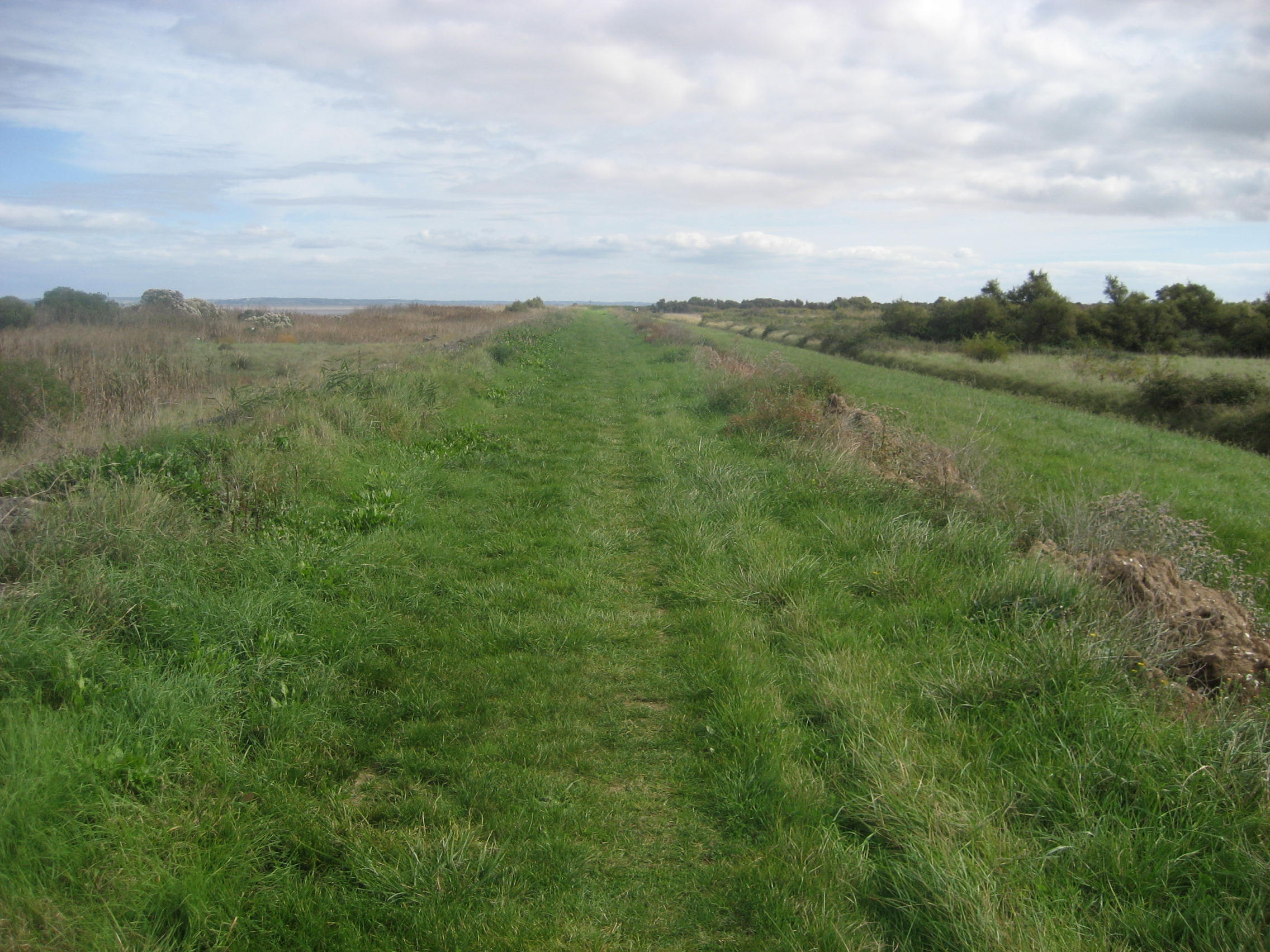 Points of interest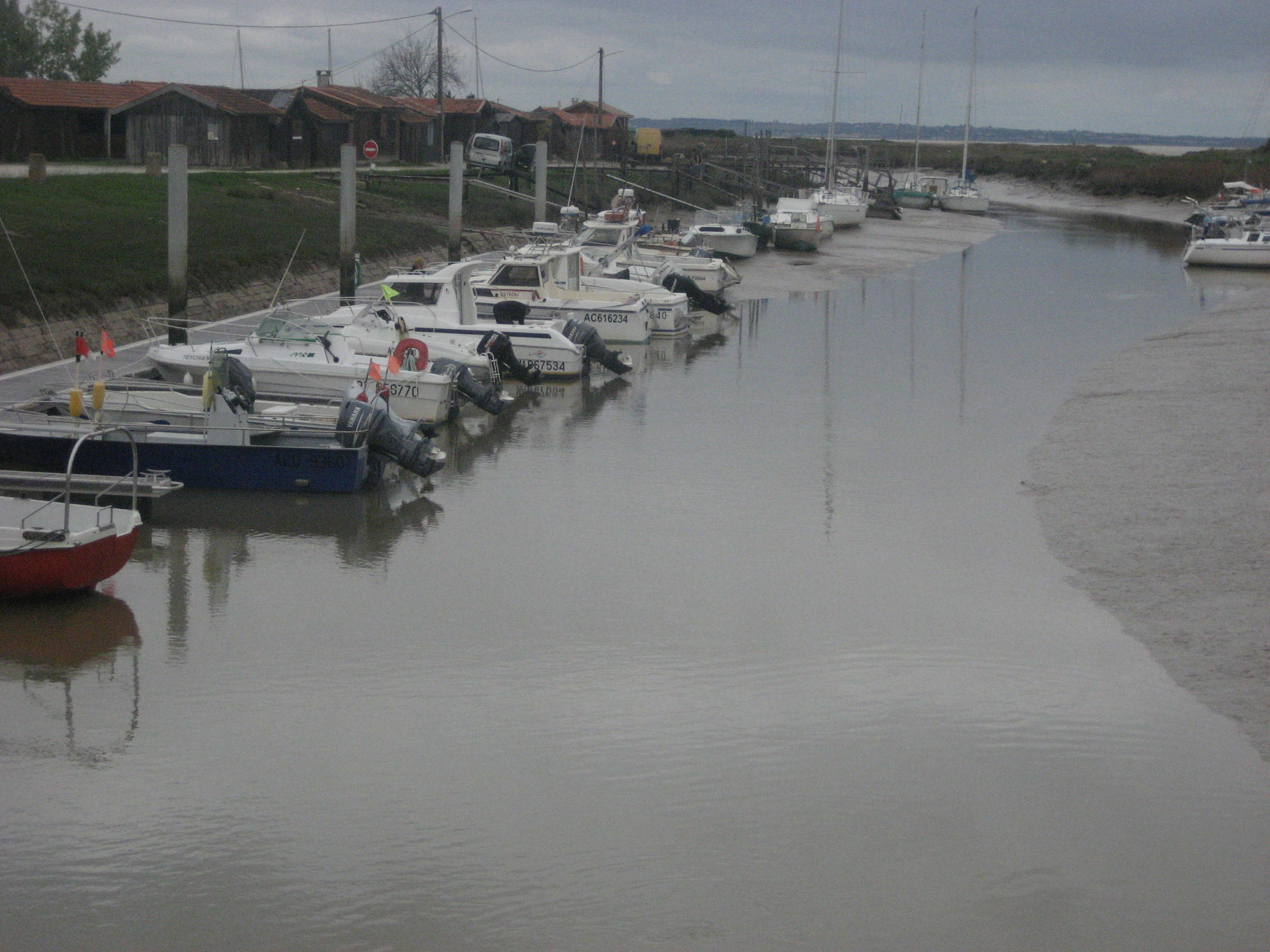 Richard's Lighthouse