BASSANE
A very easy loop through the countryside of the banks of the Garonne. Departure from the town of Bassanne to reach the Moulin de Piis, a stopover on the way to Saint-Jacques-de-Compostelle.
Your itinerary
1
Bourg Bassanne
Leave the village of Bassanne (car park before the roundabout). At the roundabout take the direction of Barie.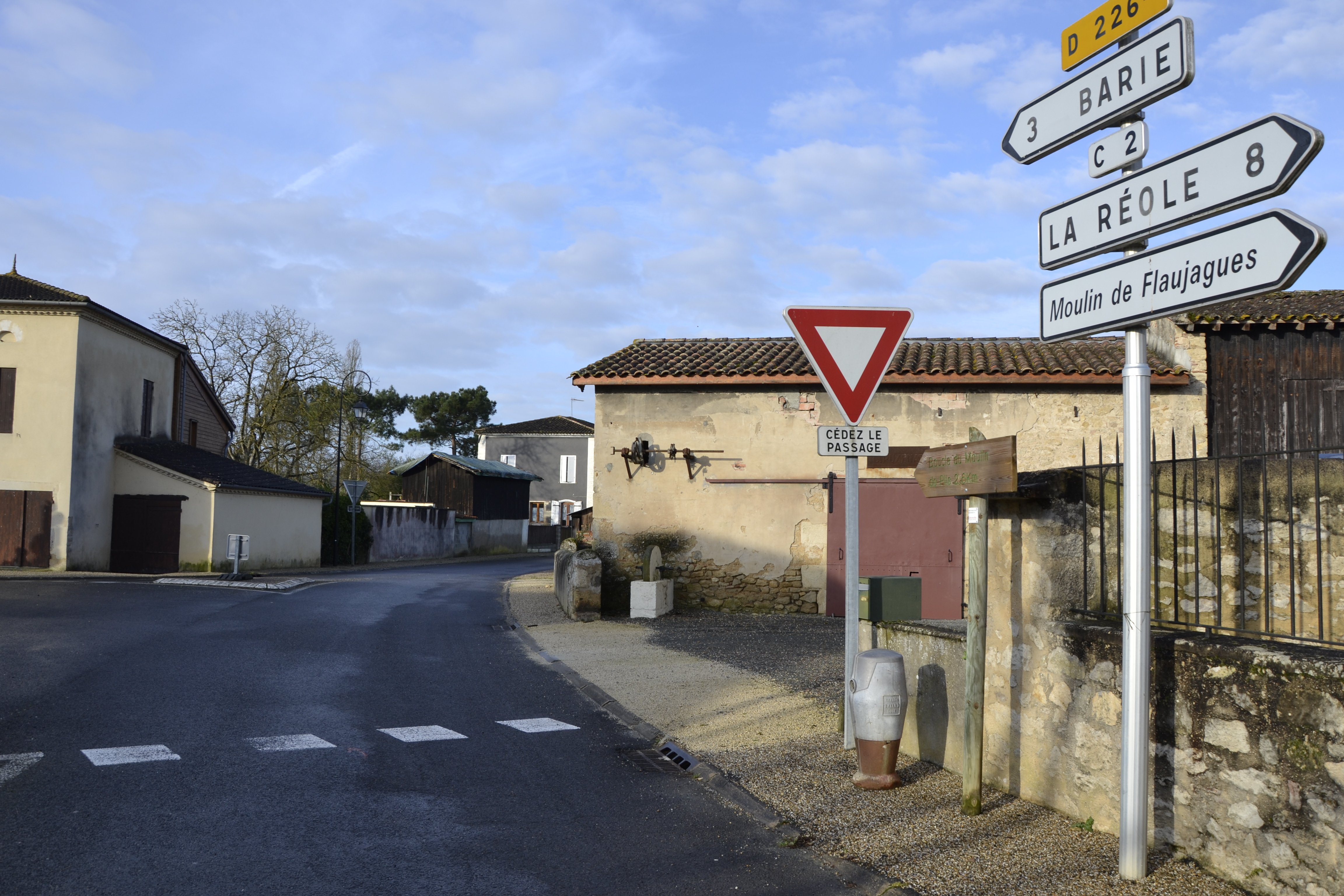 2
Crossing La Petite Loubeyre
Stay on the main tarmac road.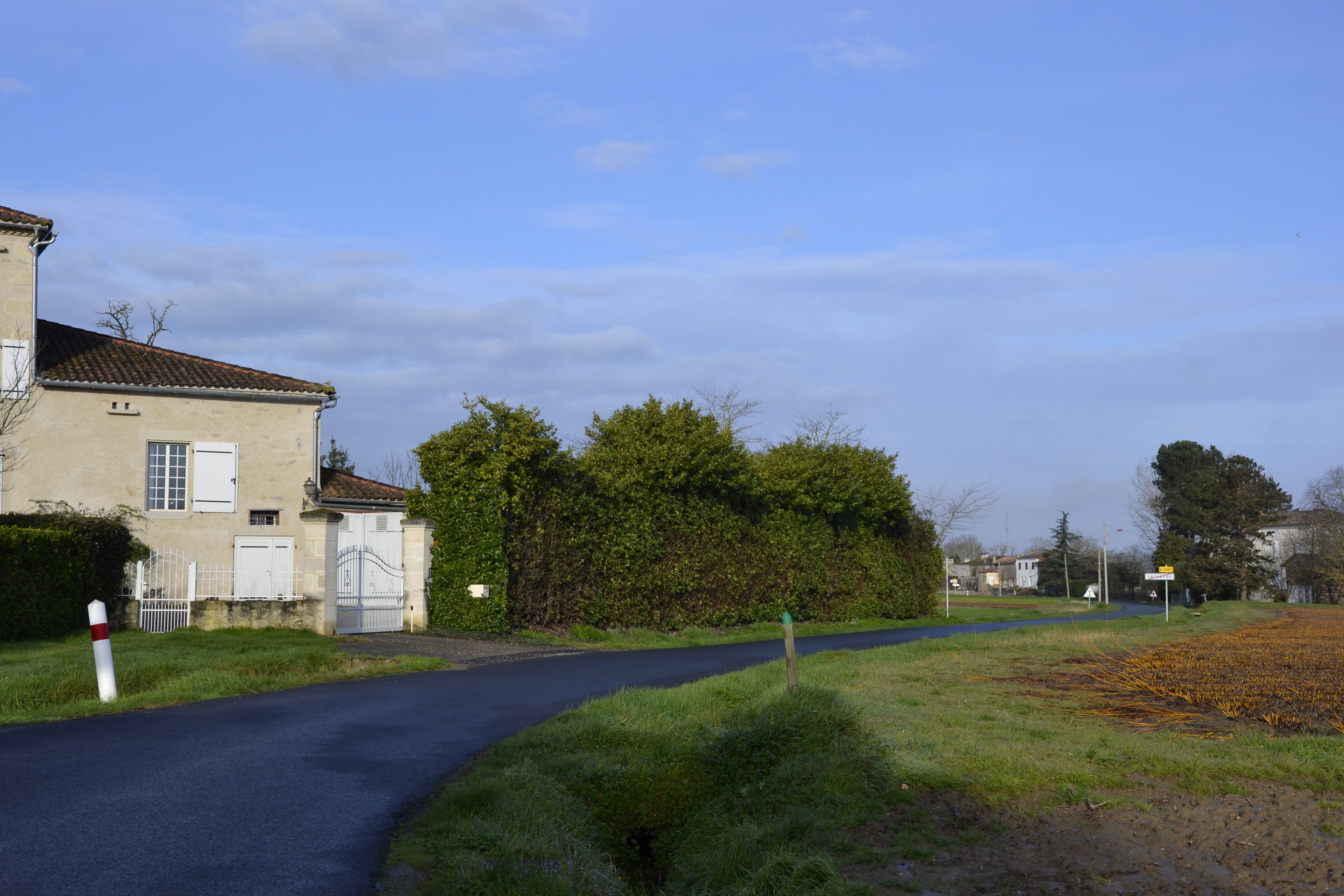 3
Junction D226E3
At the intersection with the D226E3 turn right towards Floudès.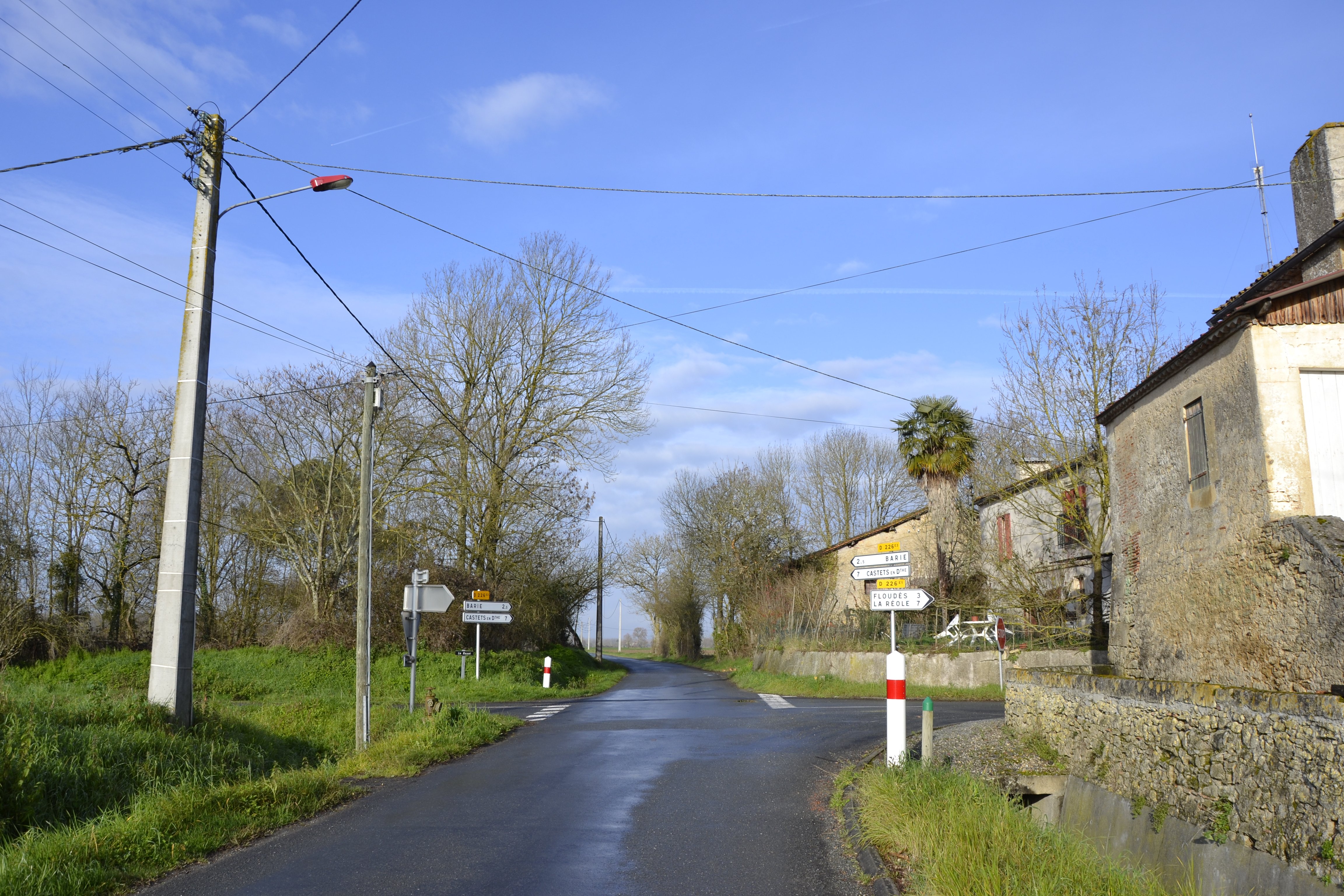 4
Bridle
After crossing the bridge over the Bassanne, at the crow's feet turn right into the grassy path.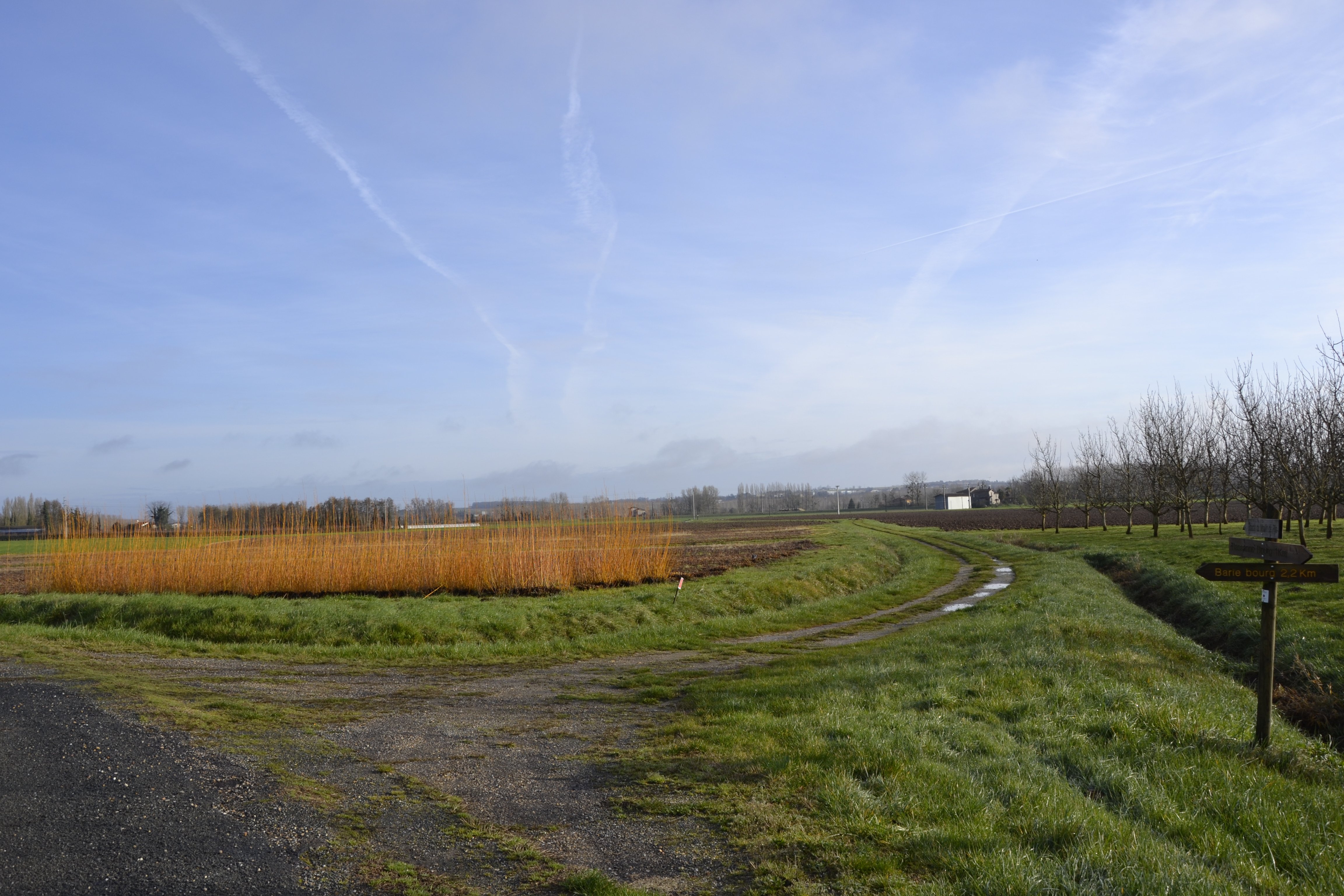 5
crow's feet 2
At the next crossroads, take the tarmac road to the right.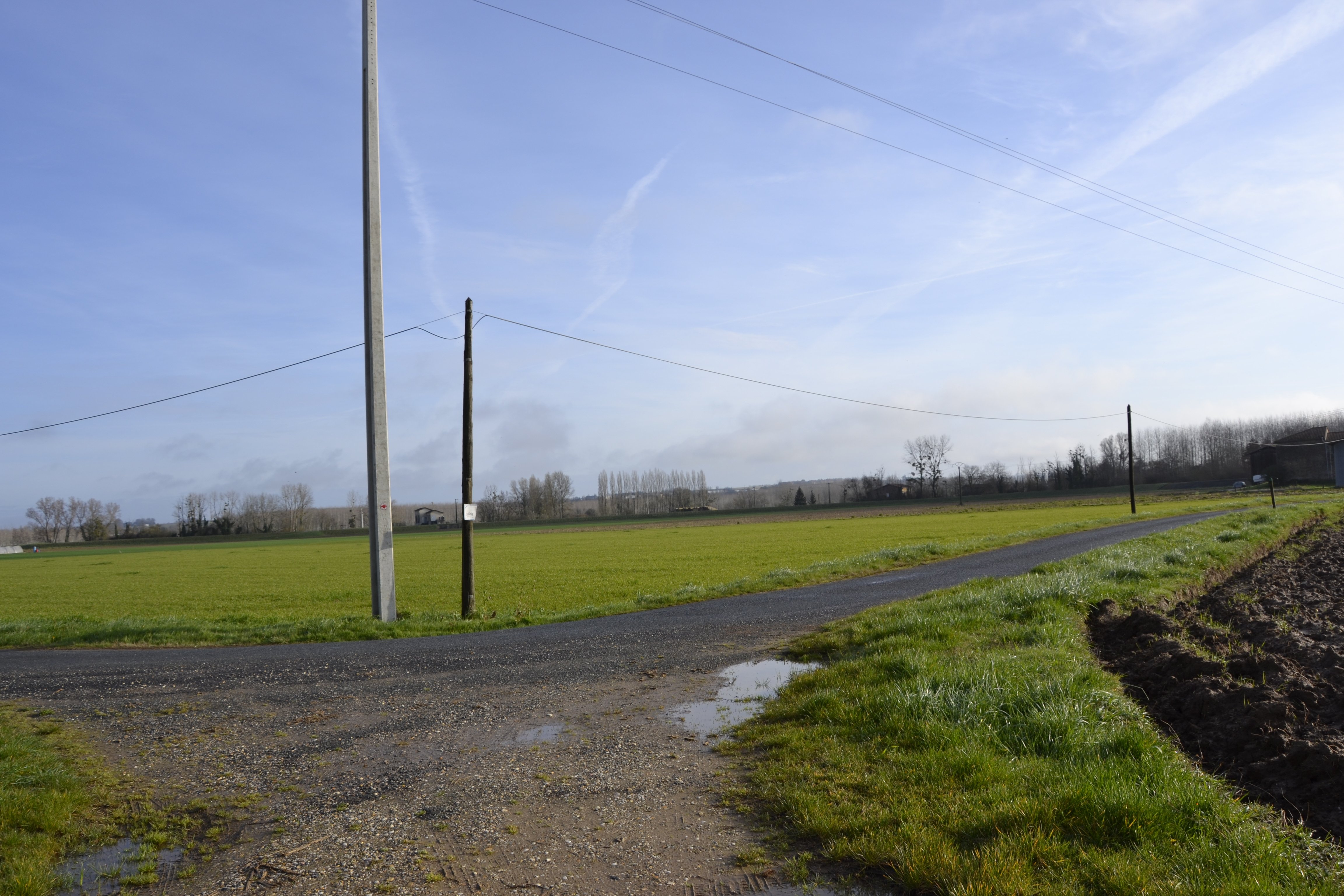 6
The Gravel
At a place called La Gravaire, take the sand path on your right towards the Moulin de Piis.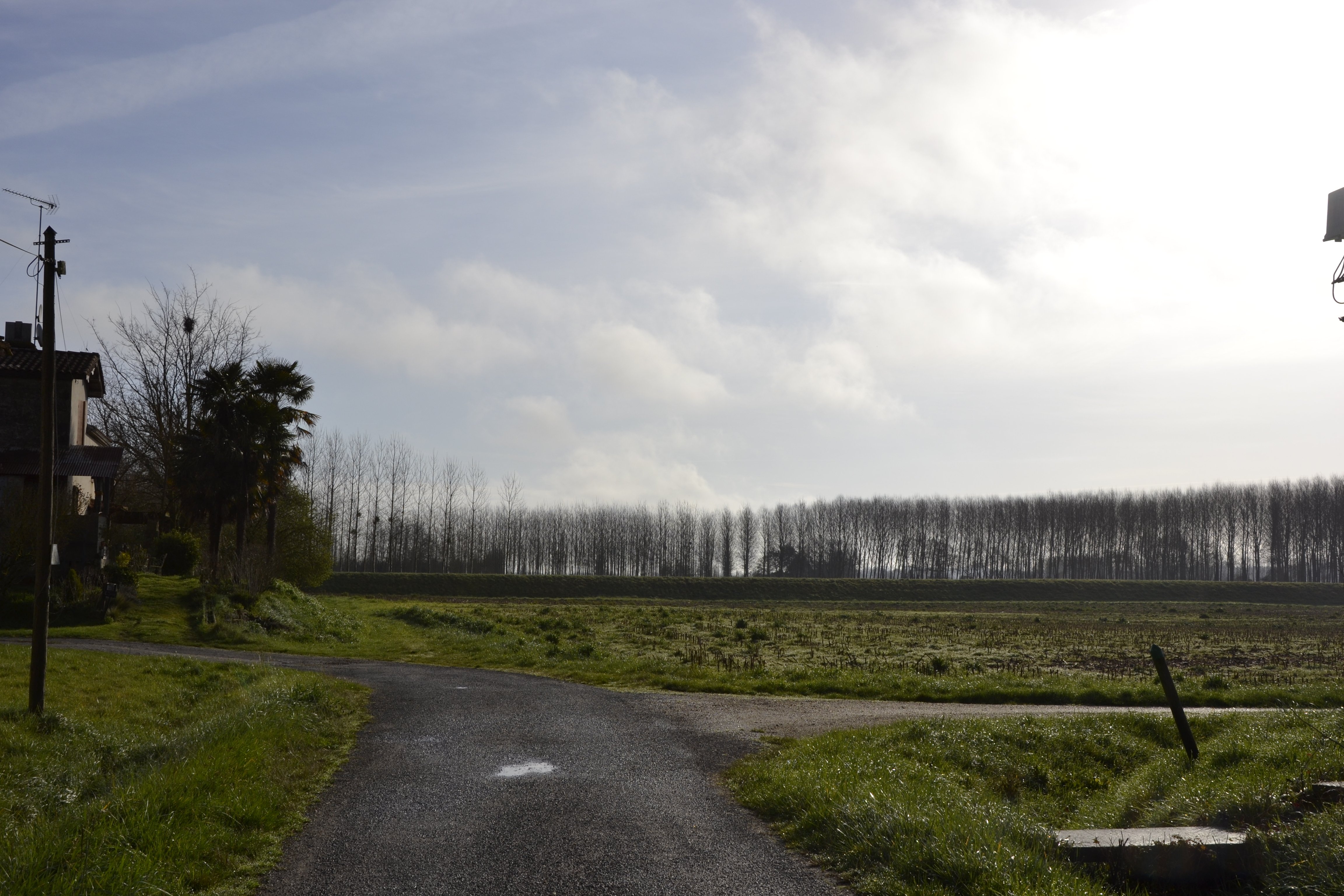 7
Moulin de Piis
At the Moulin de Piis take the two small bridges.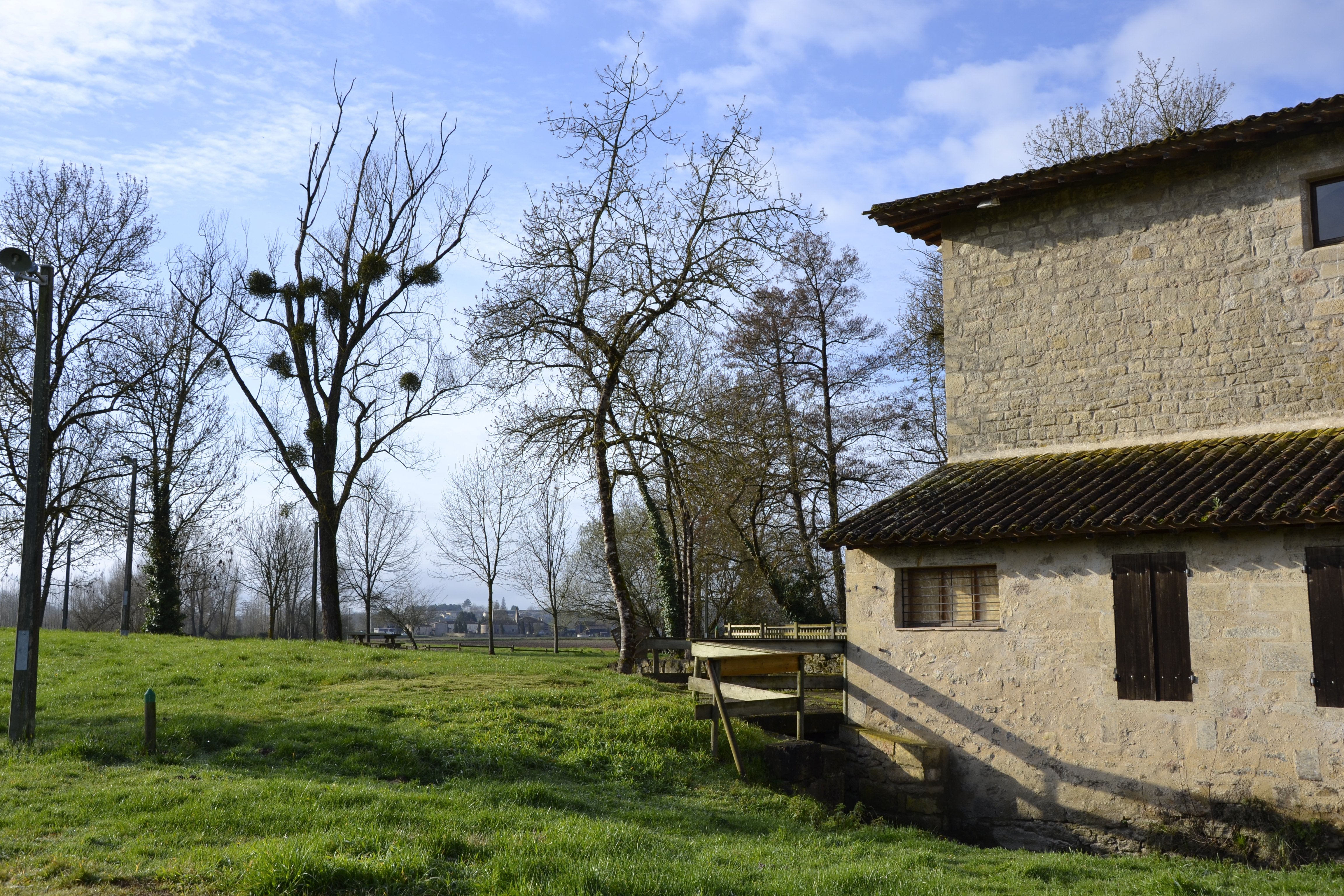 8
Exit Moulin de Piis
Take the sand road, turning slightly to the left to head back towards Bassanne.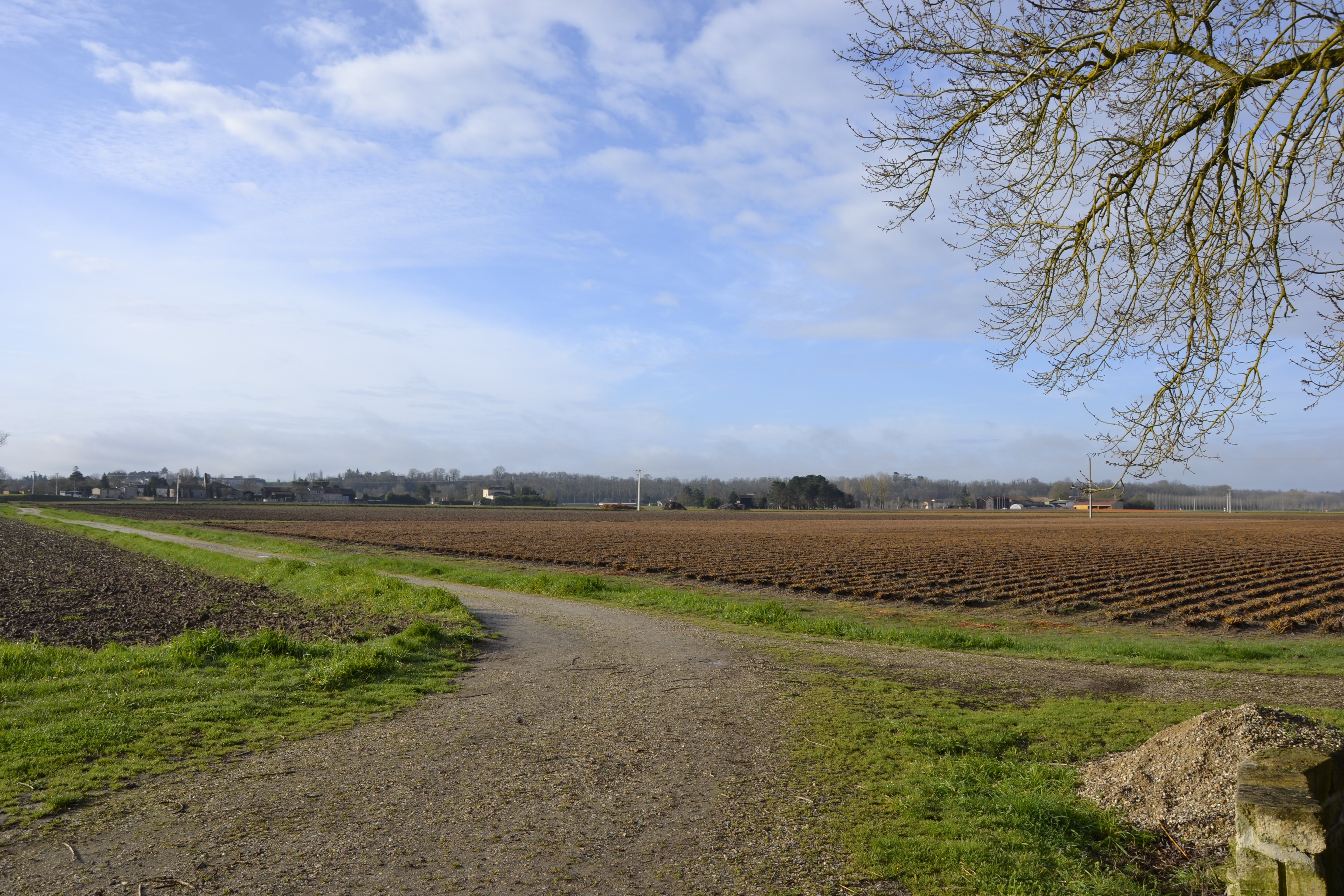 9
Back Bassanne
At the intersection at the bridge, turn right. You are back in Bassanne.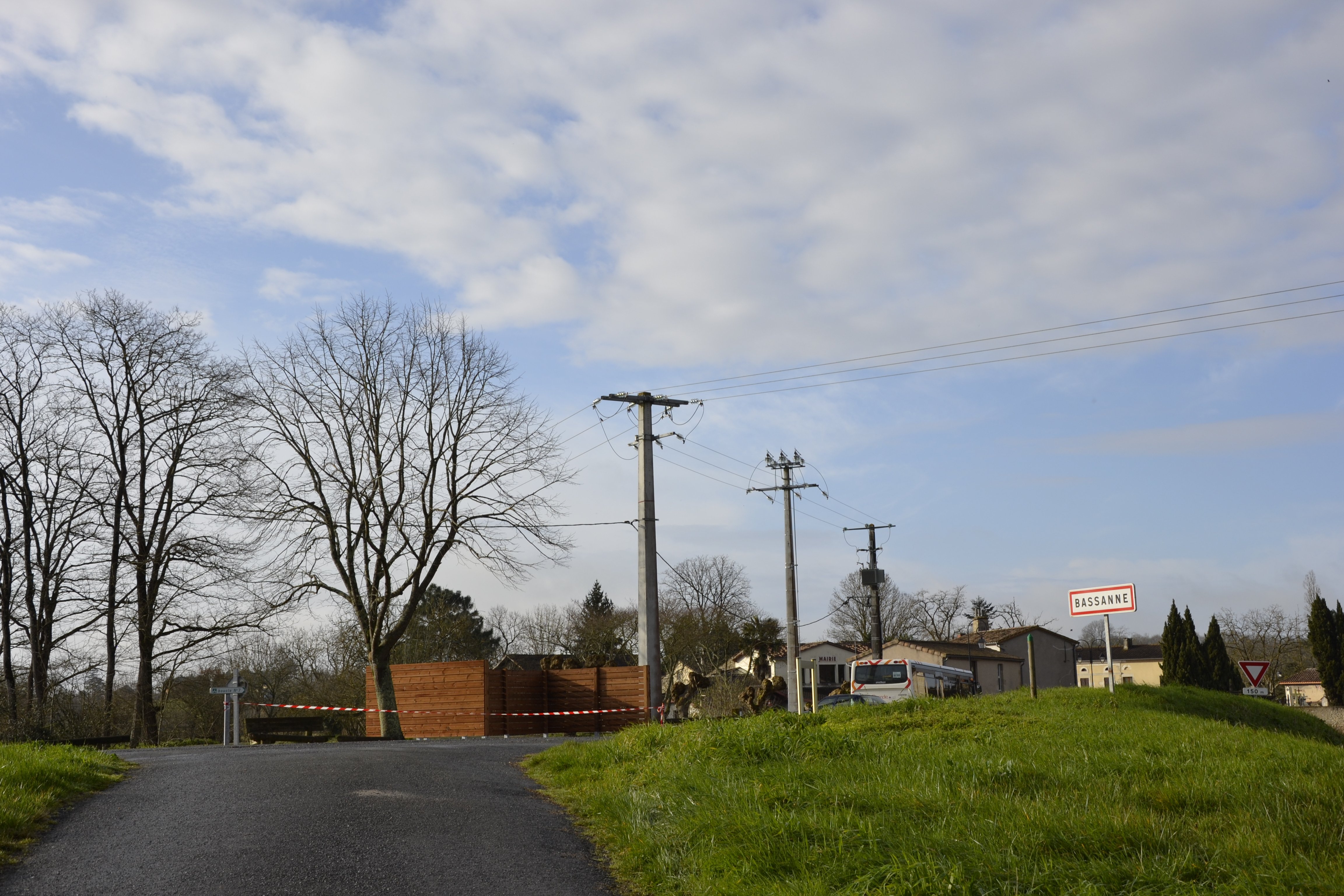 Points of interest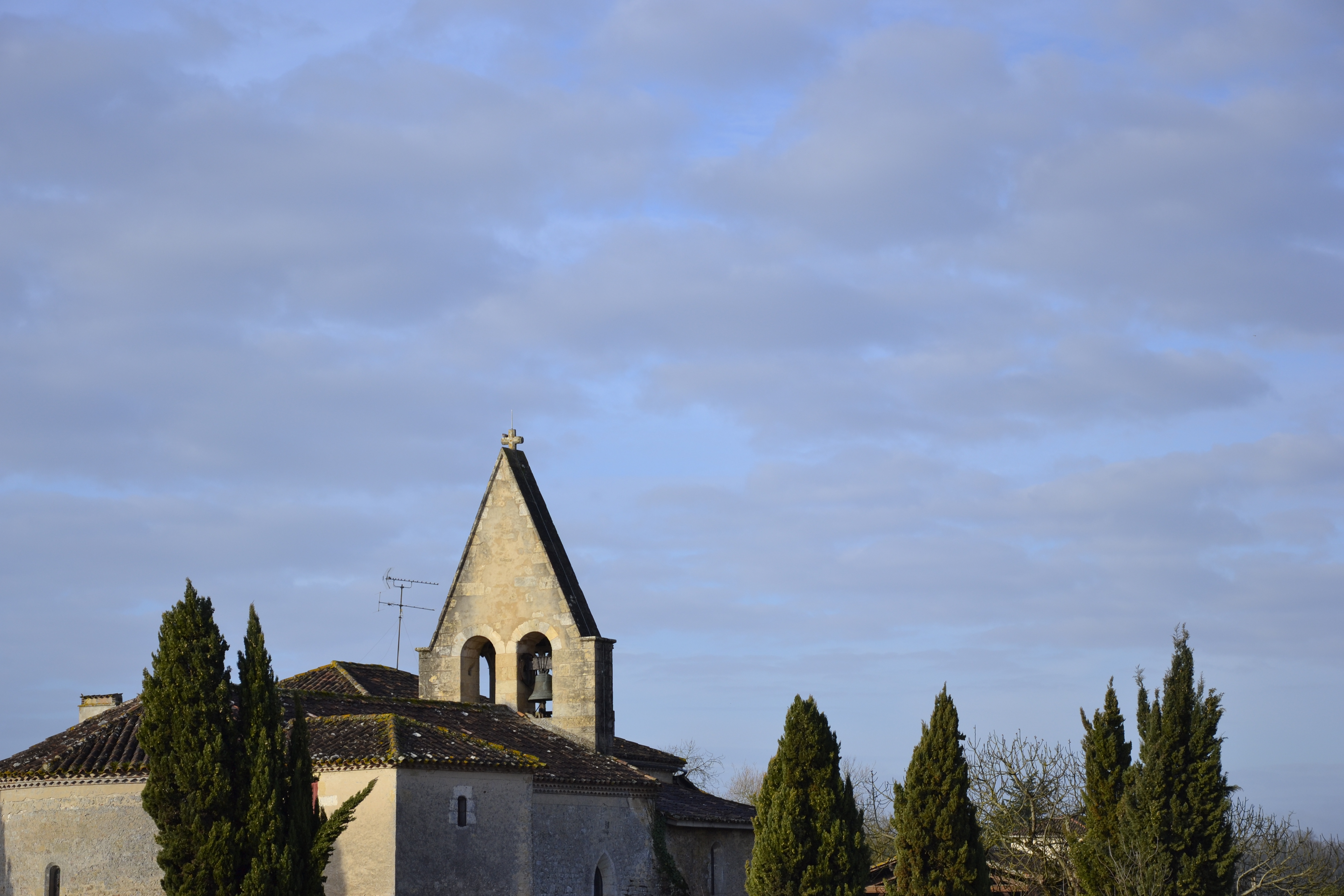 Church of Bassanne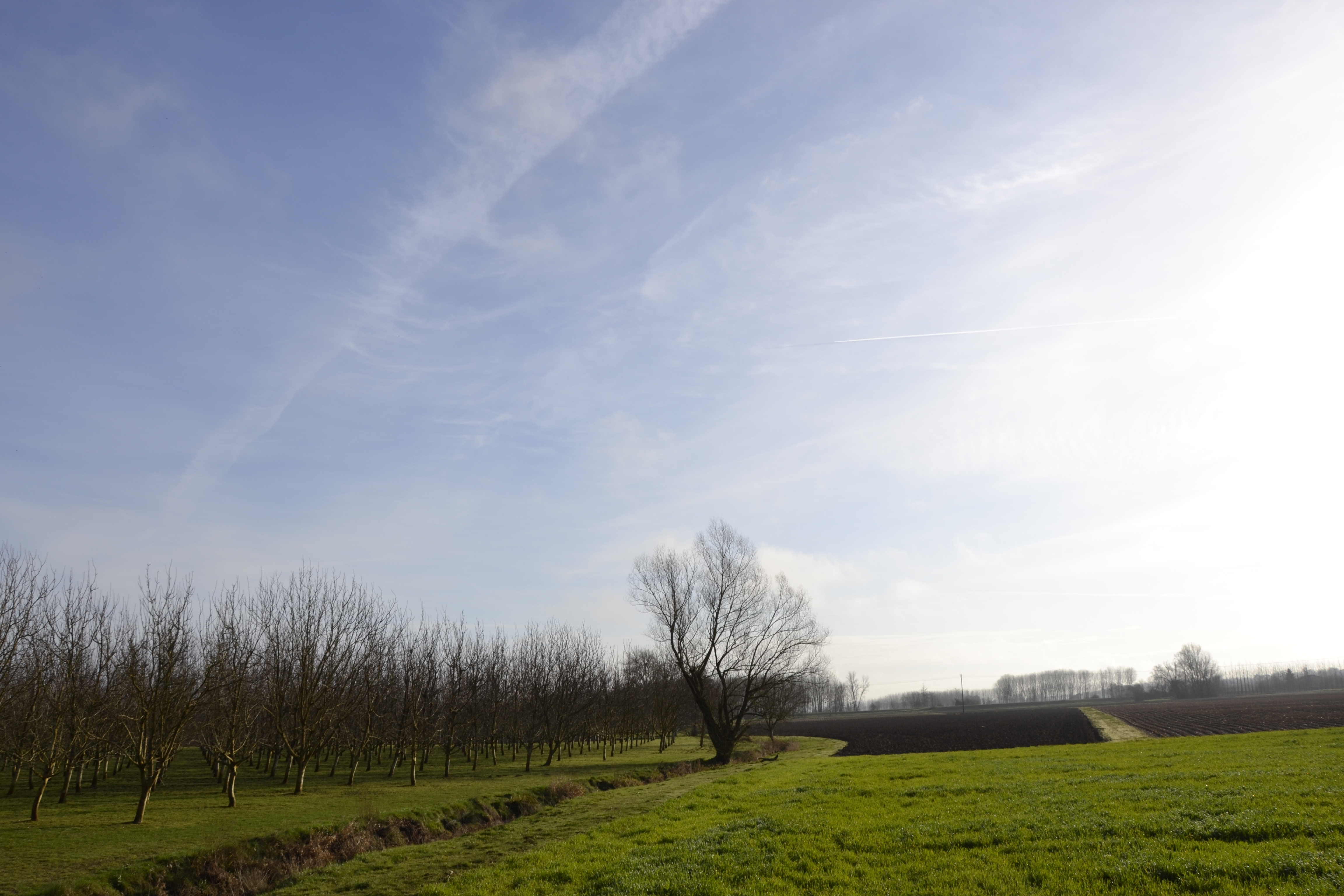 Champs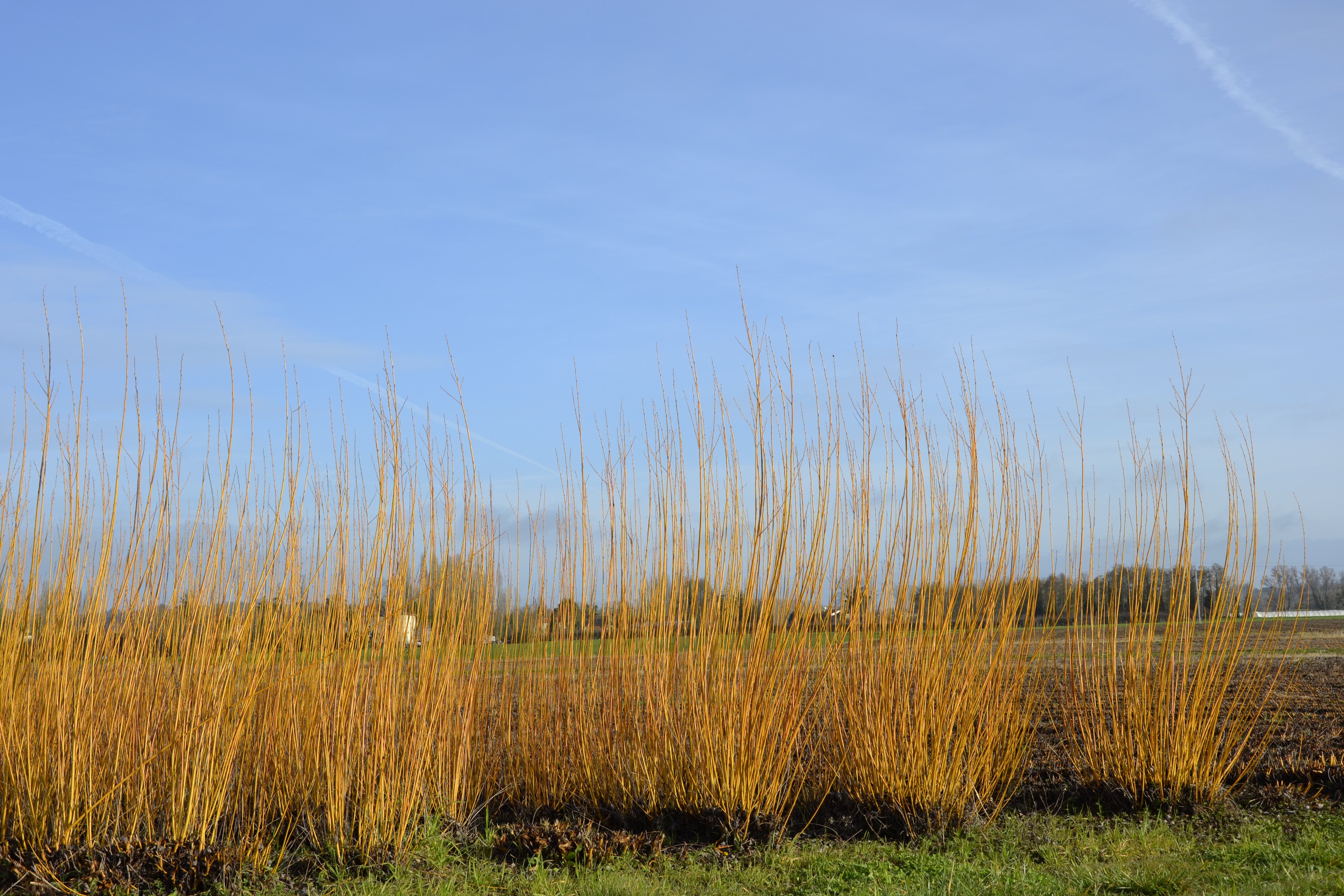 osierage
Moulin de Piis