BAZAS
Leaving Bazas, a pleasant footpath gives you the opportunity to discover one of the eight most important natural sites in Gironde: the Lac de la Prade created in 1981 for irrigation purposes. From the first year of impoundment, the ecological interests of Lac de la Prade were quickly identified: 1st site in Aquitaine for the nesting of a colony of gray herons, a privileged place of reception for rare bird species and protected (grebe, osprey, etc.), the existence of a rich and diversified flora and a remarkable fauna.
Embedded in the middle of the hills, in the heart of the Beuve valley, this artificial body of water of about fifty hectares offers the amateur a quiet area conducive to ornithological observation and the discovery of a variety of flora and fauna species.
Your itinerary
1
Departure from Cathedral Square
Departure from Bazas Cathedral Square. Opposite the tourist office, take rue Bragous.
2
Step 2
At the end of the street, cross the Cours du Maréchal Joffre, then continue down Rue Saint Antoine just opposite for 150 m.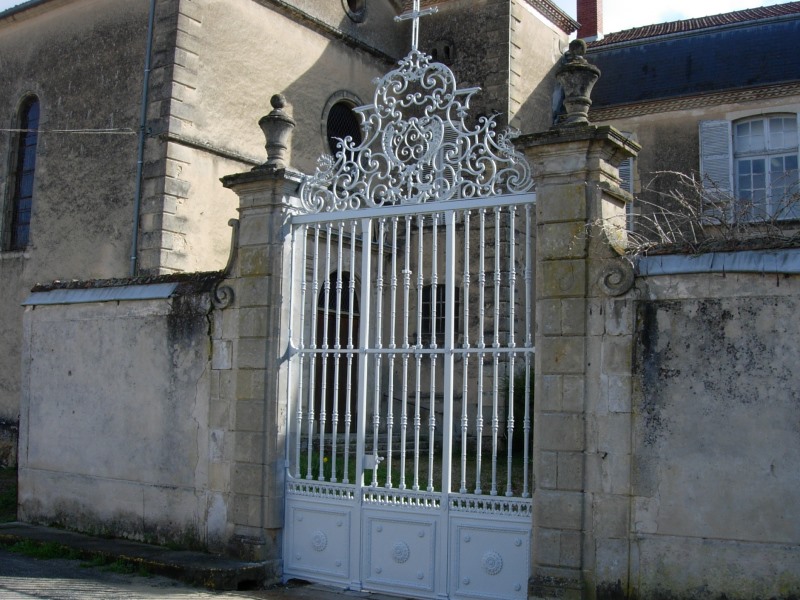 3
Step 3
Turn right on rue Paulin de Pella, pass in front of the current hospital, then continue straight ahead on Chemin de Marmande as an extension. Cross a meadow and continue straight on to the Beuve stream. At the intersection, take the paved road to the left.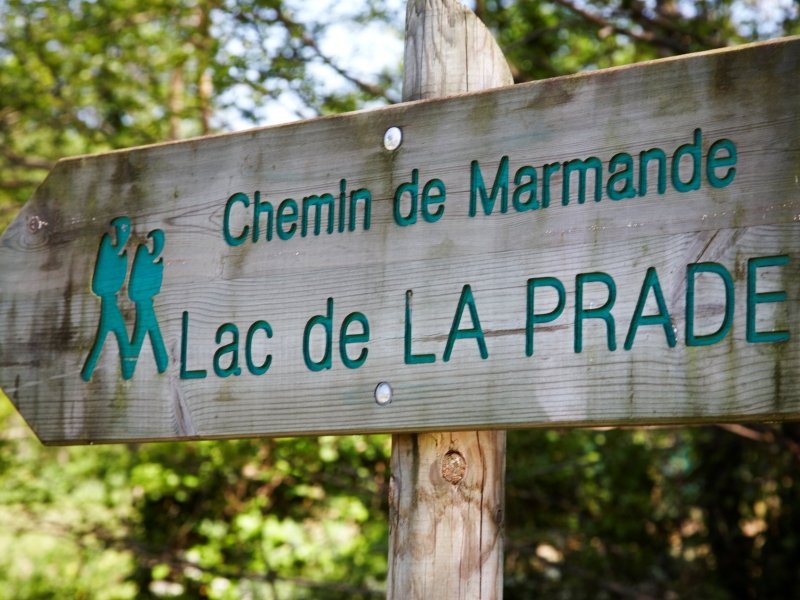 4
Step 4
After having skirted the Beuve for 2 km, take the path extending to the right of the treatment plant. Continue straight for several kilometers to the Prade lake.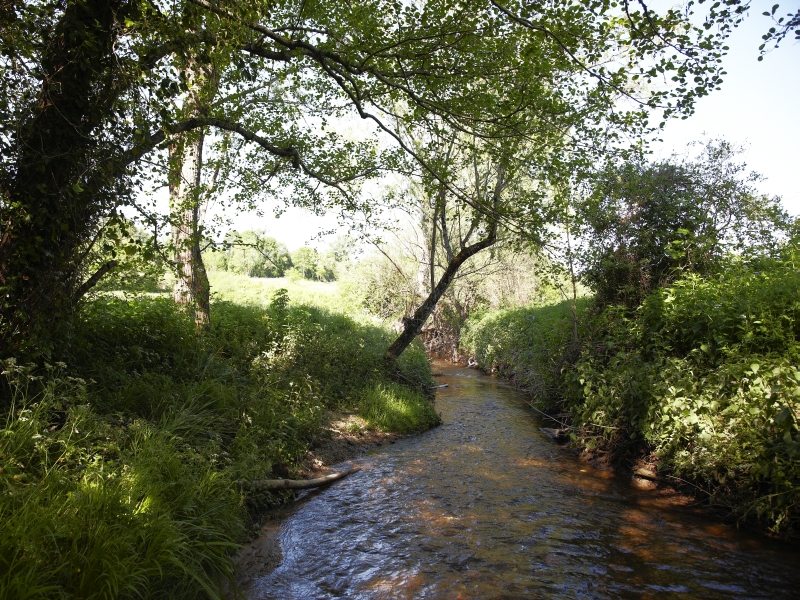 5
Step 5
Arriving on the site, follow the path on the left which runs along the lake to the restaurant.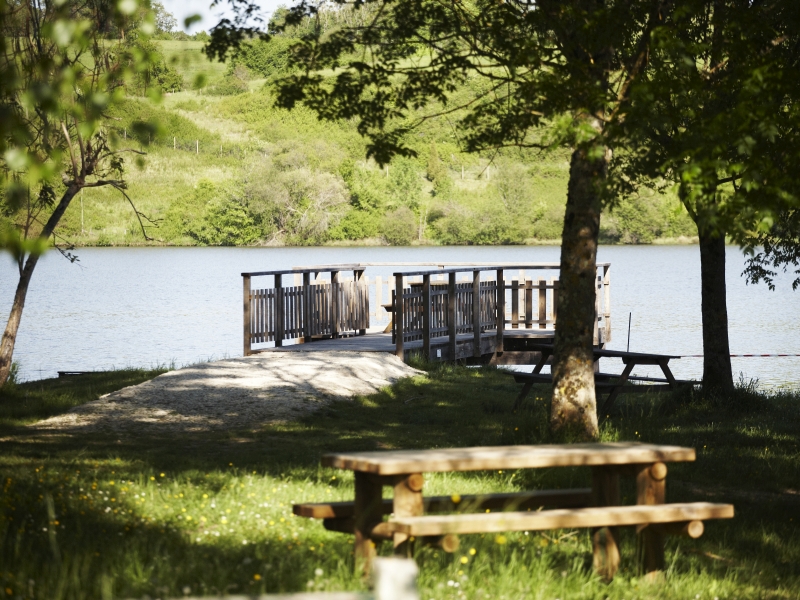 6
Step 6
Continue to go around the lake to the right, cross a wooden bridge and climb up to the observatory.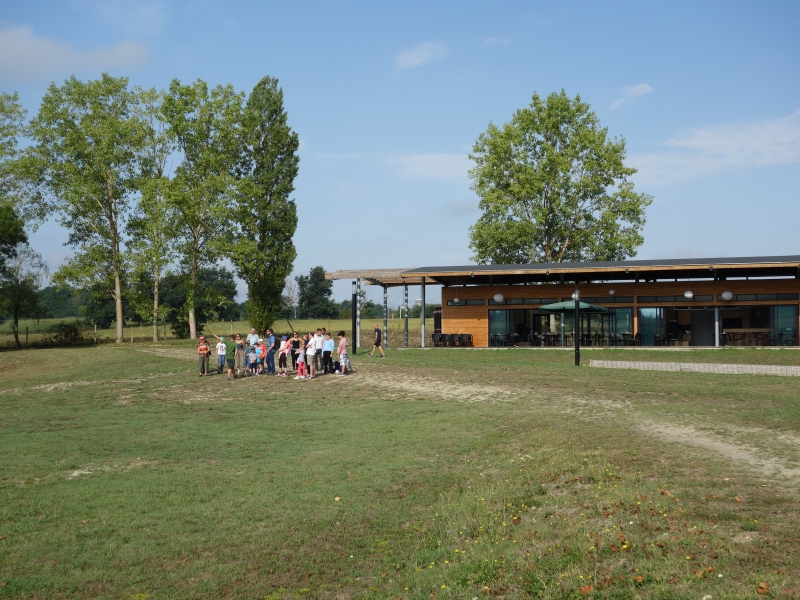 7
Step 7
The return is done by the same route.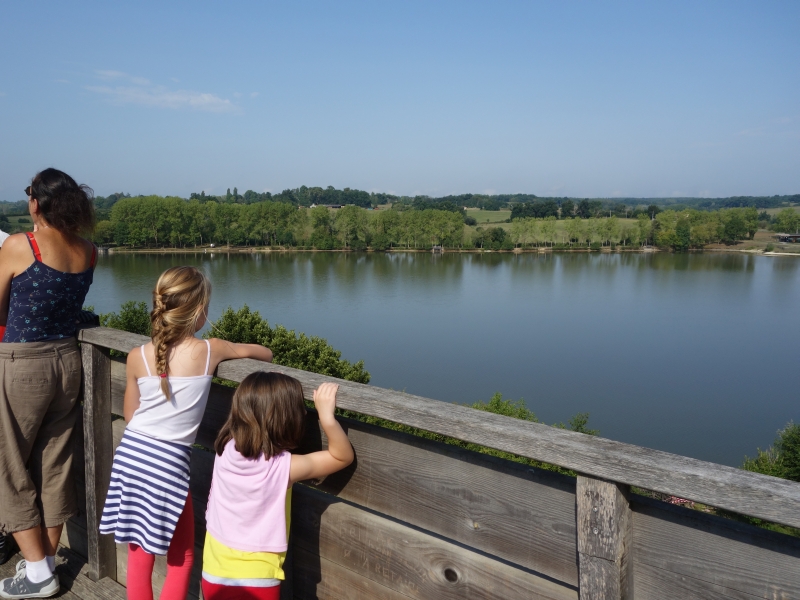 Points of interest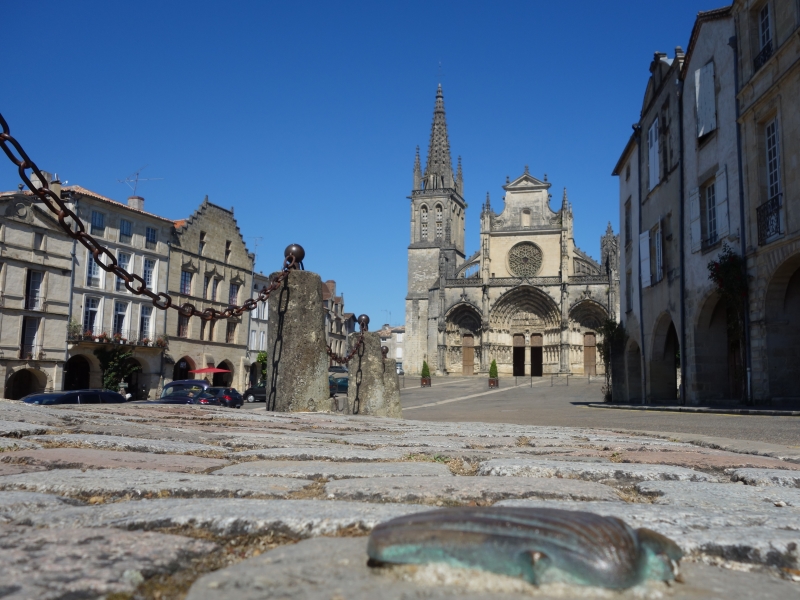 Place de la cathédrale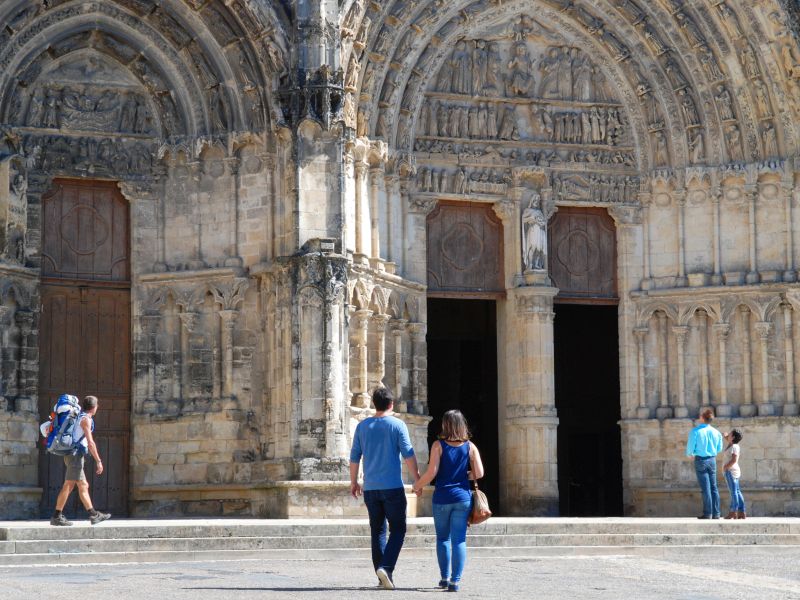 Cathedral of St. John the Baptist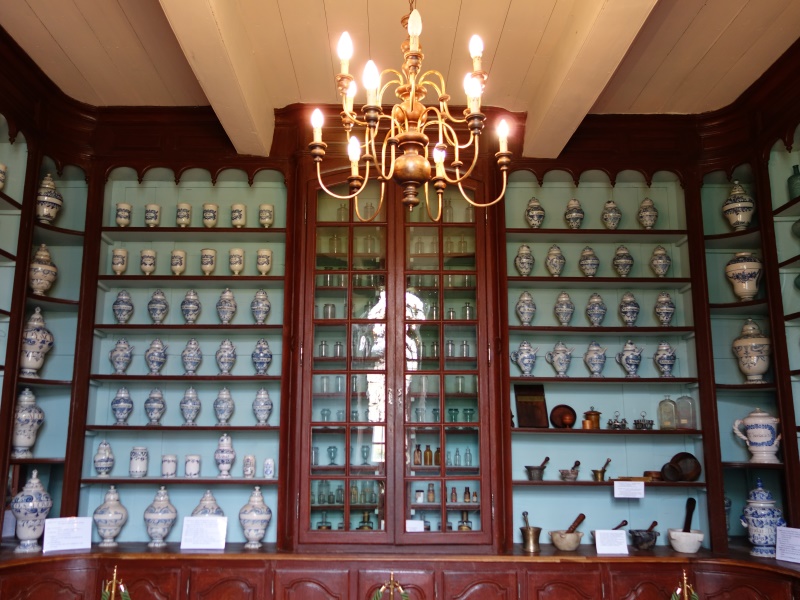 Apothecary of Saint-Antoine Hospital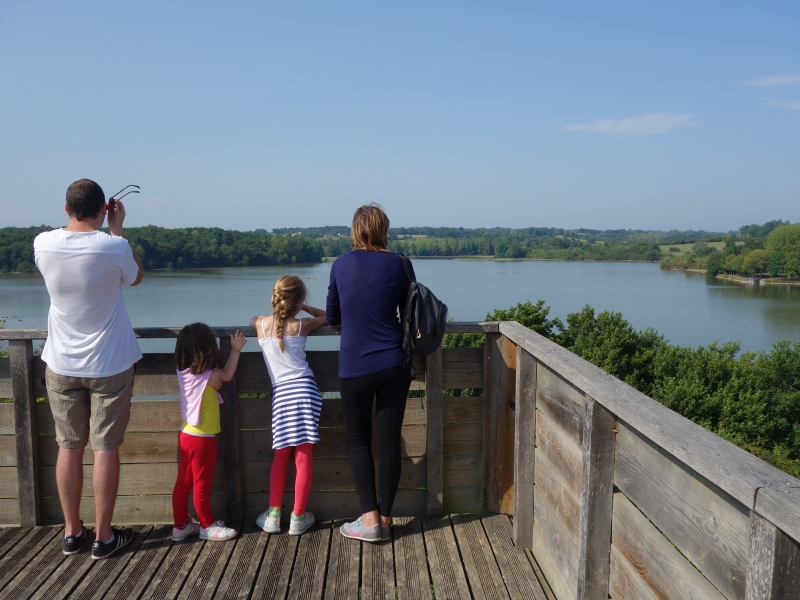 Prade lake observatory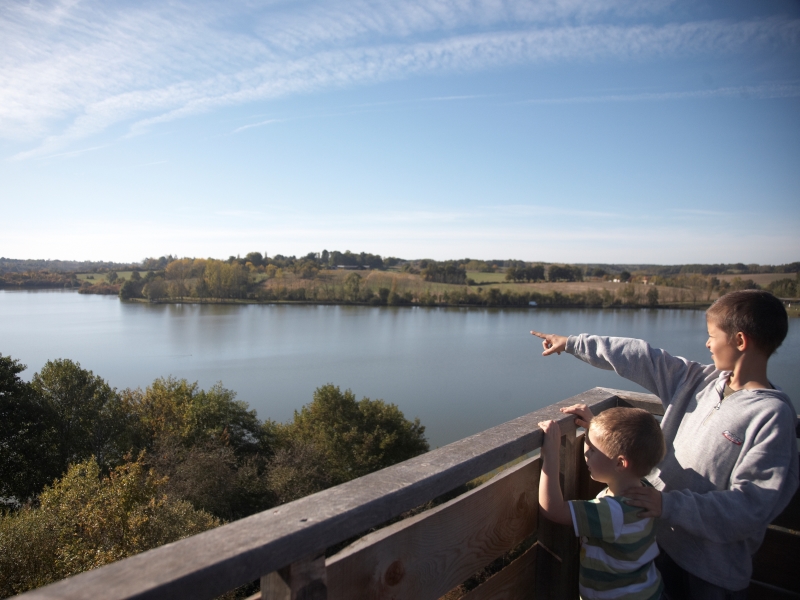 Prade Lake