SAINT-MACAIRE
Discover the medieval town of Saint-Macaire on the banks of the Garonne and its magnificent heritage from the Middle Ages to the Renaissance: the Saint-Sauveur church and its XNUMXth century murals, the priory, the Mercadiou, the ramparts, the gates of pregnant, etc.
Take your time to stroll along the alleys, at the bottom of the ramparts and along the river.
Your itinerary
1
Remparts car park
Start at the foot of the city walls. Go back to the paved road and take a left towards the old port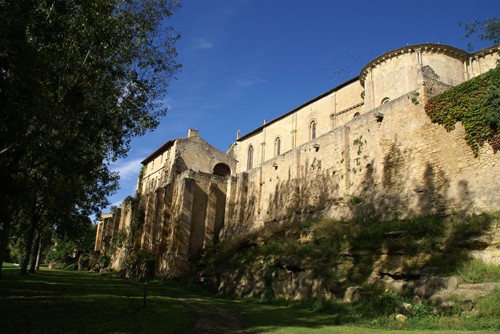 2
The old port of Saint-Macaire
From the port take the path leading, in the bend, to the road, near the fisherman's hut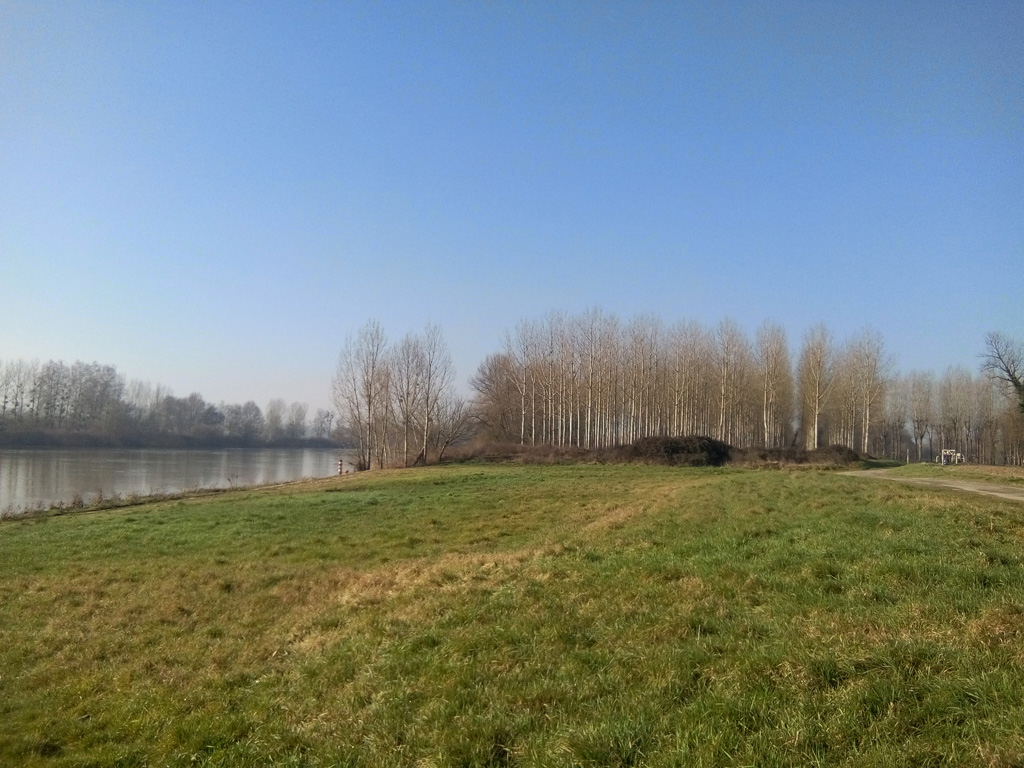 3
Path of the Palus
Walk for 700 m along the Garonne, then turn left to take another path that returns to Saint-Macaire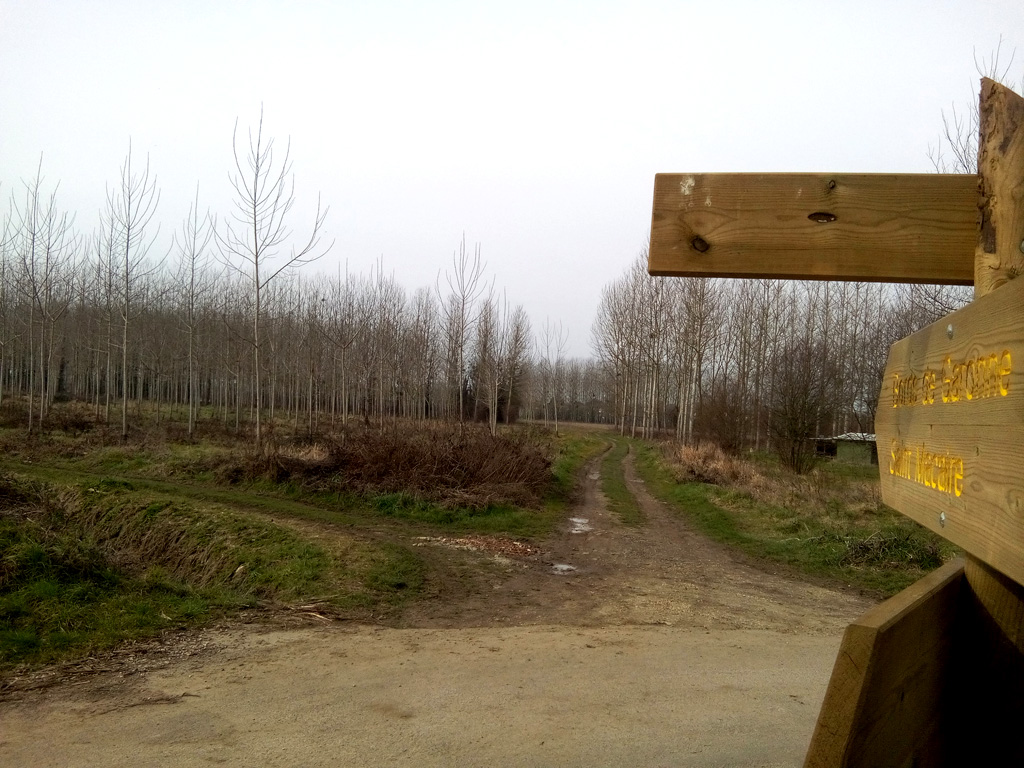 4
Tivoli road crossing
At the intersection of the paved road, go straight ahead towards the old fortified gate of Thuron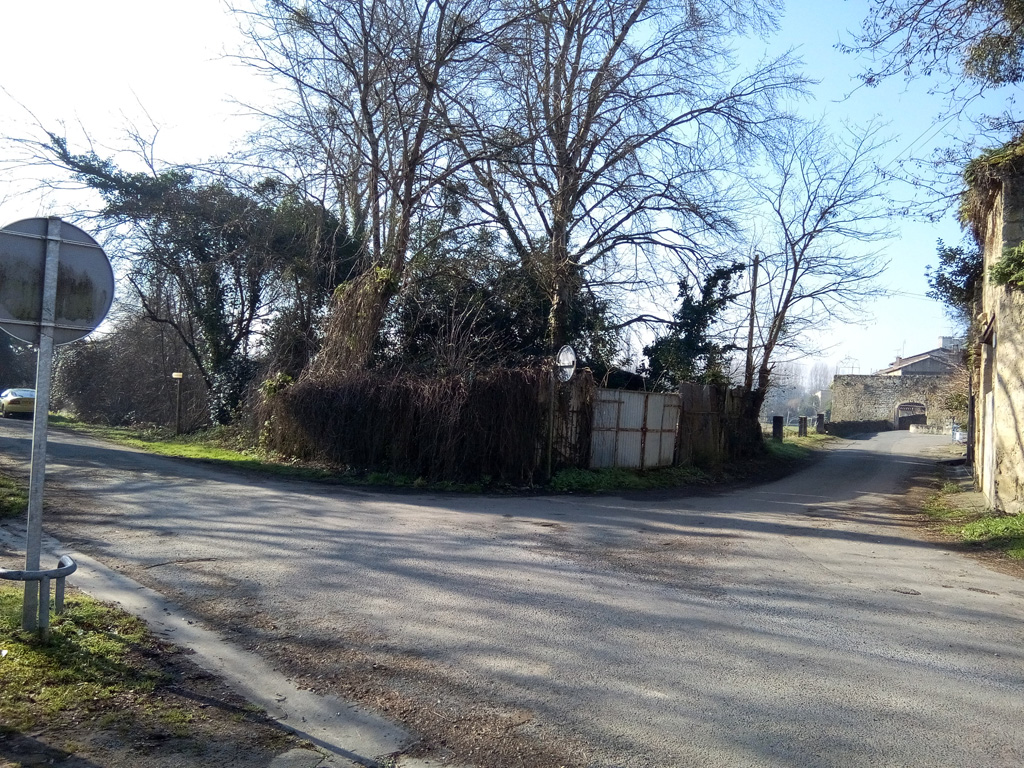 5
Thuron Gate
Go through the double doors and take the first left. Go up the rue du Port Nava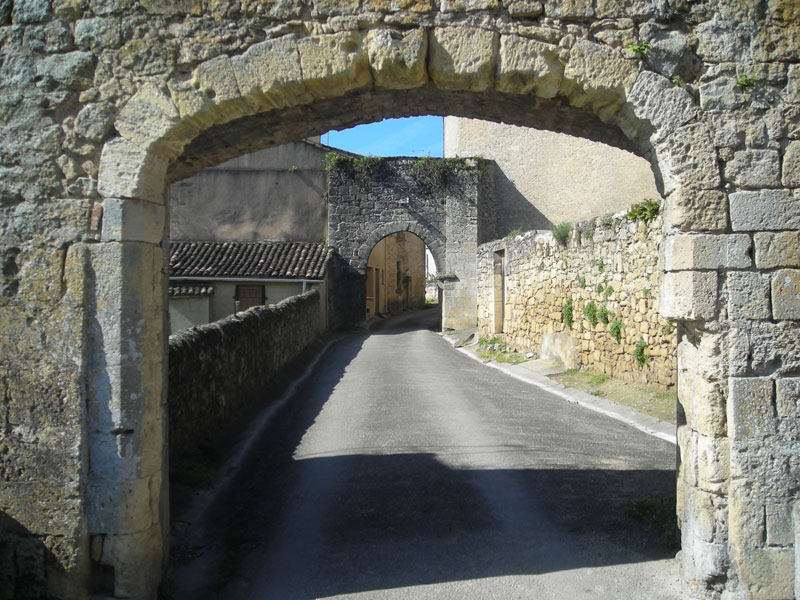 6
Towards Mercadiou
At the top of Rue du Port Nava, a little before the street corner, take the small path to the right overlooking the gardens, then at the end turn left to arrive at Mercadiou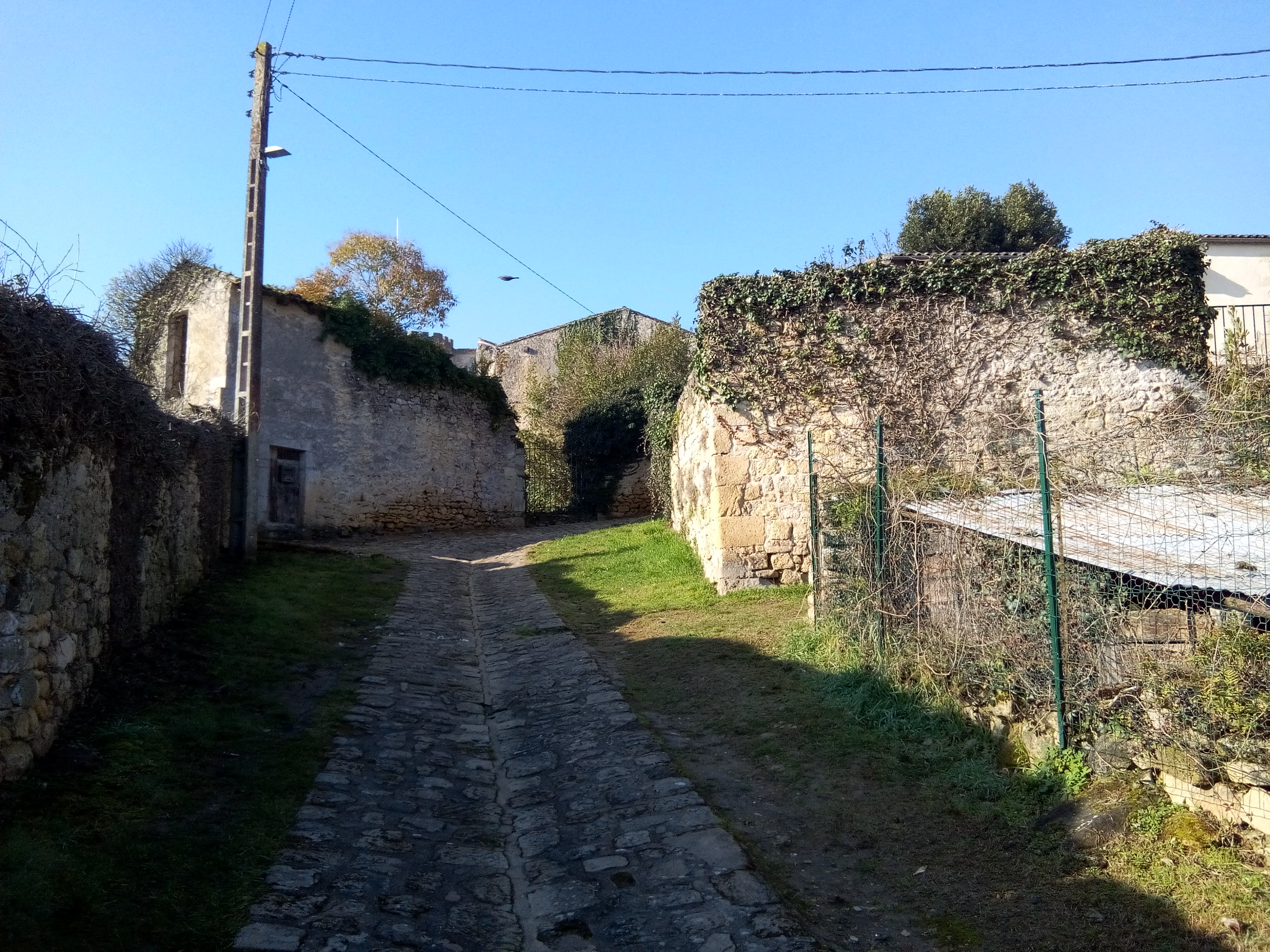 7
Mercadiou Square
Admire the layout of the facades, then go up the square to come out on rue Carnot where you will turn left
8
Place Chateaudun
At the end of rue Carnot, you will see the Fortified House of Tardes on your left. Continue to the right to reach the apse of the church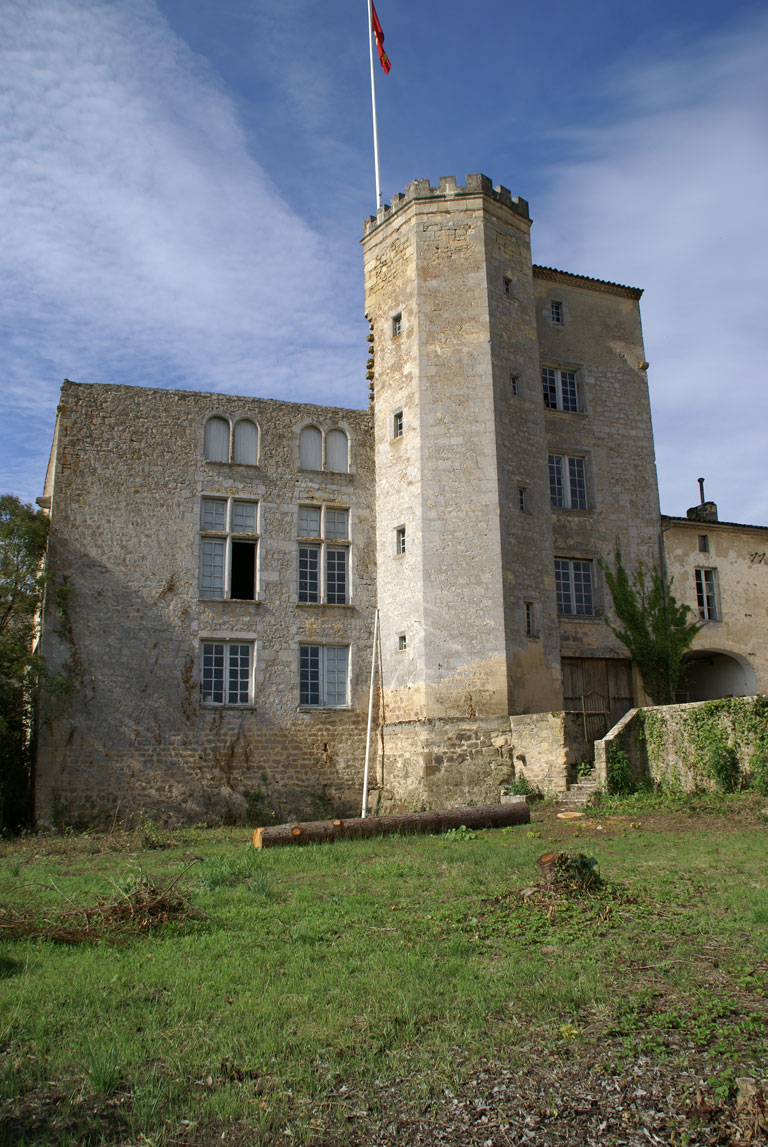 9
Saint-Sauveur Church and Priory
Go around the apse of the church on the left, to pass in front of the remains of the Priory and access the porch of the church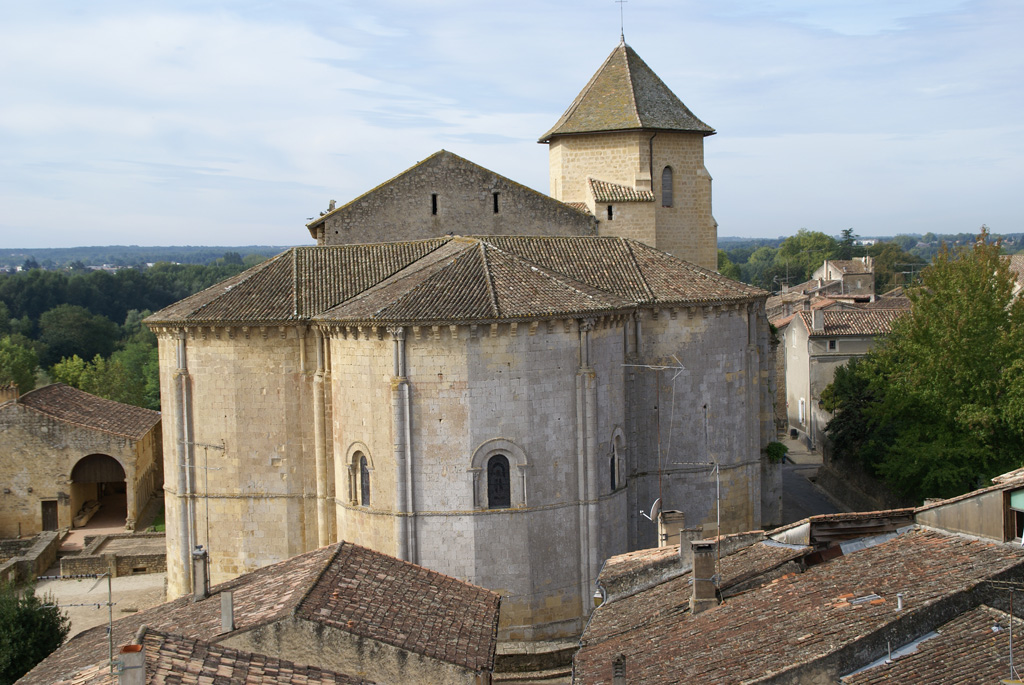 10
Church Street
From the church, take rue de l'Eglise towards the center of the village and the fortified gate of Benauge.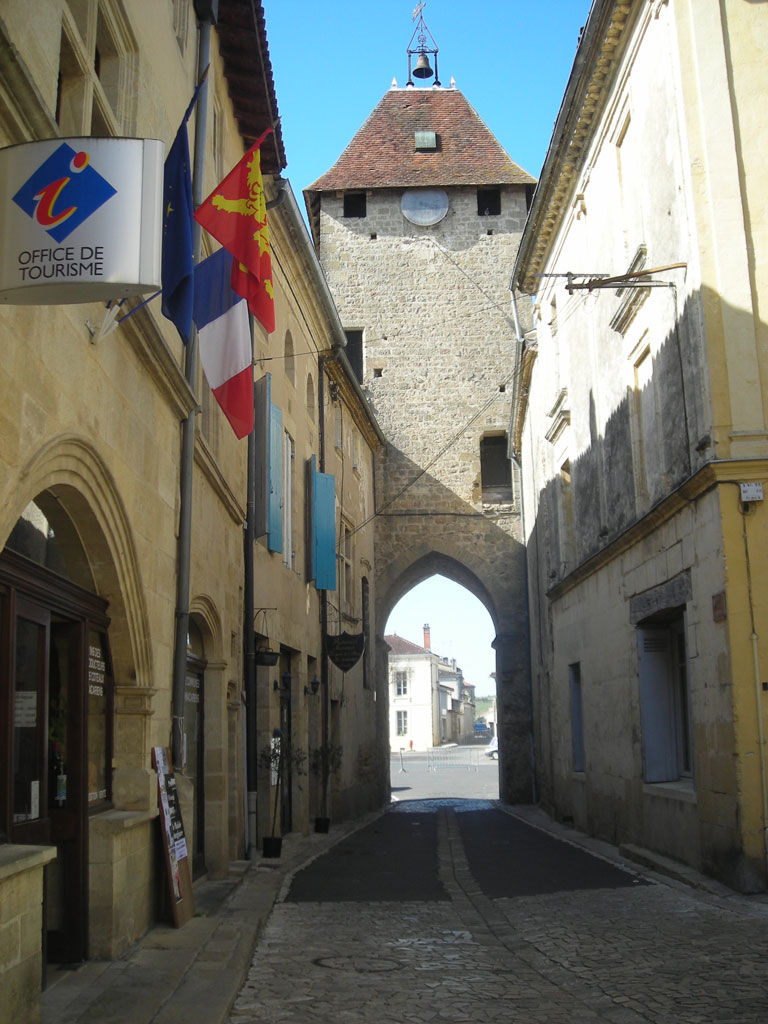 11
Benauge Gate
Go through the gate and walk along the Cours de la République on your left to Place Tourny
12
Place Tourny
Pass between the Gendarmerie and the kiosk then take the second street on your left, rue des Remparts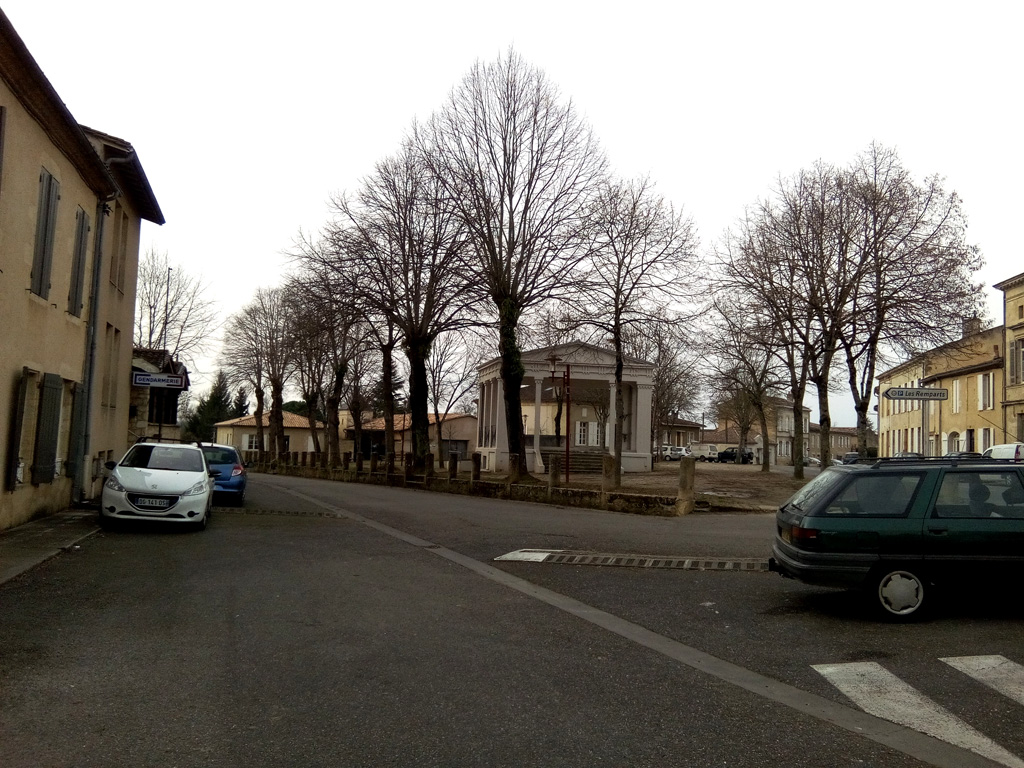 13
Rue des Remparts
On the left of the street you can see the remains of ramparts, take the first right, rue Carreyrote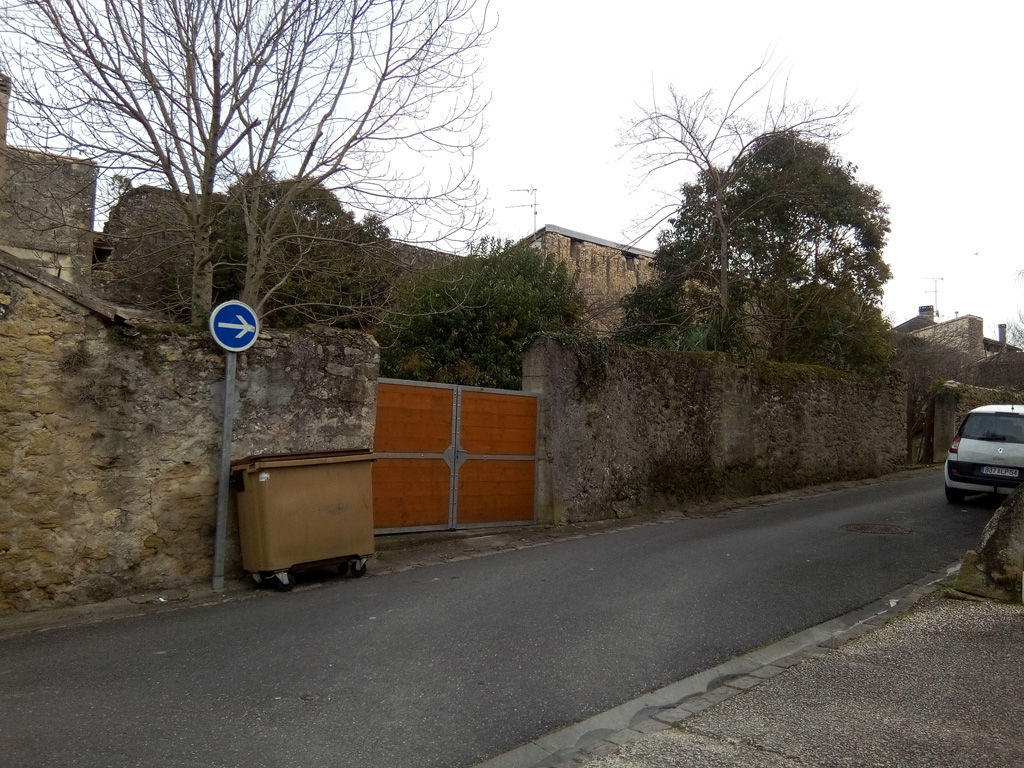 14
Messidan Square
Rue Carreyrote, go 20 m then immediately to your left, cross diagonally the space of the place Messidan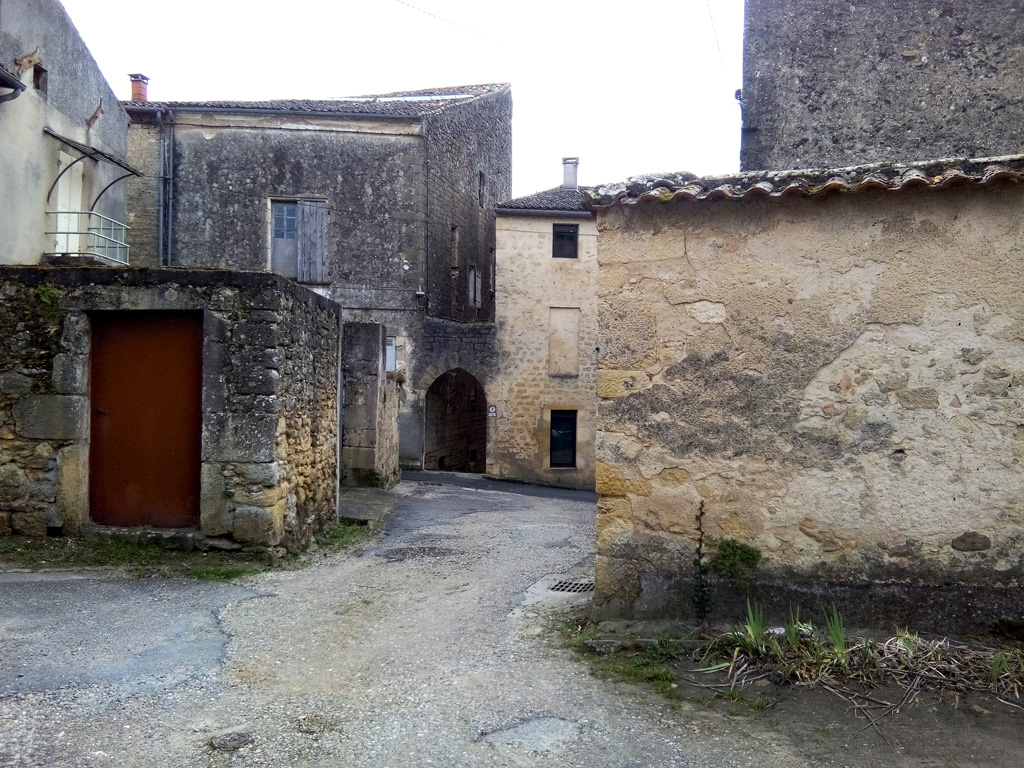 15
Postern Horn
Cross rue Amiral Courbet to pass under the postern facing you, then at the bottom of the street, turn left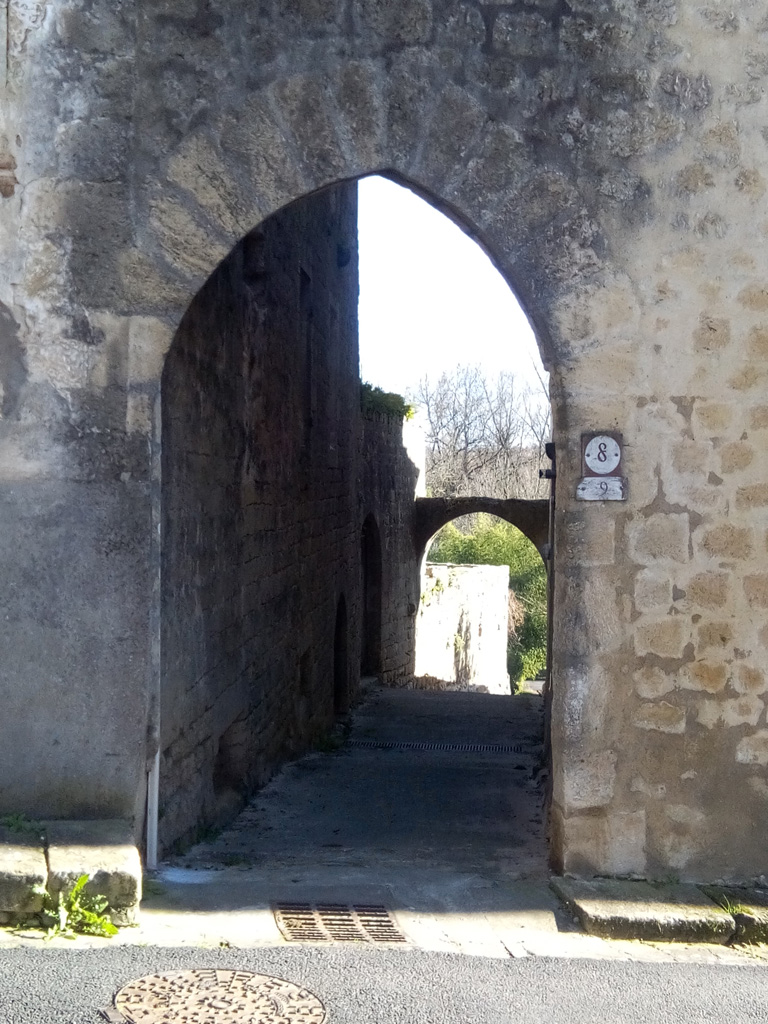 16
Return to the foot of the ramparts
Finish by walking along the bottom of the ramparts on your left, to reach your starting point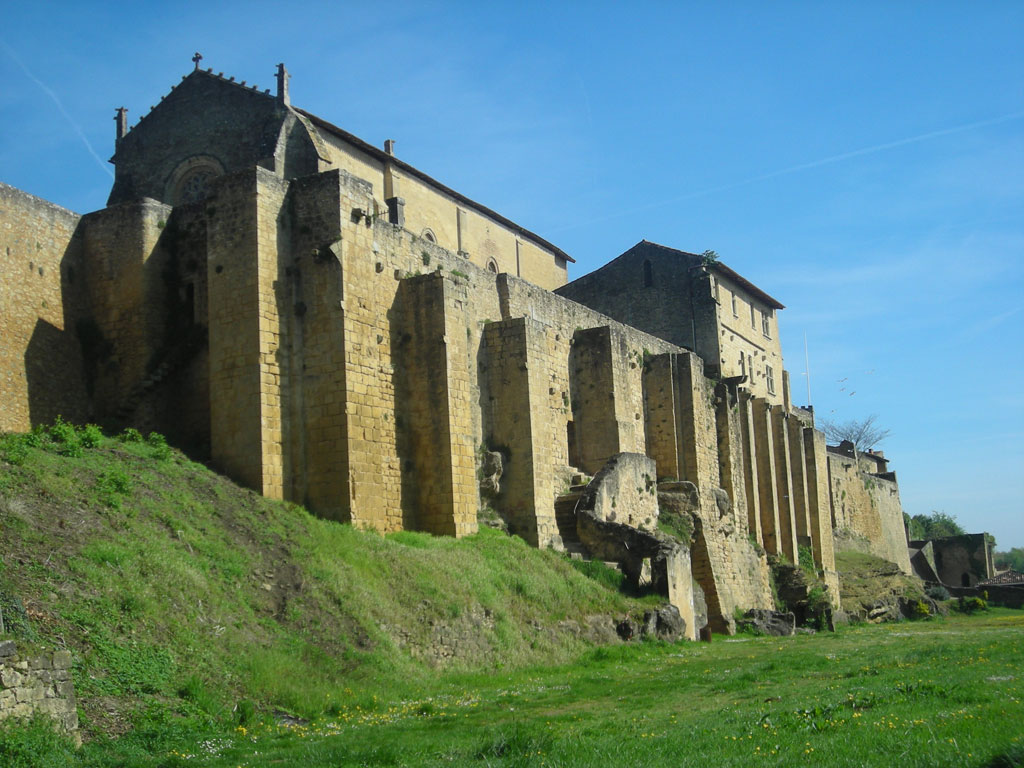 Points of interest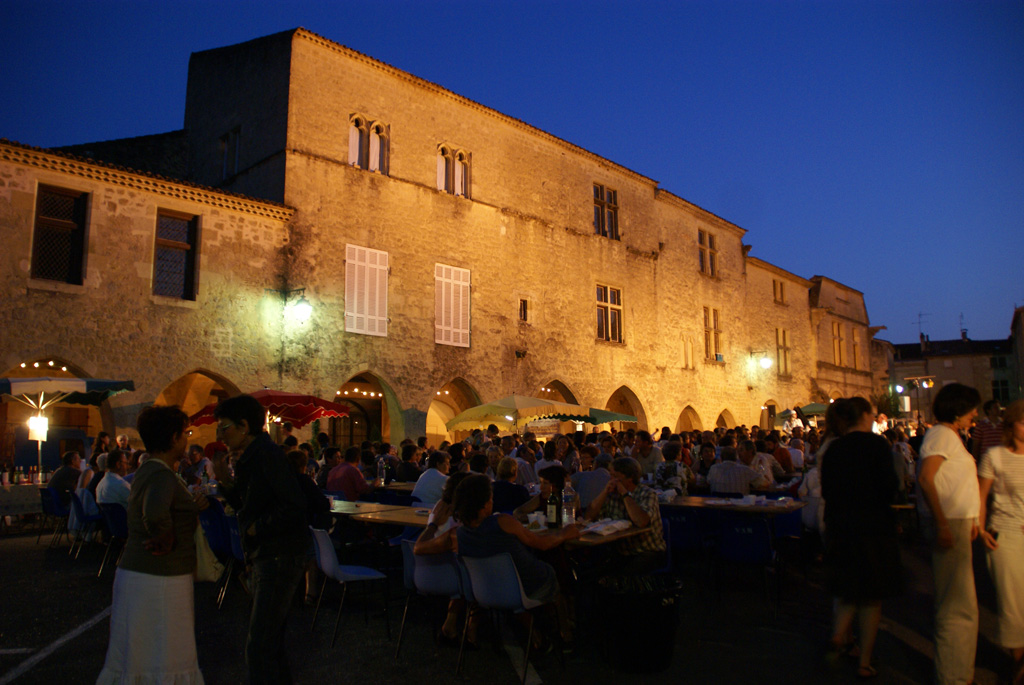 Medieval town of Saint-Macaire