SAINT MAIXANT
François Mauriac, Henri de Toulouse-Lautrec, the poster is beautiful!
A surprising stroll from Saint-Maixant to Verdelais and its basilica, its former port on the Garonne, Malagar, home of F. Mauriac. Recommended departure from the Saint-Maixant Town Hall car park. Two picnic areas in Saint-Maixant, one to the left of the town hall and the other near the bowling alley. In Verdelais, a picnic area covered by a hall at a place called "Le Luc" is not lacking in charm.
Your itinerary
1
Departure from the parking lot of the Town Hall of St Maixant
Take the D10 in the direction of Cadillac, on the right coming out of the car park. After 80m, turn right towards rue Cariot, then continue straight.
2
Cariot Road
At the T-junction, turn right
3
Red Portal Path
Keep right at the crossroads, continue another 200m
4
Direction Malagarre
Turn left at the crossroads then keep the road for 400m
5
Malagar
Turn left towards the hill
6
Cato's path
Turn left, pass in front of the Château Mémoires, towards the windmill that you leave on your right, and take the direction of Calvaire
7
Calvary
Descend to the village of Verdelais by the Stations of the Cross
8
Esplanade of the basilica
At the bottom of the stairs, turn left. You have the choice: walk along the facades on the town hall side and cut towards the parking lot by a small street behind the schools or go to the end of the square and turn right after the stop sign.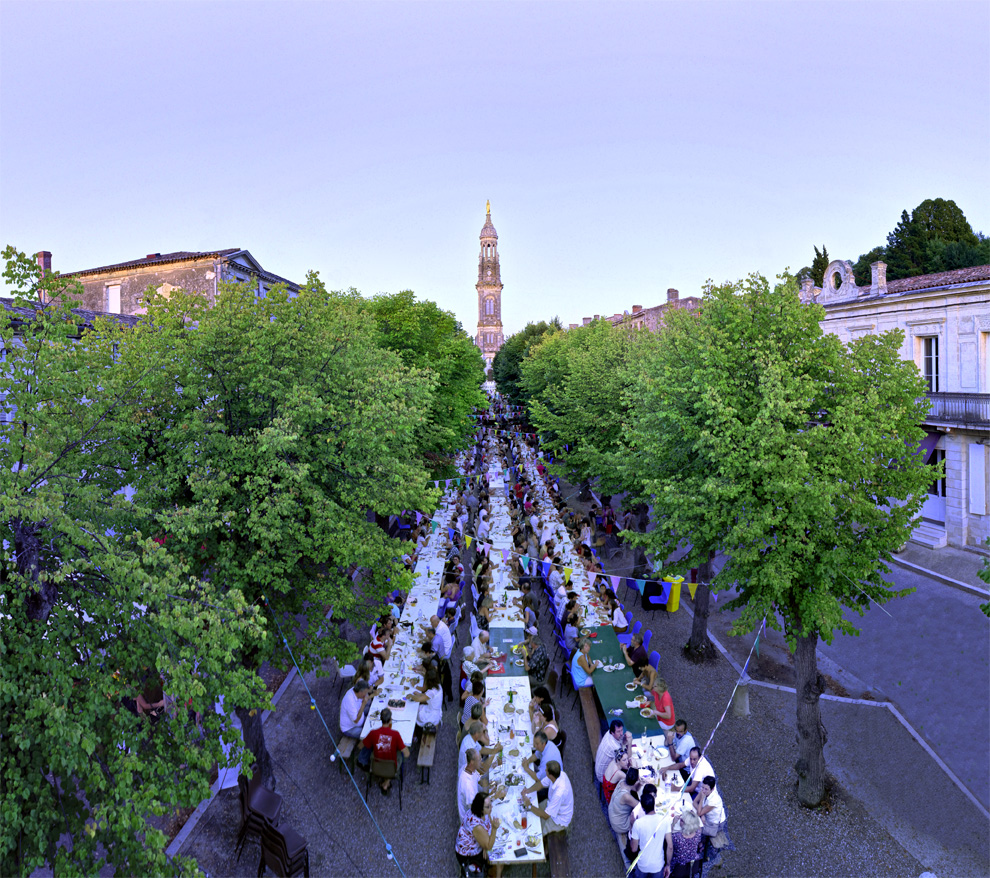 9
Ruet
Facing the large car park, on the other side of the road, a street between houses faces the pedestrian crossing, take it to cross the stream.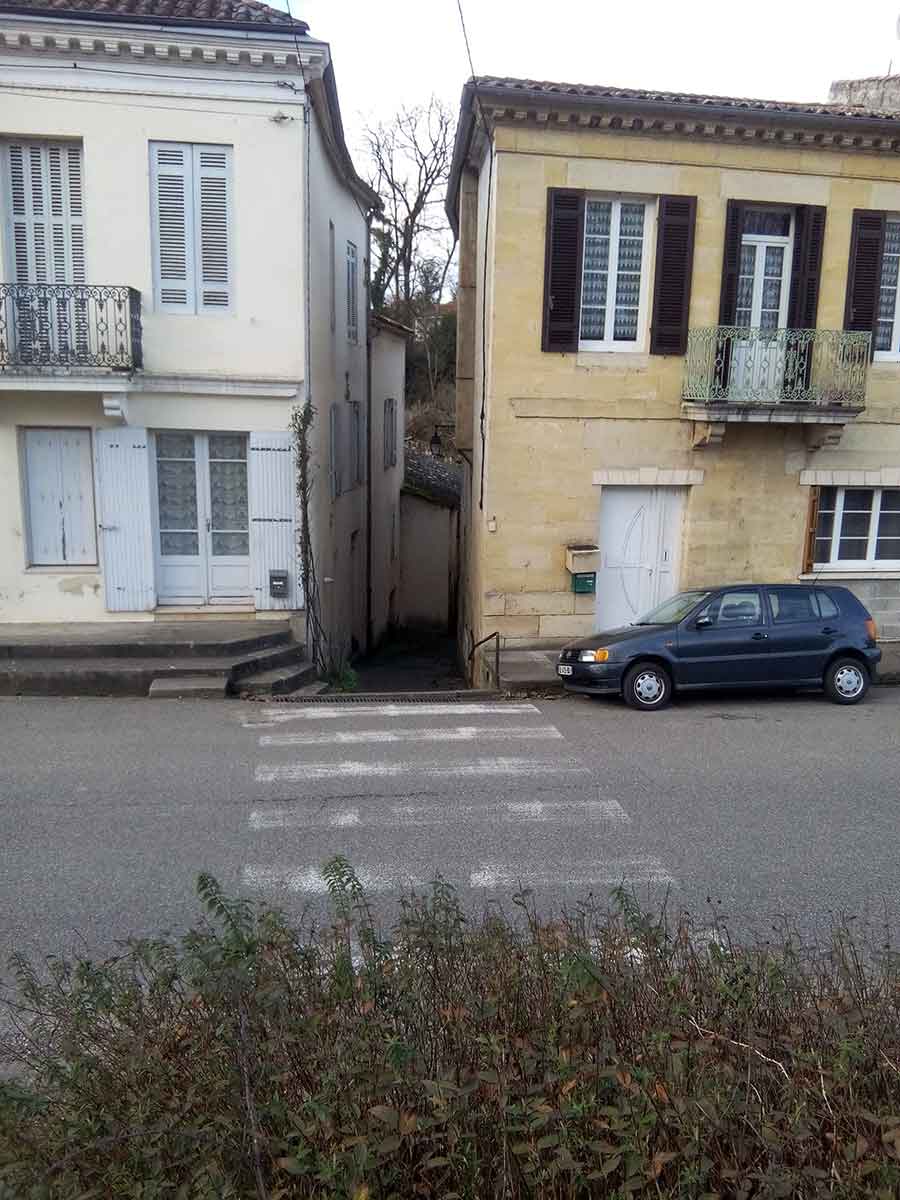 10
Bridge over the Galouchey
Passage of the Galouchey stream by the bridge, follow the paved path upwards
11
D117
At the end of the D117, turn left to climb the hill
12
Bertric
At the intersection, turn left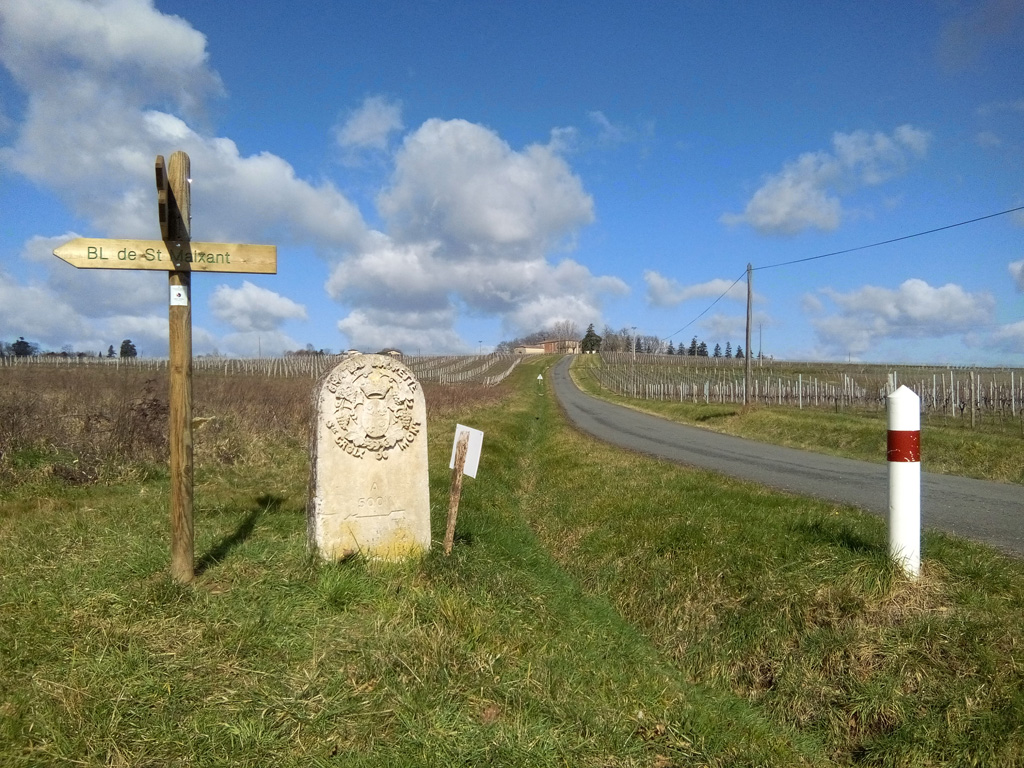 13
Dirt road
In the bend, take the path on your left and follow it to Château Le Cros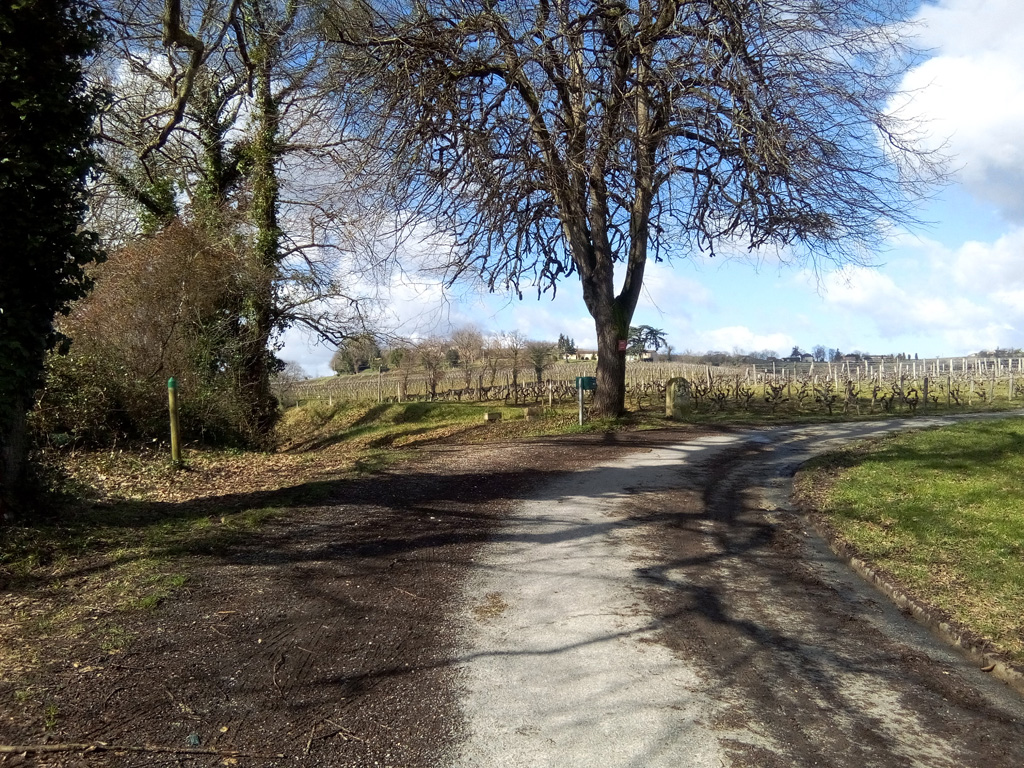 14
Chateau Le Cros
Turn left on the small paved road to join the D10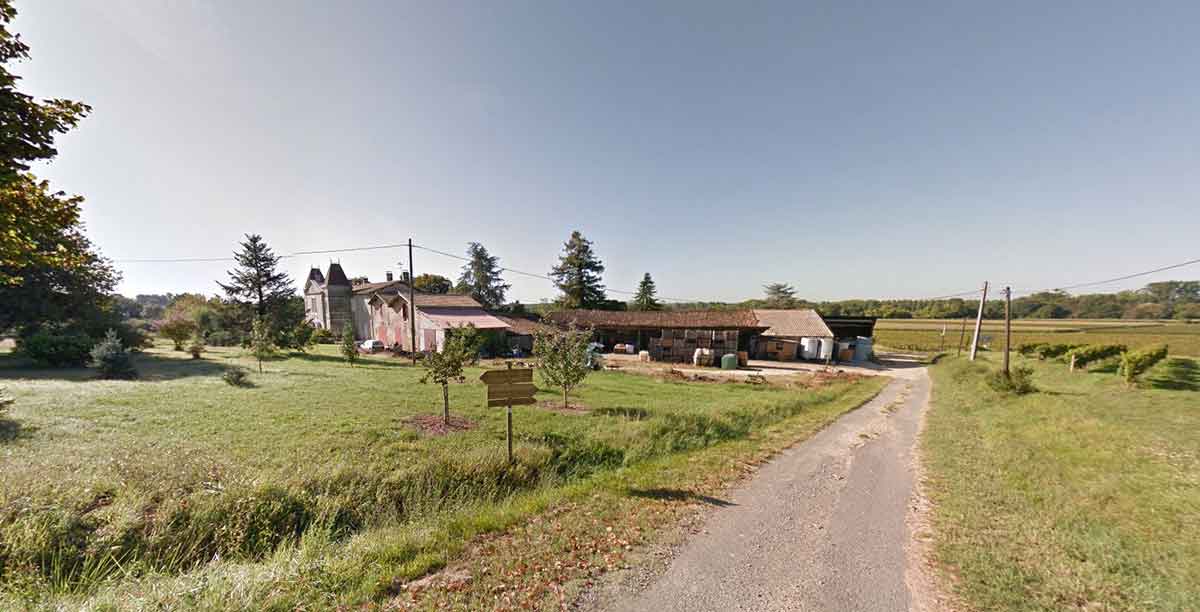 15
D10
Turn right and follow the D10 for 150m
16
Aubiac
Cross the D10 in the direction of the small paved road marked with no exit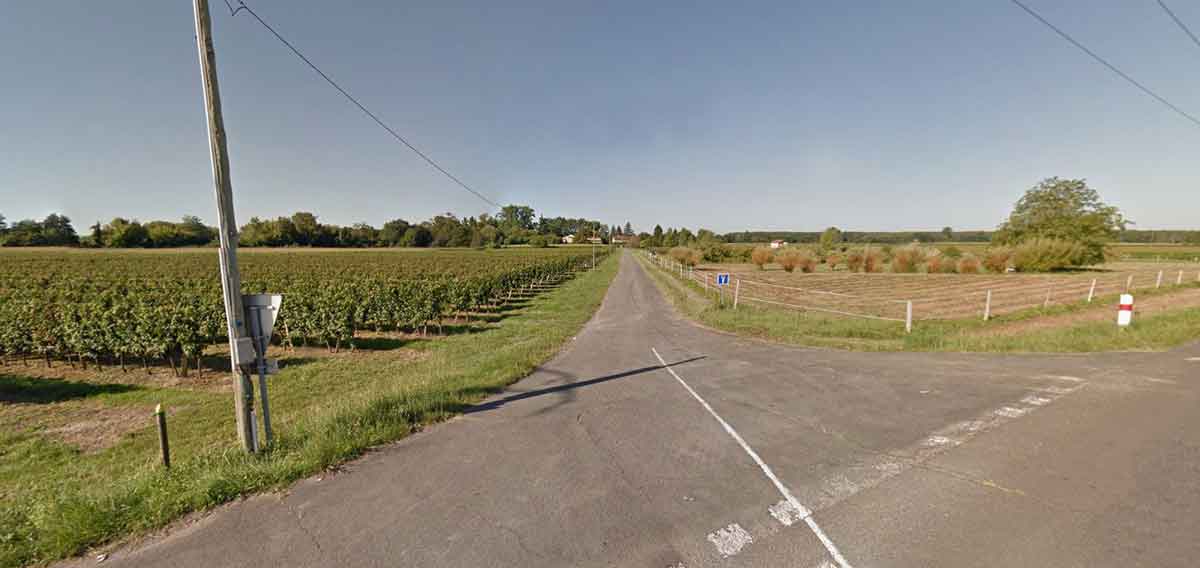 17
Port of the Garonnelle
Facing the Garonne, turn left until you cross Le Galouchey by a footbridge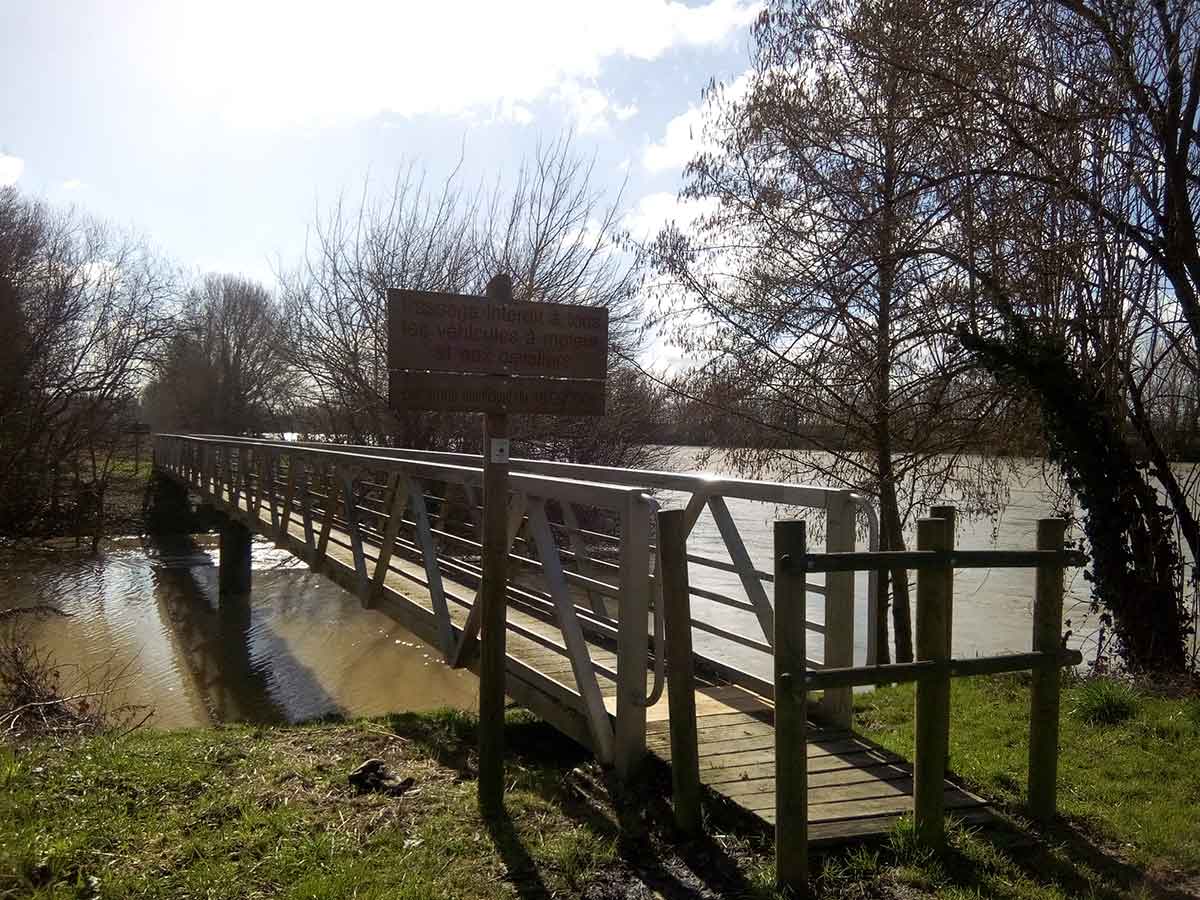 18
Dam
Leave the edge of the Garonne to return to the village of Saint-Maixant by a paved road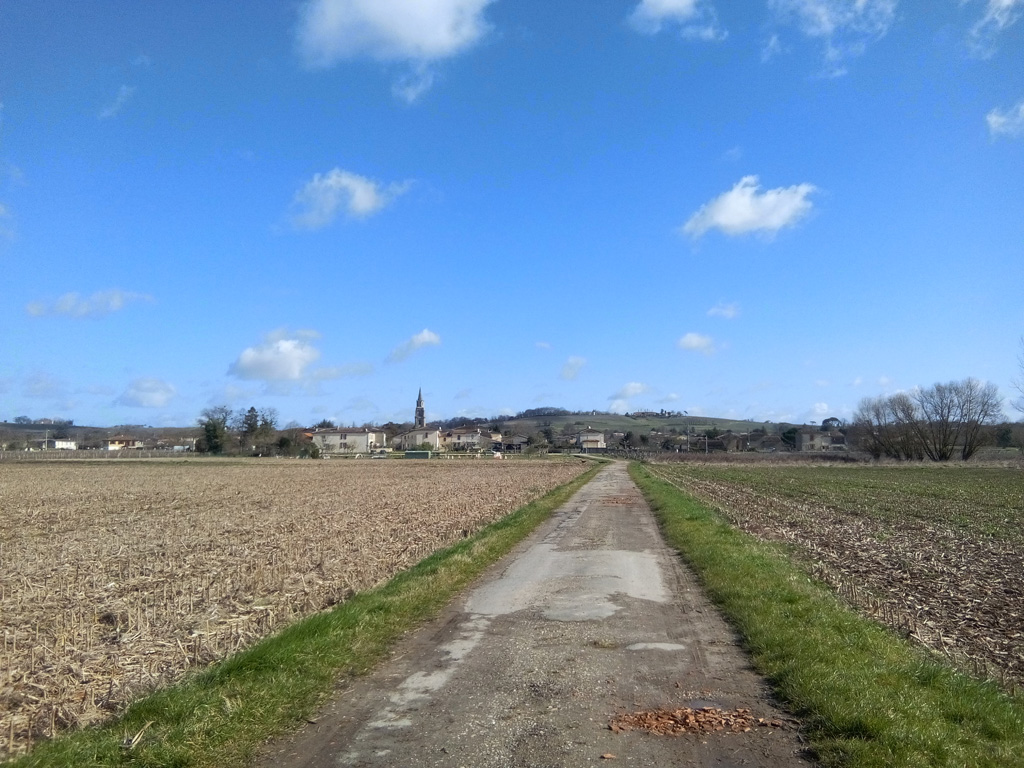 19
Church of Saint-Maixant
Turn left for 50m, leave the church on your right then turn right rue du Port to return to the D10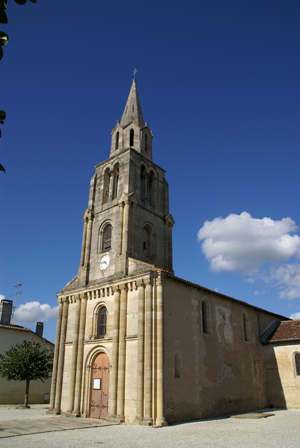 20
D10 end of loop
On the D10 turn right to find your starting point