LACANAU
18km of cycle paths in the middle of the forest! The lion loop is very easy and gives you the opportunity to go on a nice family bike ride! In the heart of the pine forest, this wide track is easy to do with children in a cart, cycling apprentices or even champions!
Treat yourself to a swimming break in Lake Lacanau, at the Grande Escoure, at the sailing club.
Do not hesitate to put the bikes at the level of the Lion forest house, you can discover the beauty of the coast by crossing the dune.
Your itinerary
1
Departure from Lacanau Ocean
From Lacanau-Océan, head towards the south beach to take the cycle path.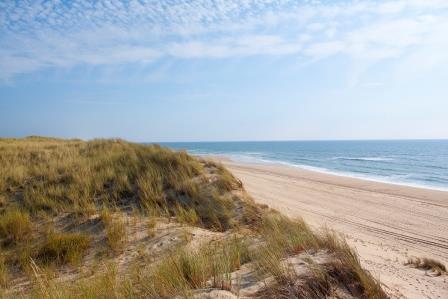 2
Lion Forest House
At the Lion forest house, turn left to Longarisse.
3
longarisse
At the crossroads follow the cycle path along the lake. At the "Pellegrins" crossing, turn left to return to Lacanau Océan, crossing the forest of maritime pines.
Points of interest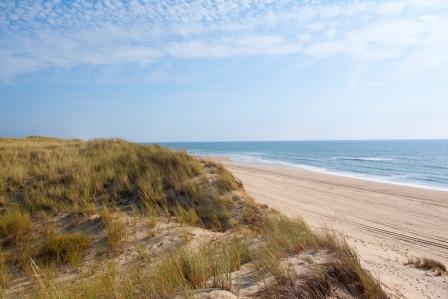 Ocean view from the bike path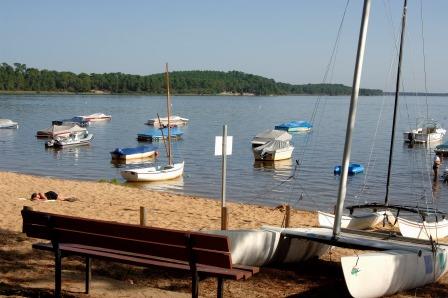 Grande Escoure Beach