BRAID
Located at the gates of Entre-deux-Mers, 10 km from the center of Bordeaux, the town of Tresses has the Séguinie park and its castle. It is a small rectangle several stories high and flanked by four hexagonal turrets ending in slate gables. The whole of this building, which dates from 1861, is elegant, tasteful, enriched with sculptures; the conical roof surmounted by a terrace is of a beautiful effect.
The walk, following a compacted natural path 1 to 3 meters wide, is accessible to people with reduced mobility.

The Balades à Roulettes® (BR®) are short, quiet walks, with a stroller or a small bicycle, or adapted for people with reduced mobility (in a wheelchair), offered by the French Hiking Federation of the Gironde.
Your itinerary
1
Checkout
From the car park, head towards the Château de la Séguinie, pass between it and the buildings on the left. Go to the children's games. We pass to the left of these and take the small hilly path that winds through the Parc de la Séguinie. We arrive at the end of the park.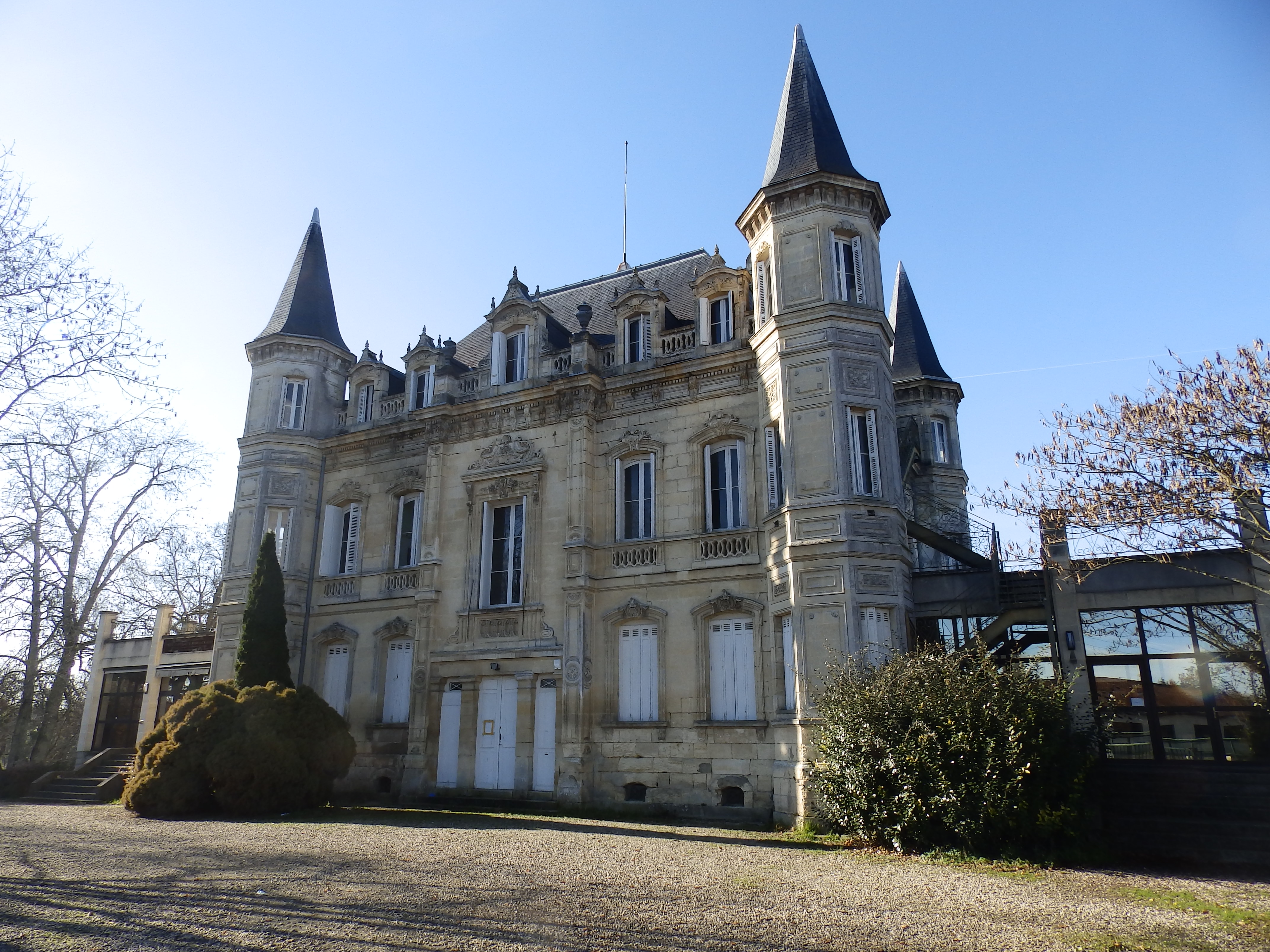 Points of interest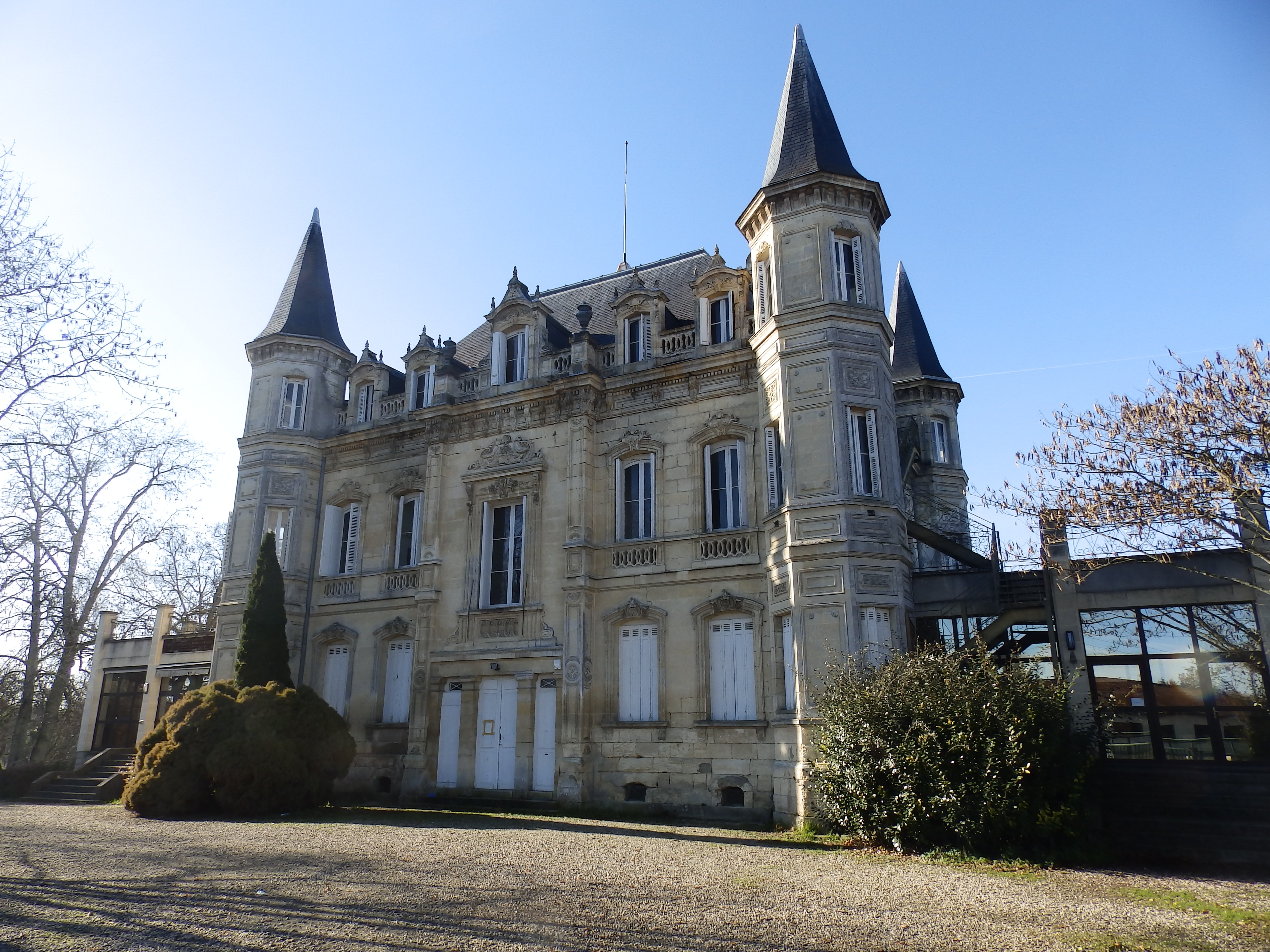 Seguinie Castle