CREON
Less than 30 minutes from Bordeaux, get off the beaten track. We offer 2-wheeled explorers an original itinerary that is rich in heritage and vineyard discoveries.
Your itinerary
1
Departure from the old Créon station
Take the Roger Lapébie track towards Bordeaux
2
Calamiac Road
At the old Calamiac gatekeeper's house located on a crossroads, turn right on Chemin de Calamiac, towards Sadirac
3
D115E8
Cross the D115E8 then continue to Lorient
4
Lorient
Take the opposite direction Camarsac
5
Path of the Pas du Rey
Take the first right Chemin du Pas du Rey to Le Pout
6
The Pout
In Le Pout, at the stop sign turn left on the D13, continue for 3 km to reach Croignon
7
Starter of Cignon
At the stop sign turn right to enter the town of Croignon
8
Croignon
Cross Croignon by rue Pedrigail then in the extension chemin de Vidane
9
D20
On the D20 turn right towards Créon then 200 m further right on the road to Gestas, towards Cursan
10
they attend
Go past the places called Moreau and La Grave. Facing the church of Cursan go down the road to Gestas on your left until the crossing
11
Road to Gourmeaud
At the bottom of Cursan, at the crossroads, turn right on Route de Gourmeaud then 200m later on the left. Be careful, a long coast awaits you
12
Cursan Road
When you reach the top of the hill, turn left at the first intersection. Straight until the intersection with the D13
13
D13 back to Creon
Turn left on the D13. Please note that the road is quite busy. Go past the stadiums, continue straight, after passing the cooperative cellar on your right, the cycle path is just opposite.
Points of interest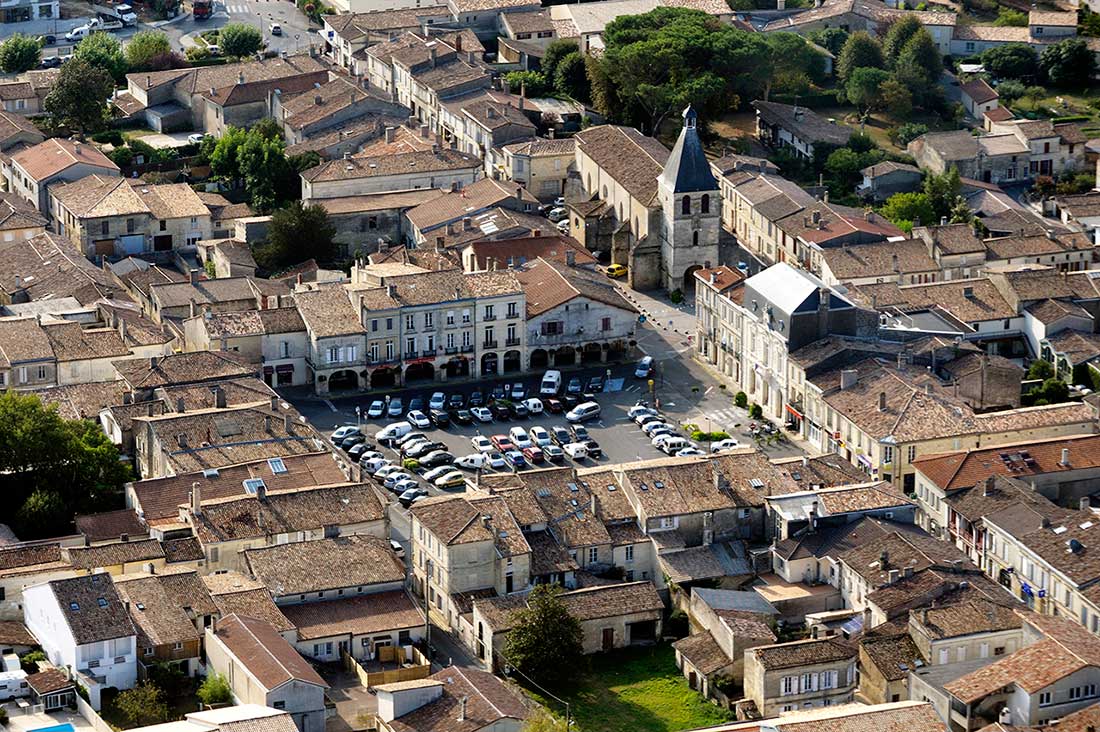 Bastide of Créon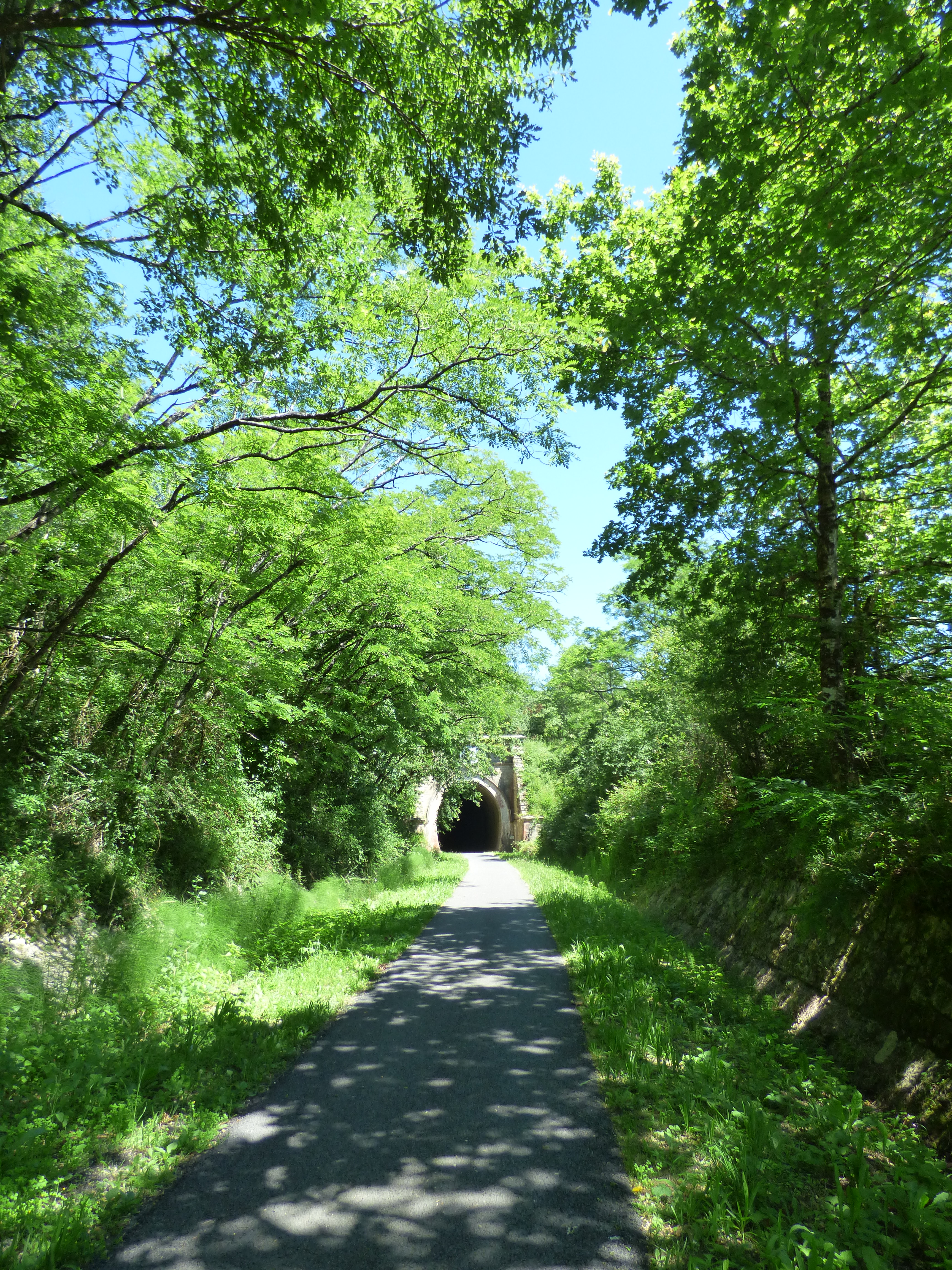 Roger Lapébie Greenway