VALEYRAC
Departing from the town center of Valeyrac or the charming port of Goulée, take this hiking trail through the famous Médoc vineyards and observe the immensity of the Gironde estuary from the mattes.
Remarkable points of view are at the rendezvous.
An ideal family outing to take a breath of fresh air.
Your itinerary
1
Leaving the Church
In the town center of Valeyrac, discover this beautiful church on the square, then take rue du 19 mars 1962 and pass in front of the old communal well.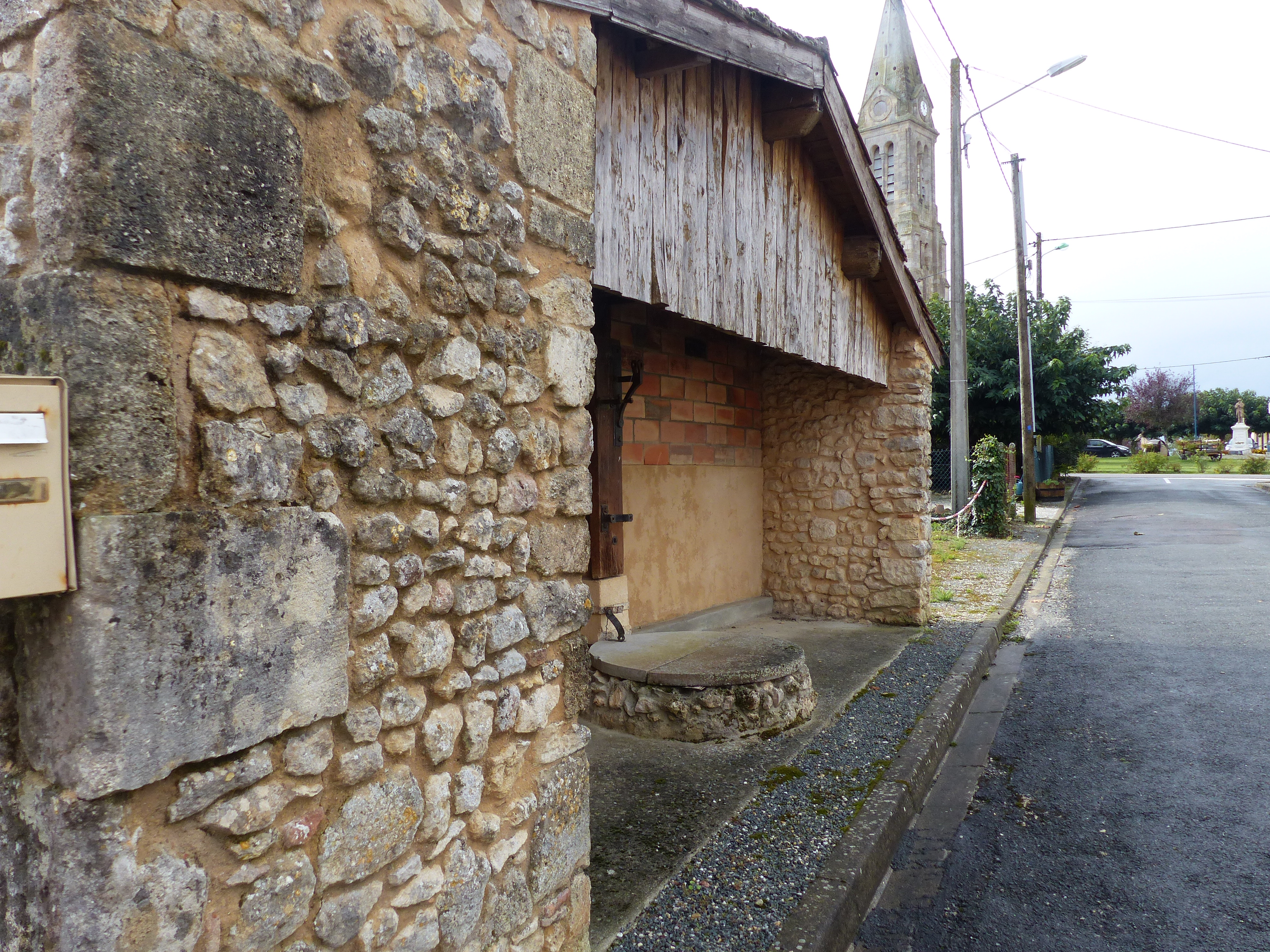 2
The estuary
At the next crossing, turn left along the cemetery to the stop sign. Go straight to the Cantelaude crossing, watch out for cars. At the crossing, take the path to the estuary then walk along the dyke to the right.
3
Estuary view
Like the Goulée loop, you can observe the different bird and plant species on the edge of the estuary and above all admire the magnificent view of the opposite bank. On a clear day, take a good look, you can see the Charentais cliffs and squares.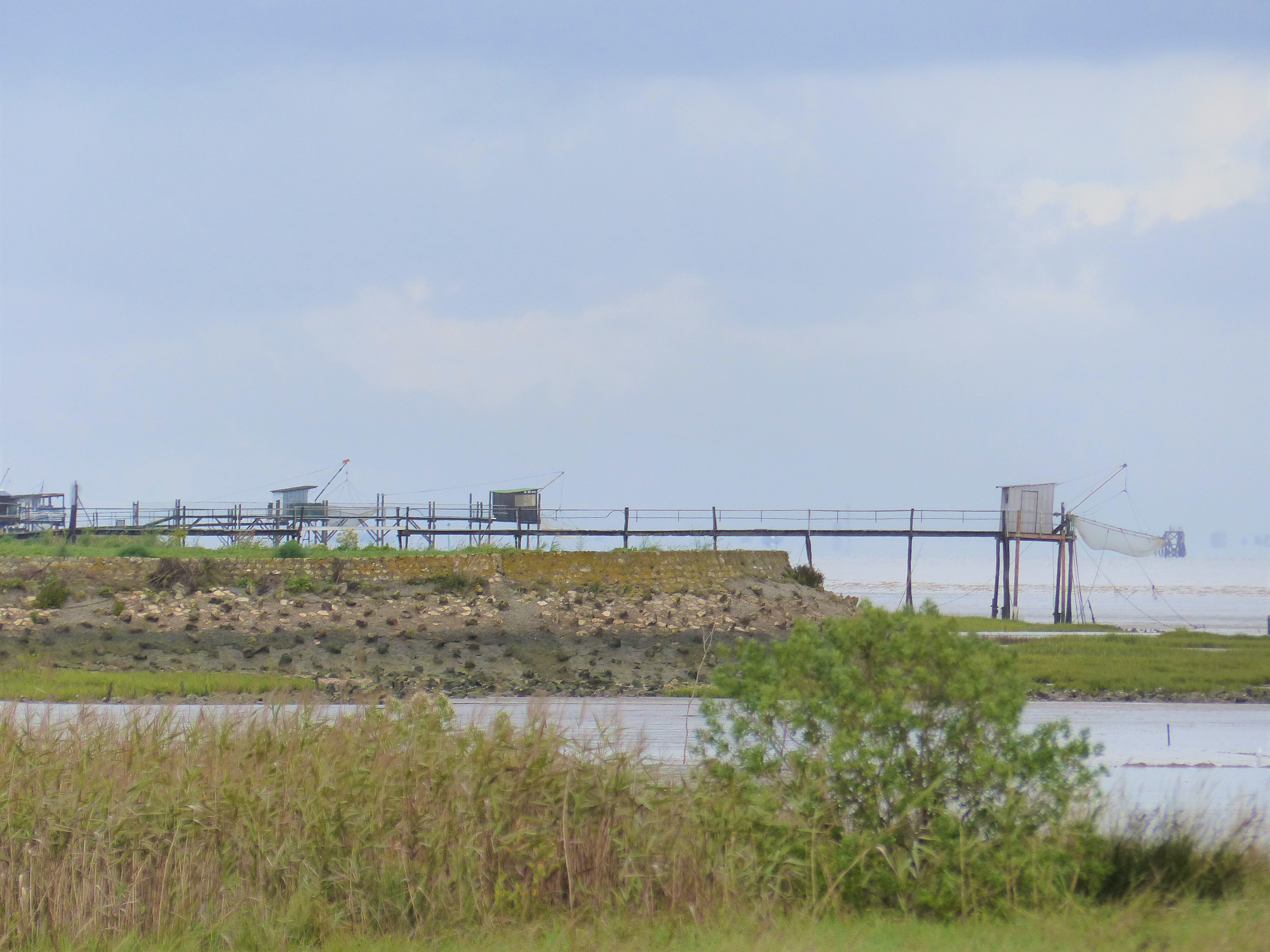 4
The Mattes
On your right the matte of Valeyrac, these agricultural lands cultivated since the 17th century where calm and serenity reign. Arrived at the sign, turn right and take the wooded path to the road.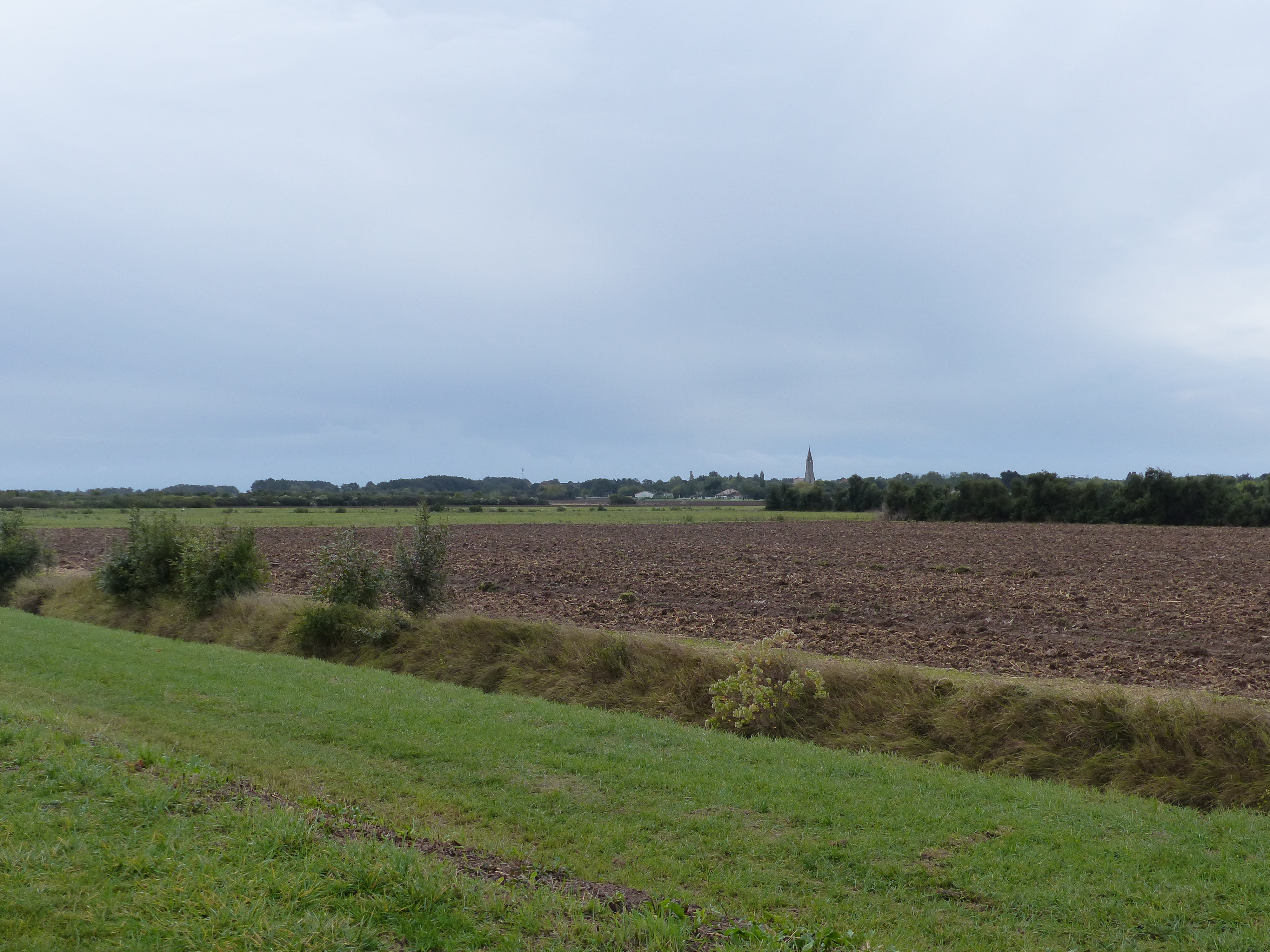 5
Vines
Turn left then first right on the Sarrasins road. You arrive on a wine-growing landscape, continue straight until the crossing of the rue des Acacias, on your left the old wine estate of Ladignac hence the name of the place -said. Turn on your right rue des acacias, before the crossing on your left, you will not be able to miss this magnificent property of Château Ricaudet Troussas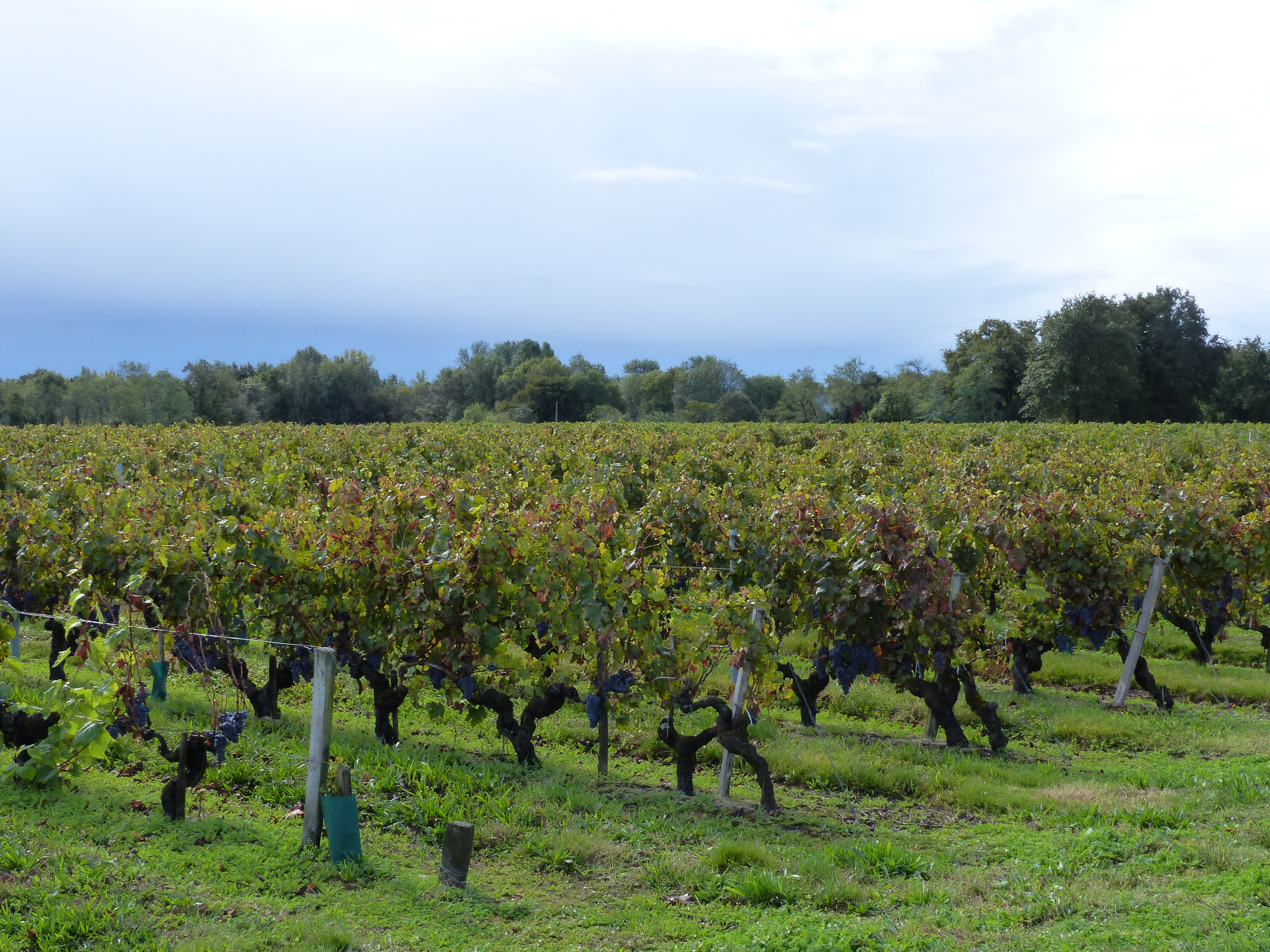 6
Returns
At the crossroads, continue straight on Route du Mourey, then left Route des Pins. Go straight ahead and turn right on Route de Bégadan to then arrive in the town center of Valeyrac.
Points of interest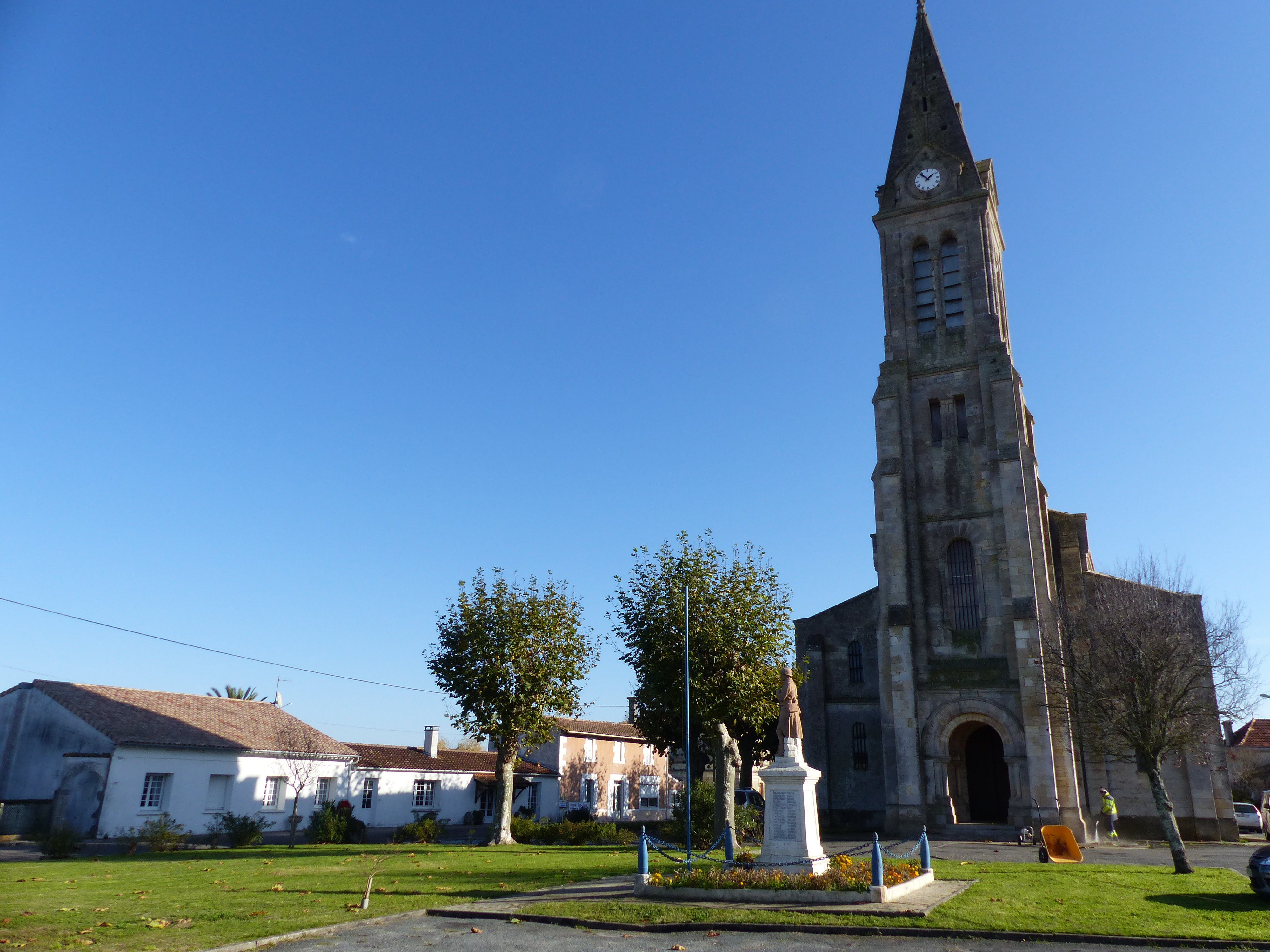 The Church of Our Lady of Valeyrac