BAZAS
Classified as a flower on the winners of the national competition for towns and villages in bloom, Bazas harmoniously integrates the natural environment in the heart of the city. The various developments of green spaces and gardens carried out by the technical services of the city have been able to highlight the main sites of local heritage, and thus give more brilliance and identity to the city of Bazad.
Particular attention is paid to the permanent search for colors and volumes in the floral compositions in harmony with the buildings, but also to the progressive use of new methods that are more respectful of the environment: use of mulching to limit watering , monitoring and reduction of water consumption, late mowing, use of alternative techniques to weeding, ...
Your itinerary
1
DEPARTURE - Cathedral Square
From the Tourist Office, observe the Place de la Cathédrale, as well as the flowering facades of the mansions.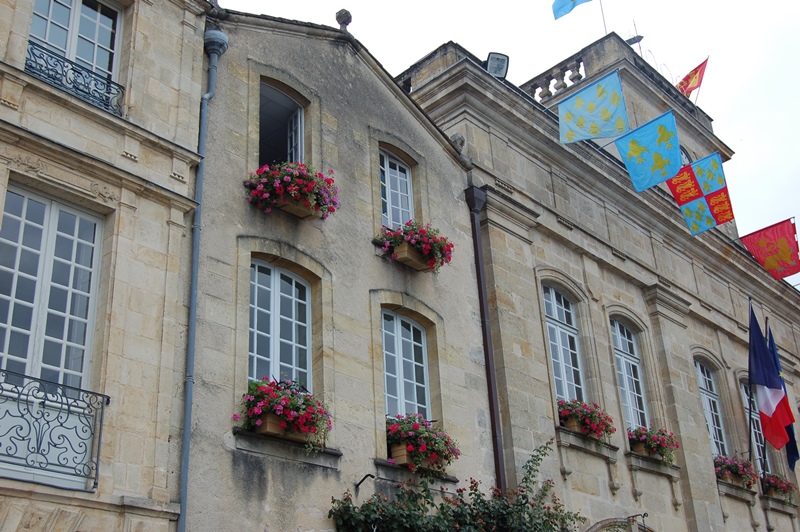 2
Presidial and former hall of the Town Hall
Opposite the Tourist Office, go under the Halle de la Mairie to admire the flowers, as well as the view of the Brèche valley.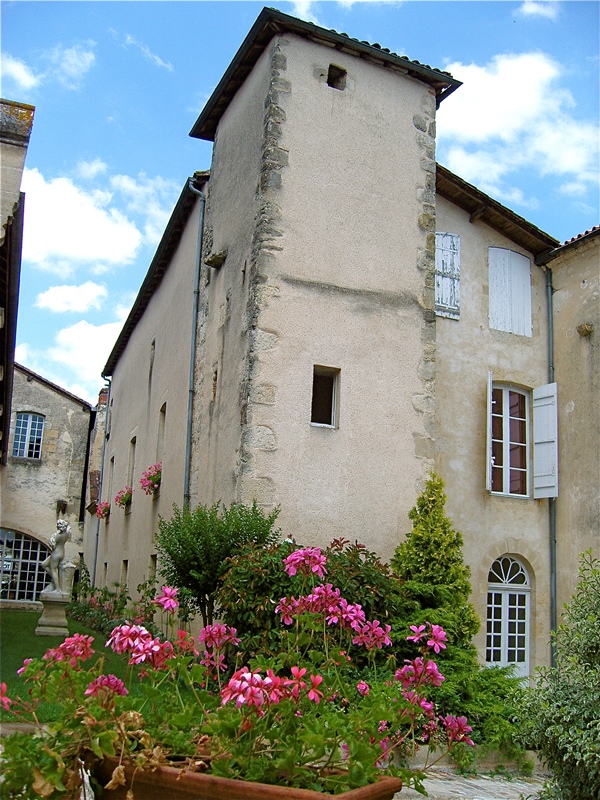 3
Chapter Garden
Go back to the Tourist Office, and go right towards the Cathedral. When you are facing the Cathedral, go to the right, in the Jardin du Chapitre.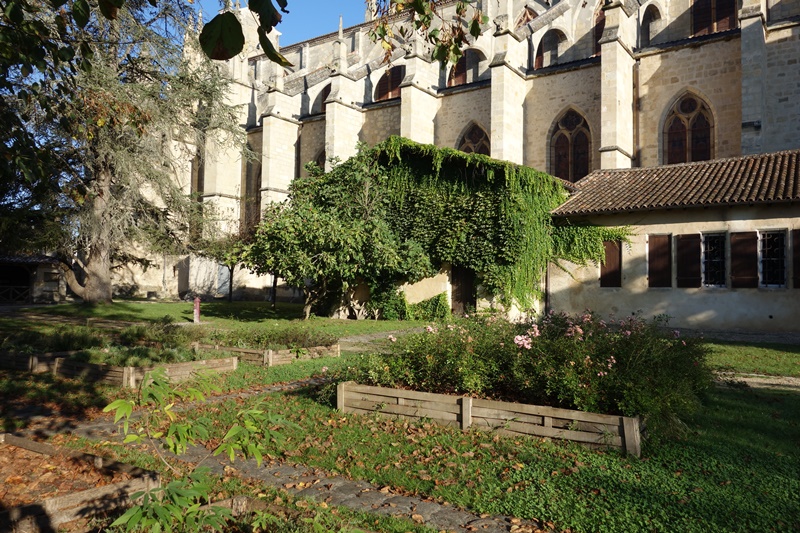 4
Walk of the Brèche
Leave the chapter garden, go slightly down the Cathedral square, and take the first street on the left "Téophile de Servières", which will lead you to the Allées Georges Clémenceau. You can admire the communal gardens, as well as a rose garden.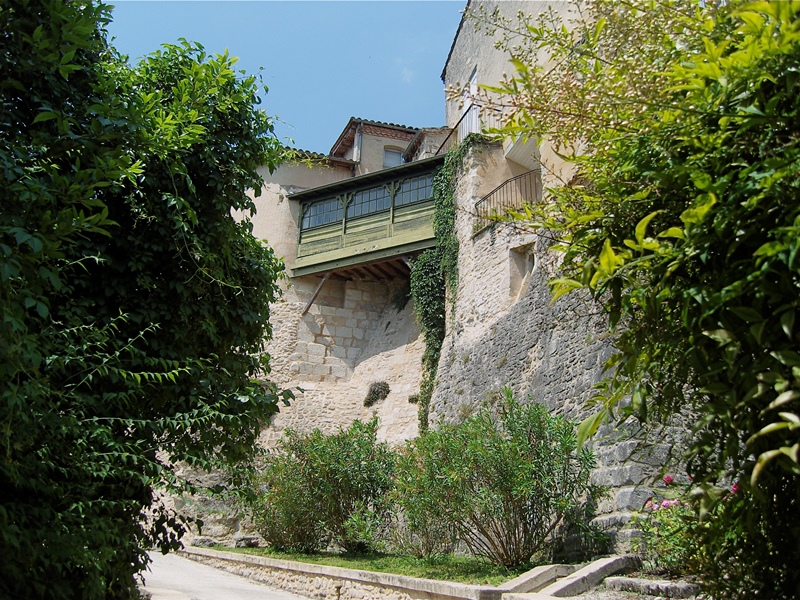 Points of interest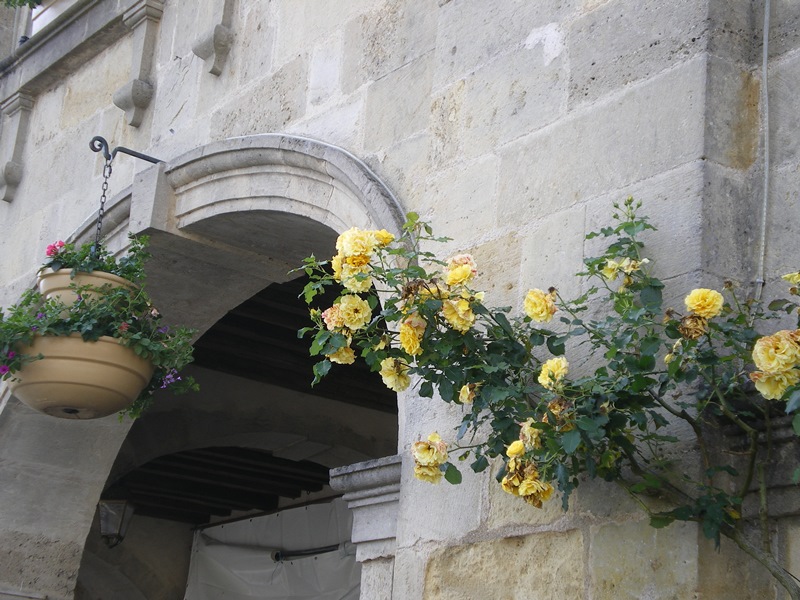 Cathedral Square, arcades and municipal buildings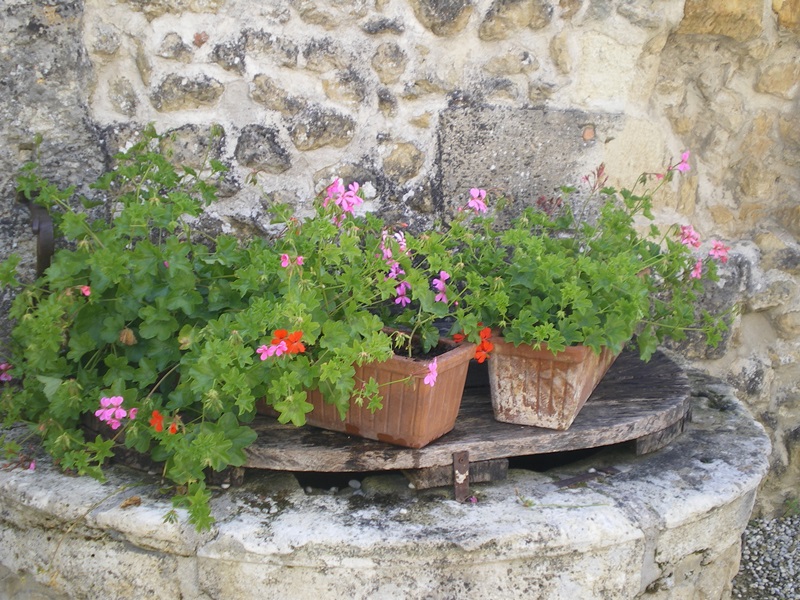 the Presidial and the Halle de la Mairie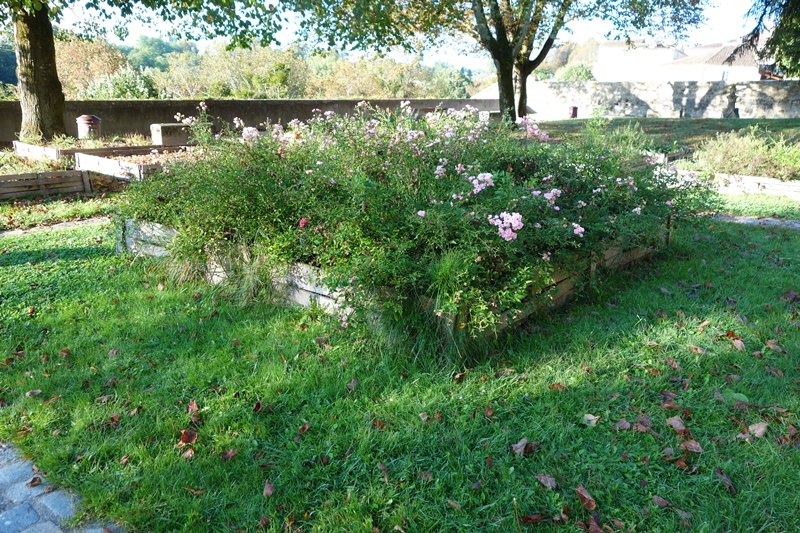 Chapter Garden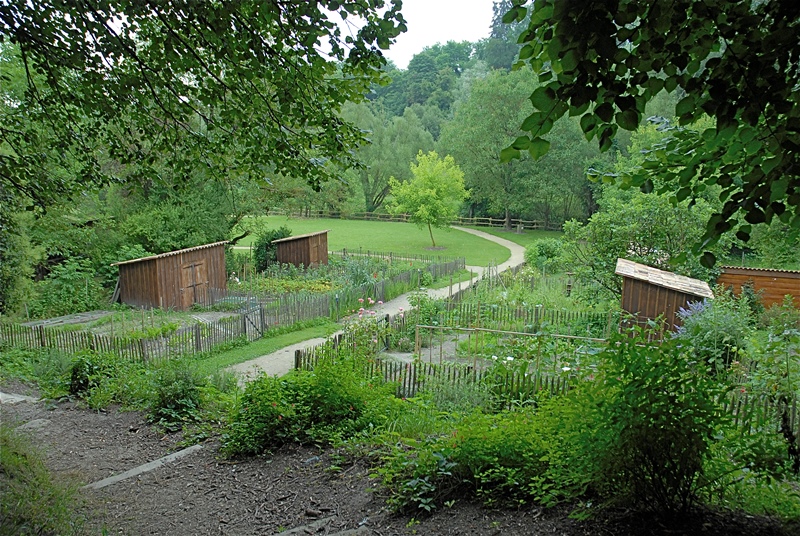 Walk of the Brèche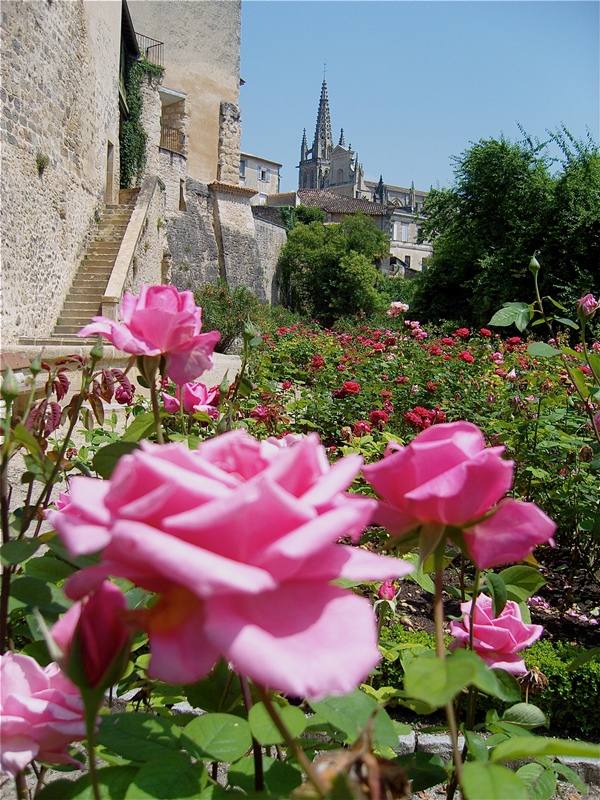 Sultan's Garden and its rose garden