BEGLES
The upper part of this 15 ha park is sheltered from the floods of the Garonne. Inhabited since the XNUMXth century, it is distinguished by its chapel converted into a performance hall, its beautiful plantations and its playgrounds. In the lower part, a discovery trail allows the curious by nature to observe the fauna and flora of this wetland criss-crossed by esteys.
From the XNUMXth century, monks settled in the upper part of the park to protect themselves from the strong tides of the Garonne and organized an autarkic life. Six centuries later, the park is part of a vast agricultural estate called: Le Tourmalin.

The Balades à Roulettes® (BR®) are short, quiet walks, with a stroller or a small bicycle, or adapted for people with reduced mobility (in a wheelchair), offered by the French Hiking Federation of the Gironde.
Your itinerary
1
Checkout
From the "Parc de Mussonville" tram station, enter the Park, go left, passing behind the church (which has become a theatre), take a large path to the end of the park and go down to the left on a slightly sandy path.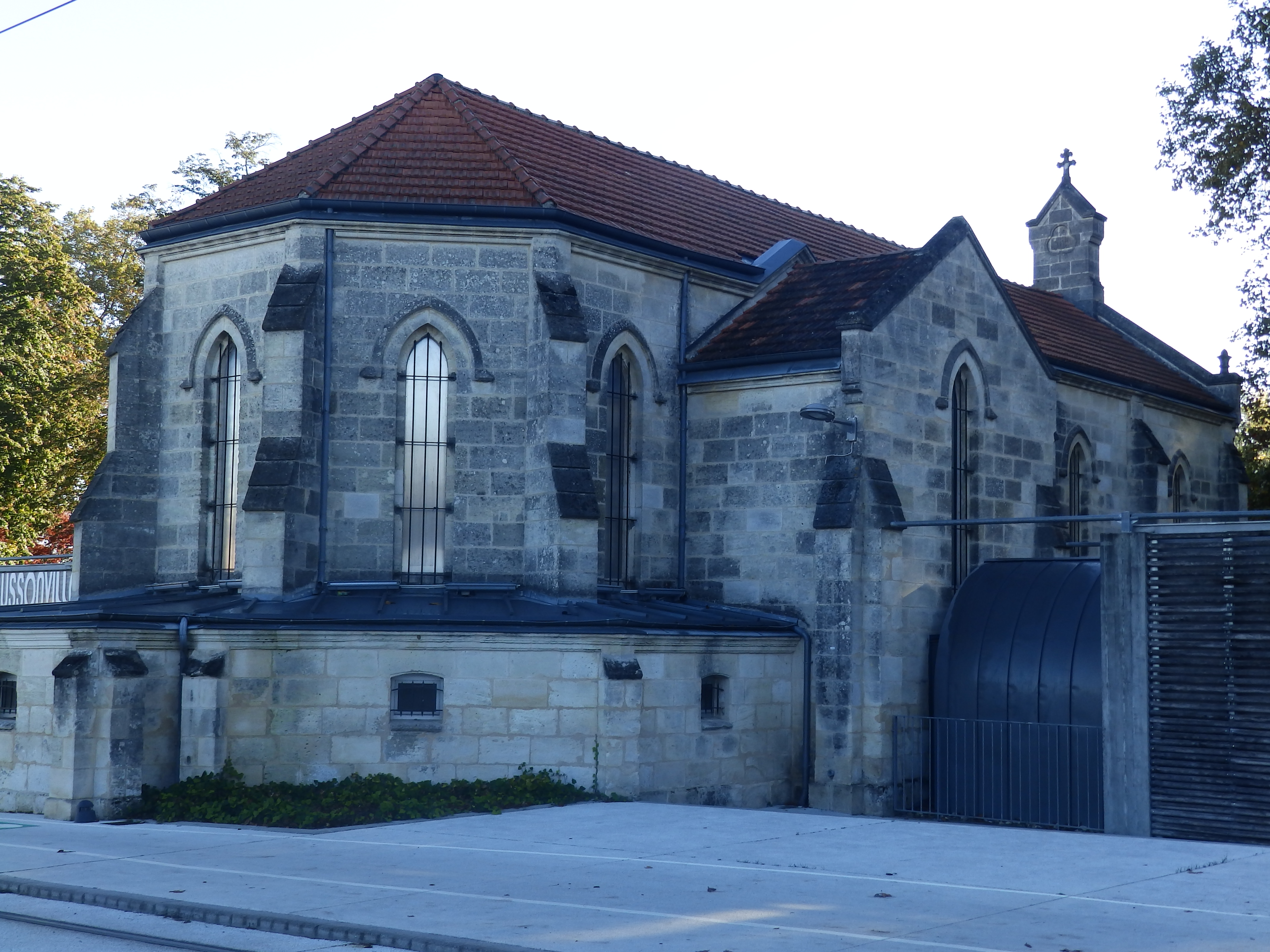 2
Between the estey of Sainte Croix and the estey of Franc
Pass over a small bridge over the Estey de Sainte Croix and continue to the Estey de Franc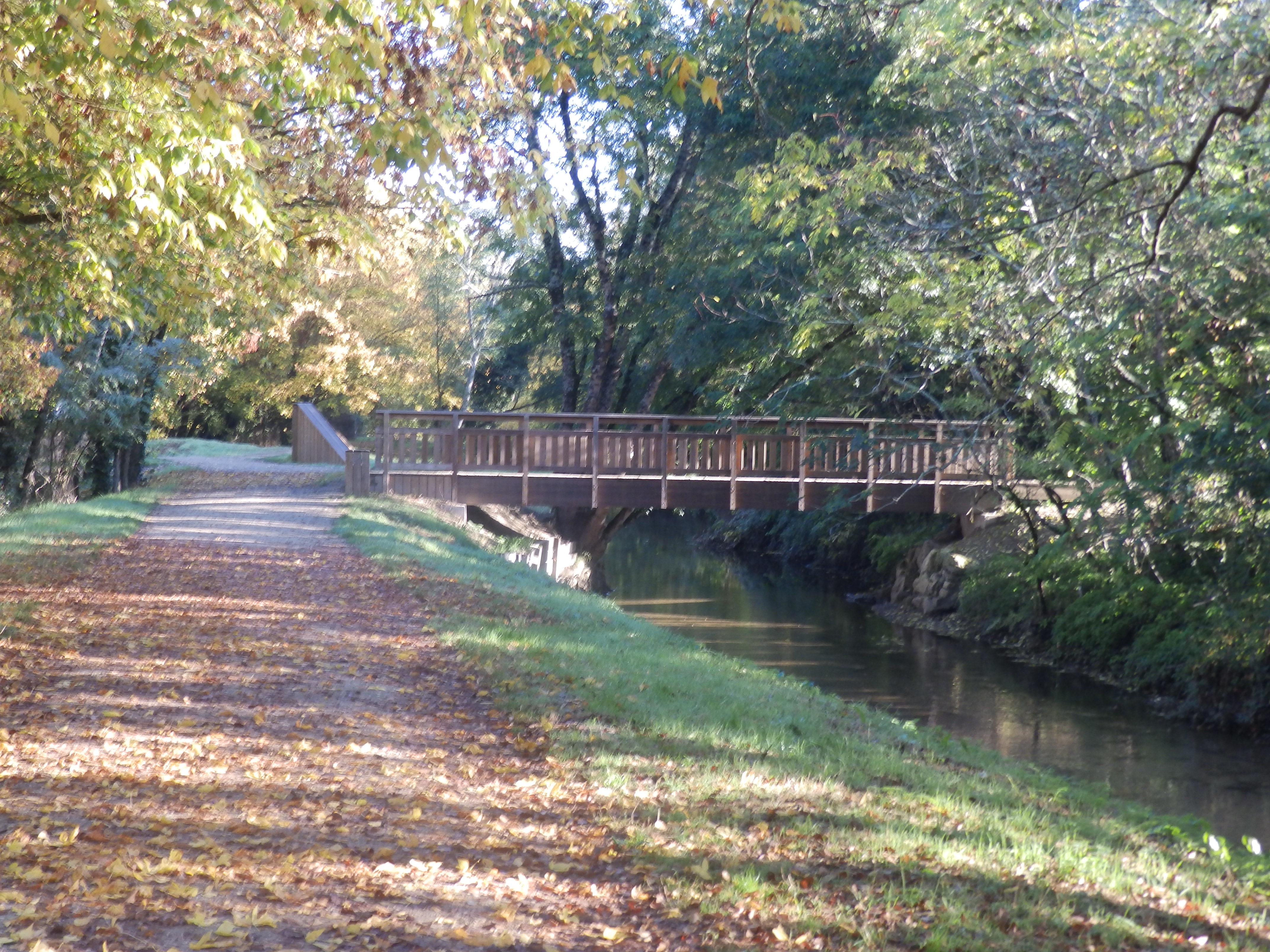 3
Returns
Turn left along the stream by a wide alley, continue to the confluence of two esteys. Take the wide path to the left which also runs along a stream, cross the concrete bridge and go up towards the children's games and turn left to pass in front of it and return to the exit and the tram.