BAZAS
It is by taking part of the Mios-Bazas cycle path that you can admire the landscapes of Bazadais as well as some testimonies of its glorious past such as the castle of Roquetaillade.
Your itinerary
1
Start of the cycle path
The bike path starts from Avenue Franck Cazenave (after the college on the right). Stay on the track for 8,7 km, until Nizan station.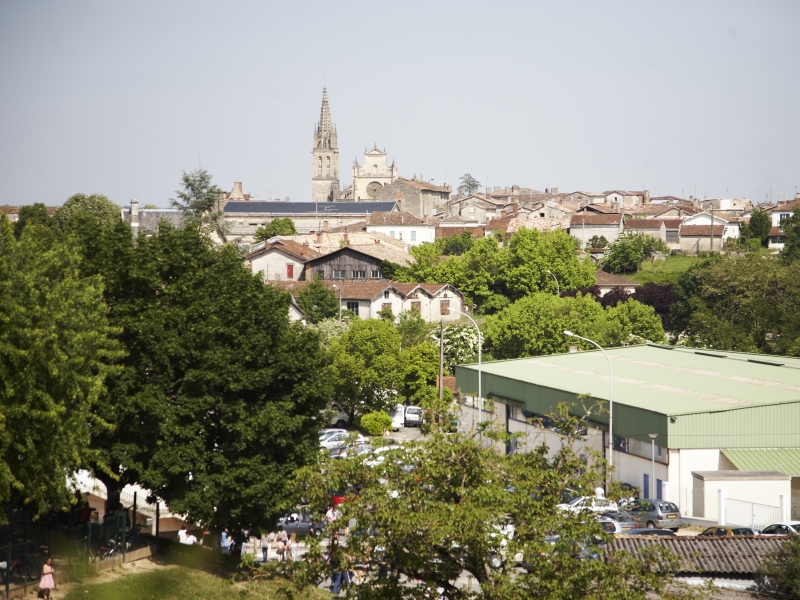 2
Step 2
At the Nizan station, at the "give way" sign, turn right, then right again at the stop sign to join the D3.
3
Step 3
Immediately take the first road on the left (road parallel to the cycle path) and continue for 3 km. Picnic tables are available at the start of the road on the left.
4
Step 4
At the crossroads located at a place called "Les Péous", turn right towards "Le Nizan Bourg" and continue on the winding road to Le Nizan. The church, near which there are picnic tables, is on the left.
5
Step 5
At the stop sign, turn left on the D223, and follow the road for 2 km.
6
Step 6
Arrival at the Château de Roquetaillade.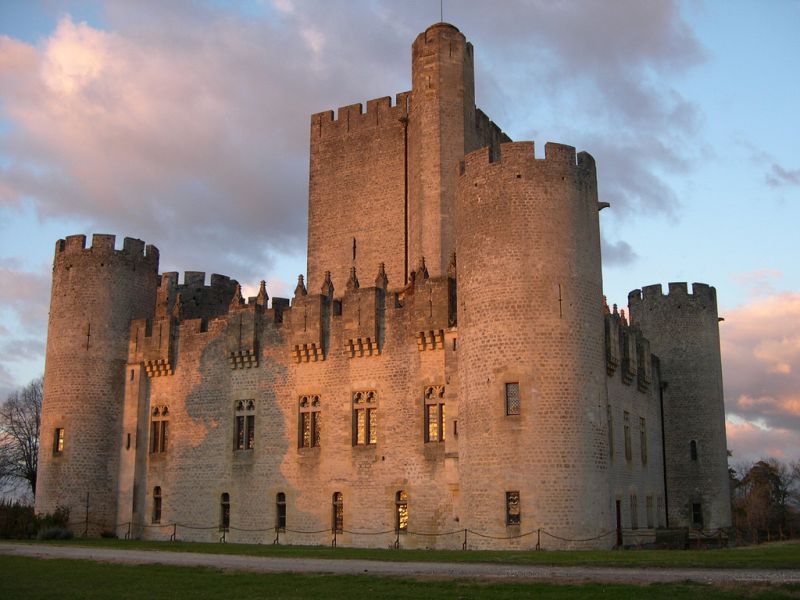 Points of interest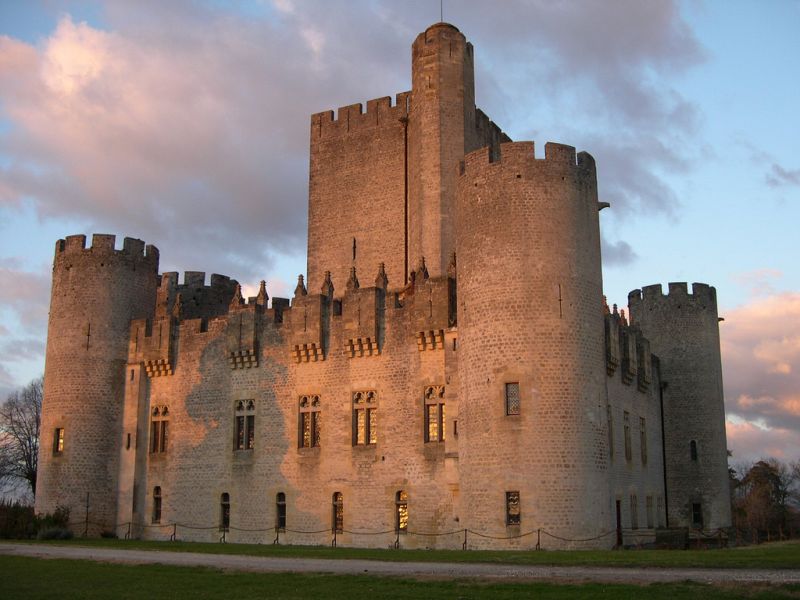 Roquetaillade Castle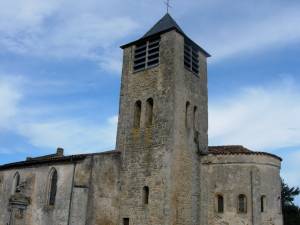 Nizan Church