HAILLAN
The Bois du Dehès extends over 18 hectares. A real place of discovery, the site is a Natura 2000 classified area where the listed natural heritage species are preserved according to the European Habitats and Birds directives. One also finds there, during the walks, the Moulin du Moulinat and the
miller's house, the pyramidal fountain of Bussac, the Jalle, the Site des Sources or the little turtle Cistude.

"Les Balades à Roulettes® (BR®) are short, quiet walks, with a stroller or a small bicycle, or adapted for people with reduced mobility (in a wheelchair), offered by the French Hiking Federation of the Gironde".
Your itinerary
1
Checkout
From the rue du Moulinat (opposite the N 21, take the chemin du Moulinat. Cross the cycle path, take the gravel path in front of you. Leave two paths to the right then to the left, continue on the path. 300 m from the start turn left on a dirt road.Continue always on this path which becomes narrower for about 300m, you arrive at a sandy path on which you turn right (red white markings).At 100m turn right at the small road (red white markings) At the next intersection turn left (red and white markings) follow this alley to the mill of Moulinat.At the fence you will see the suburban refuge, the old mill and a lock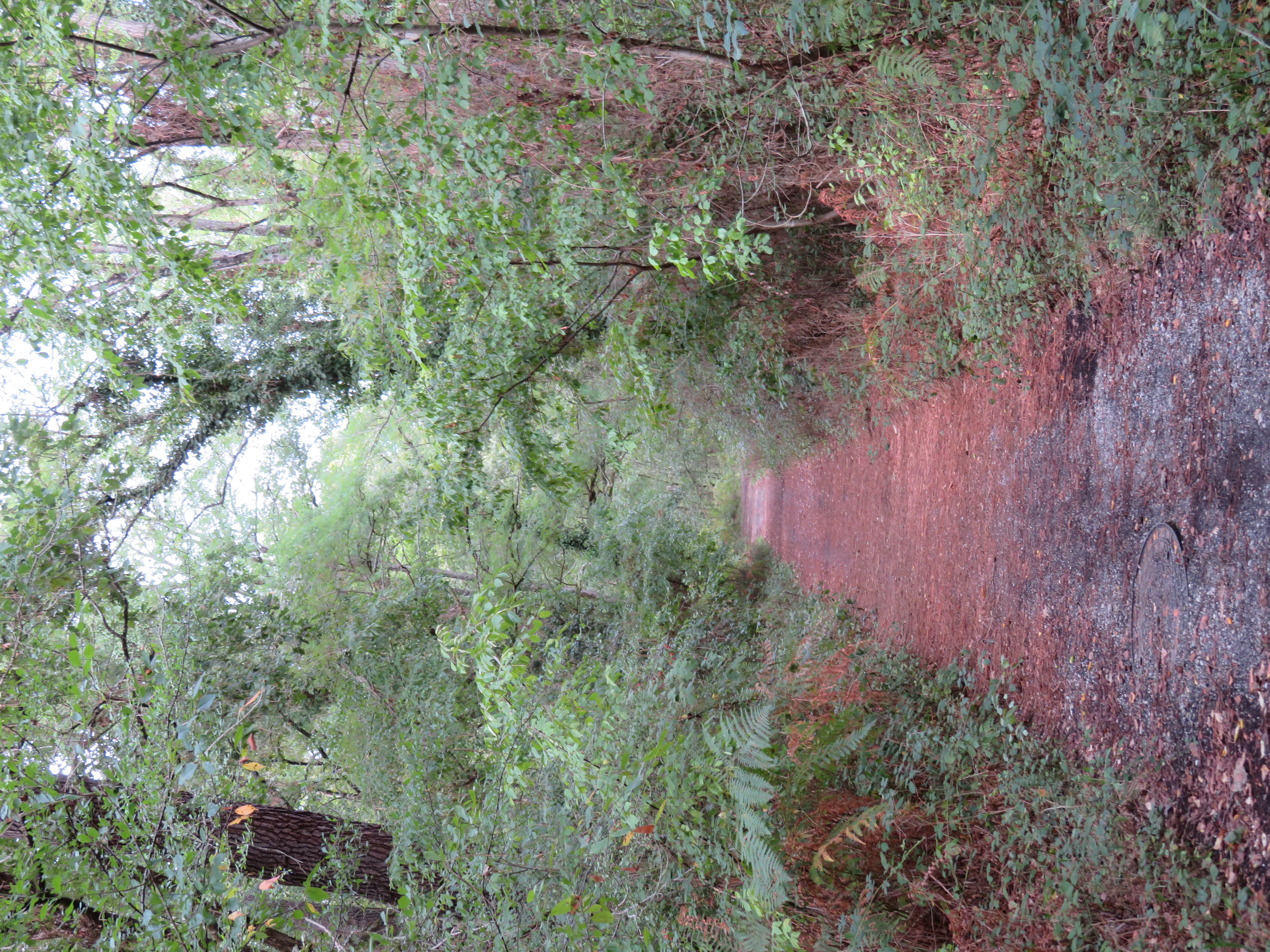 2
Returns
Retrace your steps and turn left on the path (Red white markings). Follow the path that winds through the woods following the GR markings. You arrive at a large gravel driveway, turn left and continue. On this driveway, before a bend, turn right onto a wide sandy path. At a crossroads take the path in front of you, a narrow path that winds through the forest, Arrived at a gravel alley, turn right, continue straight, leaving the path taken at the start on your left, At the next intersection, turn left (path of Dehès). Then at the next crossing, turn left (marking GR Bx Métropole red white). At the beacon follow straight ahead on a sandy path. You arrive at the Bordeaux Lacanau cycle path (GR arrow door) turn left on the track by taking the low side back to the starting point. At the green beacon, turn right on Chemin du Moulinat, you have returned to the starting point.